Singer will show ex-boyfriend what he's missing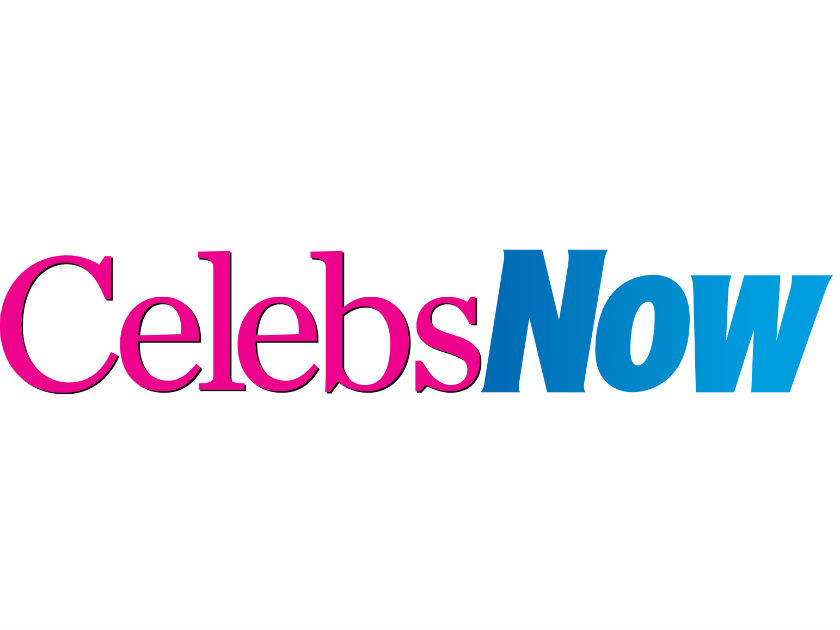 Jamelia is in talks to play a stripper in a new movie.

The raunchy part is sure to get her ex-boyfriend Darren Byfield's attention.

'I've been offered two film roles and a part on the West End stage,' she tells the Sun. 'In one of the movies I play a stripper.

'I'm not getting a stunt double for it. I had one for one of my videos when I was writhing around on the bed. But everyone thought it was me anyway so I thought I may as well do it myself.'

The singer, 26, who recently split with 30-year-old Darren, has been on an intensive acting course in Birmingham.




Suzannah Ramsdale