Looks like Arg managed to get a bit of Gemma's *candy* again after all
The drama is never-ending on TOWIE – and that's probably the reason why it continues to be one of the nation's must-see reality shows.
In 2016's series, many of the storylines revolved around some of the couples' break-ups and reunions – and one of the most notable of them all was the final breakdown of James 'Arg' Argent and Lydia Bright's long term romance.
Though they had a brief reunion during a trip to Marbella, it was ultimately not meant to be. However, new claims give some additional scandal to the situation – as it's claimed that Arg also had a secret reconciliation with ex Gemma Collins as well!
More: TOWIE star Gemma Collins stuns fans with surprise weight loss  
Read: All the Latest Celebrity News  
Though Arg, 29, was considerably disappointed when it became clear that Lydia, his girlfriend of seven years, was not interested in getting back together, he apparently instead dried his tears on the shoulder of Gemma, who he dated during an off period with Lydia.
'They had sex in Marbella at the start of the last series,' a source close to the show tells The Sun.
'It was one night of passion but had been a long time coming after years of flirting on and off screen.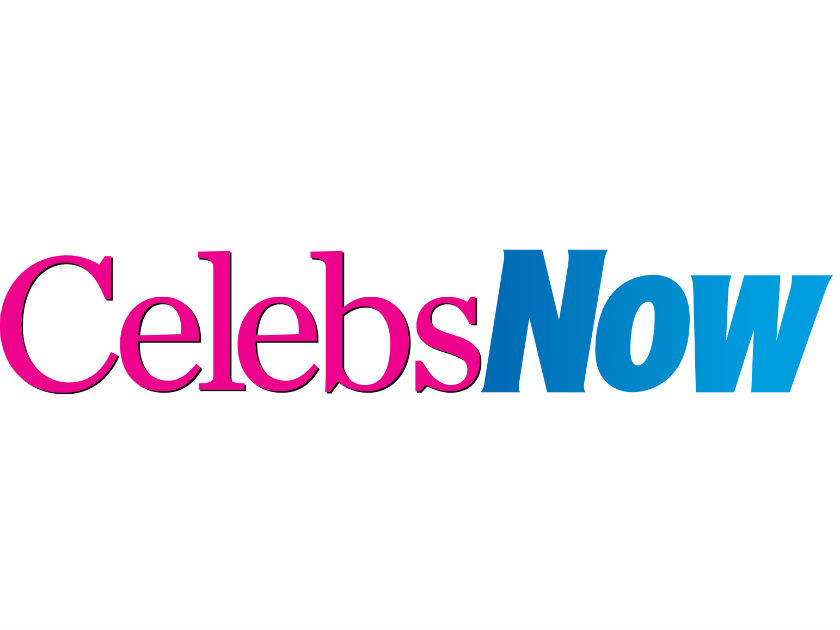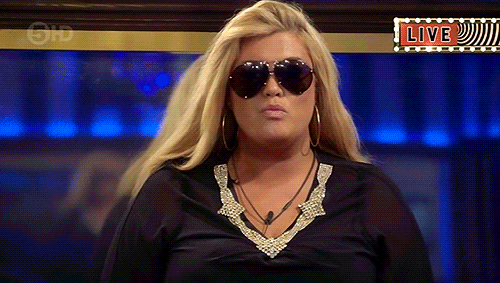 With them professing to be merely friends ever since initially ending their fling, Gemma and Arg's Marbella *moment* is said to have been a big surprise for the cast, particularly Lydia, 27. The insider continues:
'James was single at the time but the revelation came as a massive shock to Lydia, who also rekindled with Arg during filming in Marbella last year.'
Though Arg and Lydia (LydiArg?) had an infamously rocky relationship, the final straw came when Lydia allegedly found him 'out of it' at their home after a wild night in May 2016. Though there were whispers that they'd be back together after Marbella months later, in October, they called things off for good.
Will Arg finally find his girl in Gemma? Or is it time for all three to move forward, apart from each other? Let us know your thoughts @CelebsNow…