Ooh, he's a new man!
TOWIE's James 'Arg' Argent recently revealed he was having a nose job to increase his confidence.
And although the reality star previously shared snaps of his bandaged face, he has now unveiled his new nose.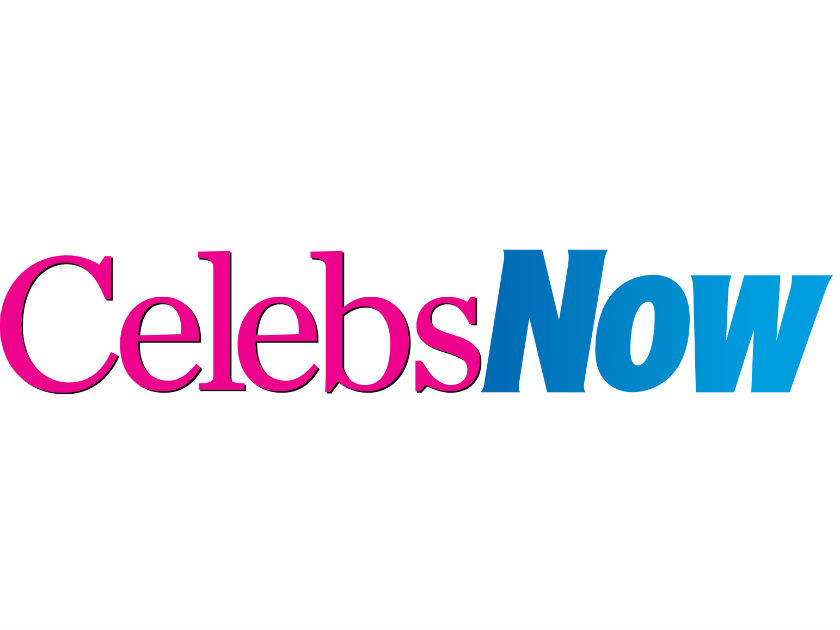 READ: Katie Price reveals plans for ANOTHER boob job a year after getting even bigger assets
Arg has finally revealed the results of his rumoured £6,500 nose job.
The Essex lad took to Instagram on Saturday to share a string of snaps of his night out at the boxing.
But we were more delighted to see Arg's new nose.
And it's safe to say he is looking fab!
In a recent interview with The Sun Online, Arg revealed that he is SO happy since getting his nose done.
The TOWIE star added: 'I'm so much more confident now. This is just another example of me bettering myself, it looks exactly how I wanted it to.'
'I'm losing all the weight, and in such a great place mentally now, so this feels like the final step in my transformation.'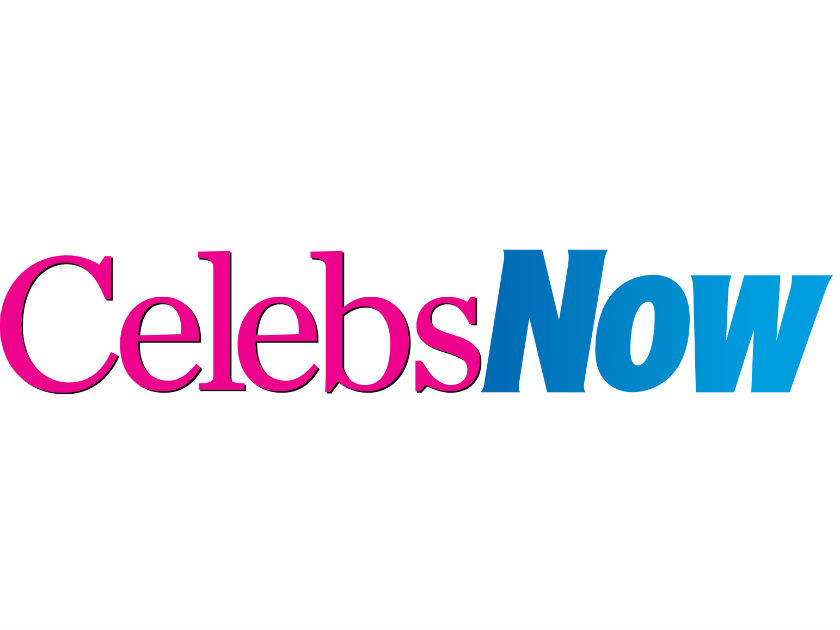 And we are very happy to have Arg back on our screens after he went to Thailand to go to rehab 'to battle his demons'.
And the reality star is definitely back to his best on TOWIE and in hit E4 show Celebs Go Dating, and Arg seems well and truly ready to test out his new nose.
In the interview he revealed: 'When I used to kiss girls my nose was so big that it would sometimes end up poking them in the eye.'
'I'd then try and angle it right so we could have a proper kiss, but then it would get caught on her nose too!'
Oh Arg, here's hoping those problems are long behind him.
Arg, we think you're looking GREAT!