Arg and the rest of the boys put on an incredible performance
The Real Full Monty was BACK on Wednesday evening, which meant we got watch a load of brave celebs strip right down to their birthday suits all in the name of charity.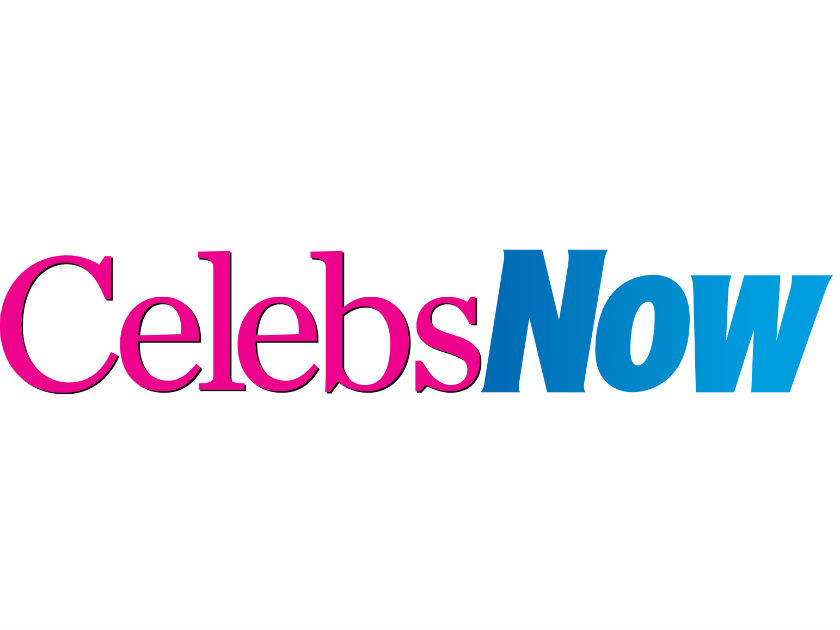 But while the likes of Jeff Brazier, Ashley Banjo and Alexander Armstrong all took to the stage live with their best dance moves, it was TOWIE original James Argent who really got fans talking.
Leading up to the epic live performance, it was touch and go whether 30-year-old Arg would totally strip off after opening up about his body confidence issues.
During the ITV show, he said: 'I'm more worried about my body rather than my private parts.
More: 'I feel so secure with him': TOWIE's Gemma Collins opens up about James Argent as they FINALLY go official
'It's definitely exposed some insecurities of mine. The thought of me taking my kit off in the shape I'm in now petrifies me. I don't think I can do it. I need to make some changes.'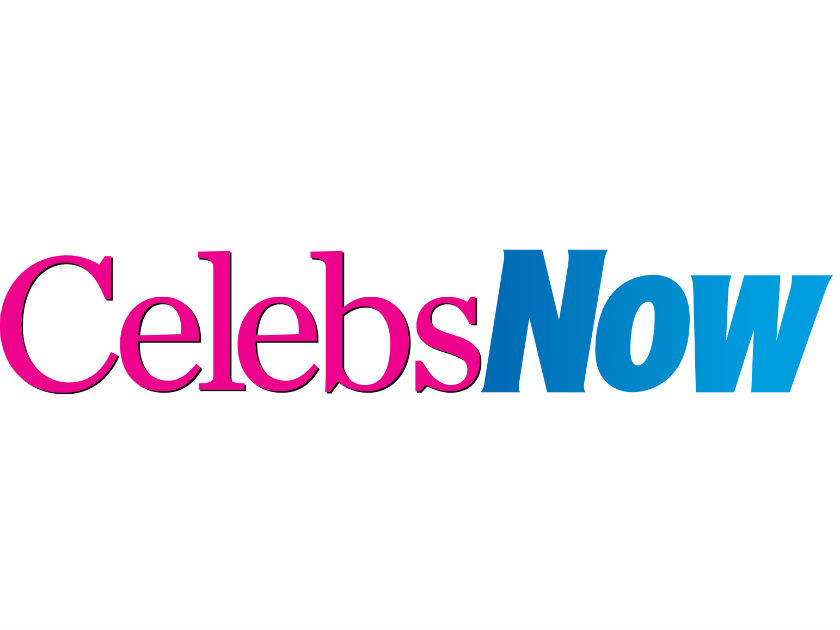 Luckily, the Essex lad overcame his fears and took to Twitter just before the show aired to dedicate his performance to his Grandad who died of prostate cancer 15 years ago.
And the telly star definitely did his family and friends proud as he managed to join in with the other male celebs and let it all hang out on stage in Sheffield.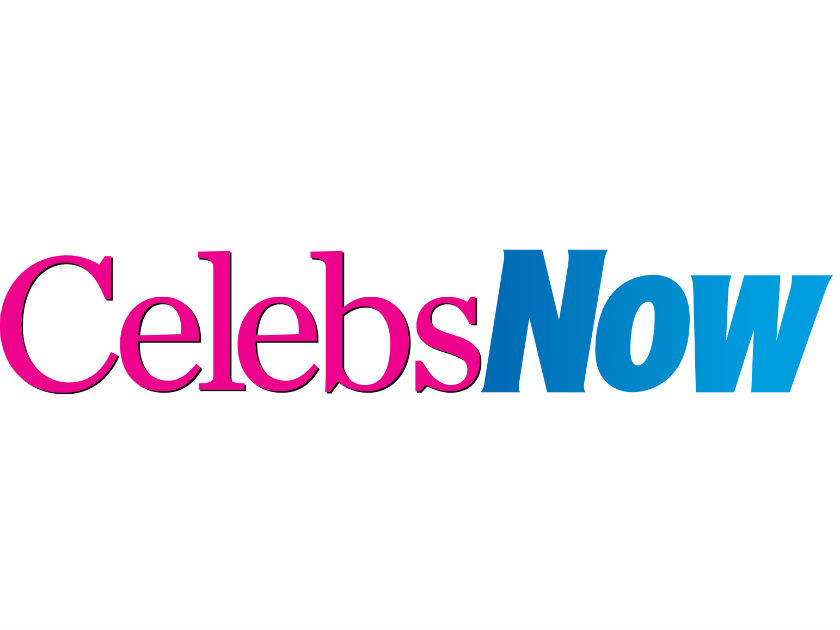 Unfortunately, things didn't exactly go to plan for the Essex lad and he suffered a major wardrobe malfunction live on stage.
As the audience geared up for the 'big reveal', all the celebs ripped off their tiny red thongs in unison, but poor Arg's became a little stuck.
While the reality star struggled with his underwear, the thong was still left dangling as the lads took away their hats for the final moment.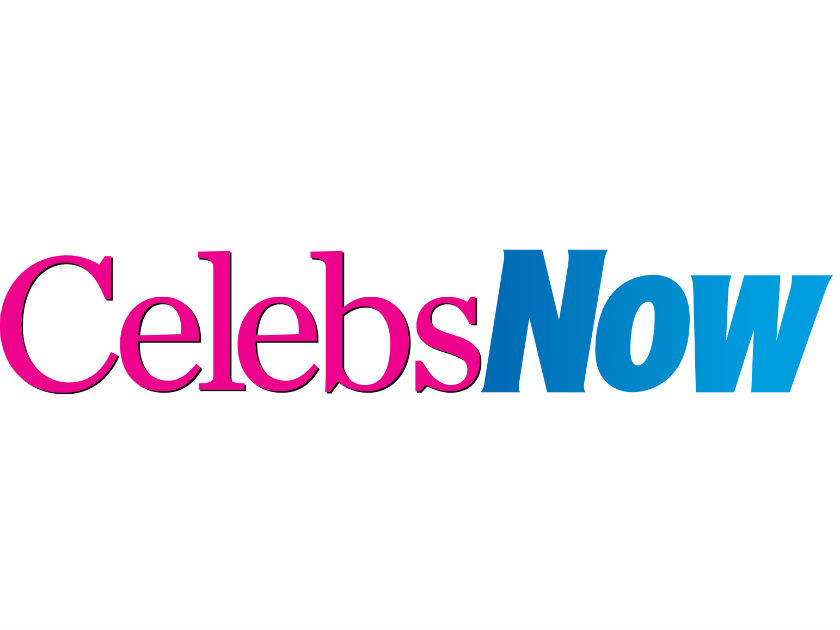 Although no one seemed too bothered by Arg's slip up and his girlfriend Gemma Collins took to Instagram with a sweet message praising her beau.
'So PROUD of you tonight #realfullmontylive', she wrote.
'Your always gorgeous to me no matter what and don't like to see you so insecure about your body you must never be insecure and always own who you are all different it's what's in your heart that always counts.'
While the likes of Stacey Solomon and Ferne McCann also showed their support…
Good on you, Arg!