The former contestant took a swipe at the talent show...
On Sunday night we saw this year's series of X Factor come to a close with boy band Rak-Su being named the winners of 2017.
But one person who was less than impressed with some of the comments was none other than former winner James Arthur.
READ: Awww! Vicky Pattison shares cute reunion with 'bestie' Ferne McCann and baby Sunday on This Morning
James took to Twitter appearing to criticize some of the comments made by music mogul Simon Cowell.
Speaking after Rak-Su's performance – who are Simon's act – Simon said, 'Not many artists with this much at stake rather than just doing something before, or doing an old song, you stuck to yourselves.'
'You wrote your own song, and not many people do that.'
Which appeared to spark a reaction from the 2012 winner, with him claiming that the reason the contestants have begun singing their original songs is because this is the first year they've been allowed to do so.
James tweeted: 'Let's be honest, this is the first year contestants have been allowed to do their own songs. Let's stop saying how brave these guys are, it's an advantage and respect to them for being able to do it.'
And it seems as though many of the viewers agreed with the singer, with some even claiming he paved the way for original songs.
'Some had to tell the truth. You opened the door for this and paved the way,' one user wrote.
A second added: 'James you did it. You broke the mold, I don't care what anyone says! You were the best, trendsetting artist @TheXFactor has ever had and YOU did it on your very first audition for all the world to see & hear You were the absolute bravest of all!'
While another said: 'Exactly. And I'm sure you would've performed an original if you had the choice.'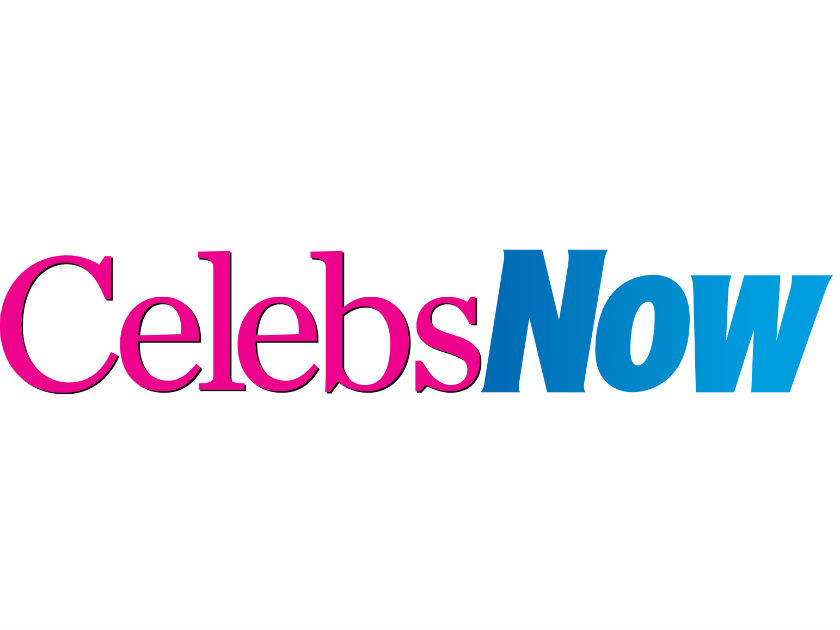 Rak-Su were crowned 2017 champions after performing a string of their own original songs throughout the series, fellow finalist Grace Davis also successfully showcased her writing skills but sadly missed out on first place.
Congratulations to the Rak-Su boys!