Singer voted more irritating than traffic wardens and cold callers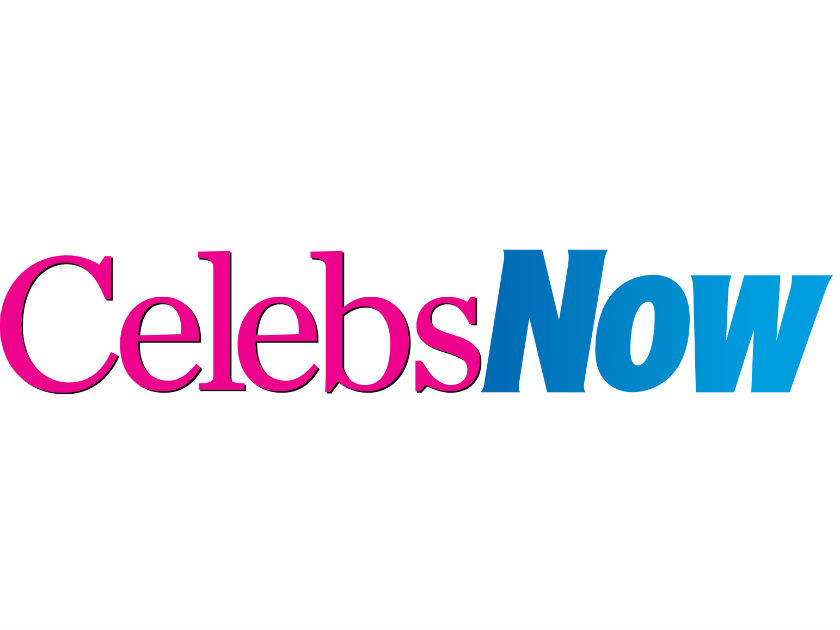 Singer James Blunt has pipped traffic wardens and noisy neighbours in a poll of pet hates.

The star – who shot to No 1 in the charts last year with You're Beautiful – came fourth in the list of 100 things that get up people's noses.

The survey of 2,059 adults – commissioned by health drink firm Lactofree – rates James as more irritating than stepping in dog poo. He also topped Big Brother couple Chantelle and Preston, singer Craig David and illusionist David Blane.

Top of the list of pet hates is cold callers, followed by caravans and queue jumpers.

Men in flip-flops, people who read over your shoulder and dieters who moan that they are fat when they are really skinny also made the poll.

Ex-Army officer James, 32, defended his music at an awards ceremony in May, telling critics to simply switch off if they don't like his songs.

Essex FM stopped playing his music last month after listener pressure.