Singer reckons he's a wild child at heart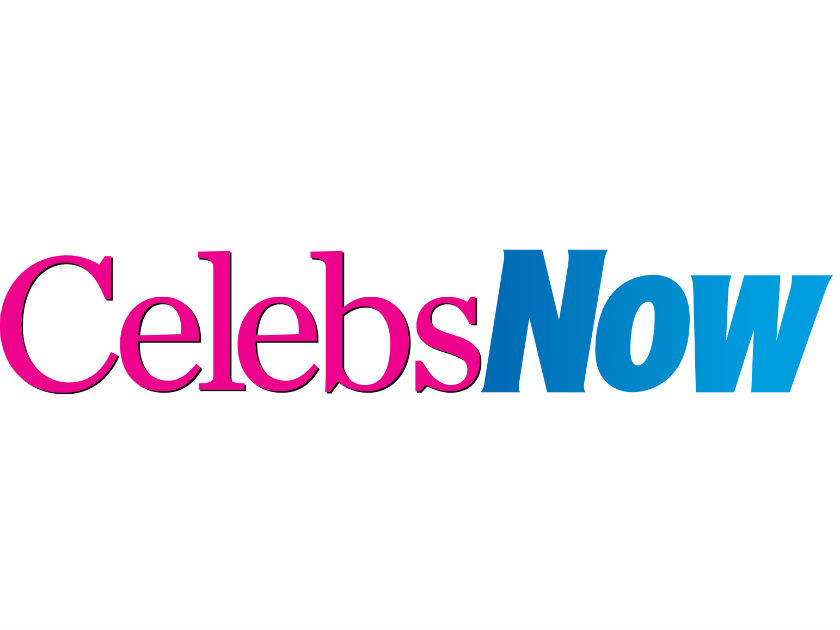 James Blunt is bigging himself up as a party animal.

Fending off his boring image, the chart crooner says: 'Everyone thinks I'm this quiet singer-songwriter who stays at home every night. I've never been that person.'

Speaking to Life magazine, the 32-year-old Grammy nominee insisted: 'I'm a big partier… I drink a lot. I do.'

Yawn, yawn.