Singer loves to brave it on London Underground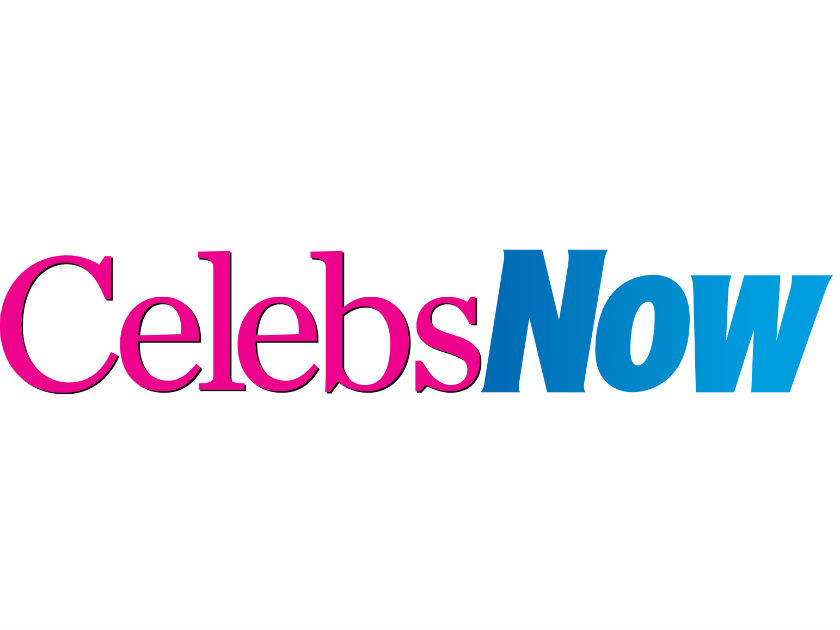 Worldwide chart success may have given James Blunt a taste of the good life but the singer insists he's still happiest travelling around London on the Tube.

The 32-year-old, whose debut album Back To Bedlam has just passed the £1million sales mark, is currently in New York at the end of his world tour.

But in an interview with The Sun James says he just wants to get back to basic living.

'I can't wait to get home to London – it's where my mates are and I miss it all the time,' he insists. 'But what I love most when I'm there is going on the Tube. I get a thrill out of it because it's just being normal like everyone else.

'People probably think I'm mad because I'll have this big grin on my face.'

Try travelling pressed into a stranger's armpit twice a day for a few weeks James, and a chauffeur driven limo probably won't seem so bad.