Glad to have you back, boys!
Normally when we see James Corden in a car, he's having an amazing time, singing along with celebs like Adele or Justin Bieber, and we're all extremely jealous. For example: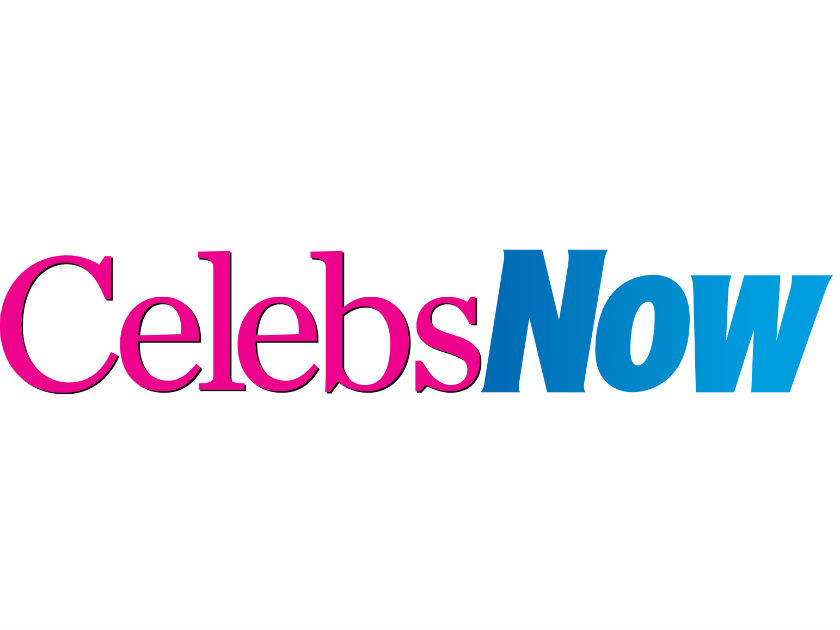 But in this new clip, James couldn't be feeling worse – and it's all down the the mischief of Ant and Dec!
The Geordie lads are about to kick off another series of Ant and Dec's Saturday Night Takeaway, which gives us a great excuse for wrapping up warm and staying in over the weekend.
More: Is Sia's Carpool Karaoke with James Corden the best yet?
Read: More Celebrity News
For the classic 'undercover' segment of the show, the Geordie boys play a massive trick on one of their famous mates – and poor James is their first target.
Ant and Dec start by conspiring to make James late on the set of his US talk show, The Late Late Show With James Corden ( – the Late Late LATE show?) Seeing as his name is in the title of the programme, you'd think that getting past security would be a piece of cake for the former Gavin And Stacey actor.
However, due to Ant and Dec's meddling, on this occasion James can't even get on site! James explains to a 'confused' security guard: 'My name is James Corden, I work on The Late Late Show with James Corden.'
More: Ant and Dec's top 10 TV moments
'You're late for your show?' asks the security guard (with Ant and Dec in his ear, giggling away).
'No!' says James, clearly getting more and more frazzled as the exchange goes round and round. Meanwhile, Ant and Dec are behind the scenes, and don't seem to be too concerned: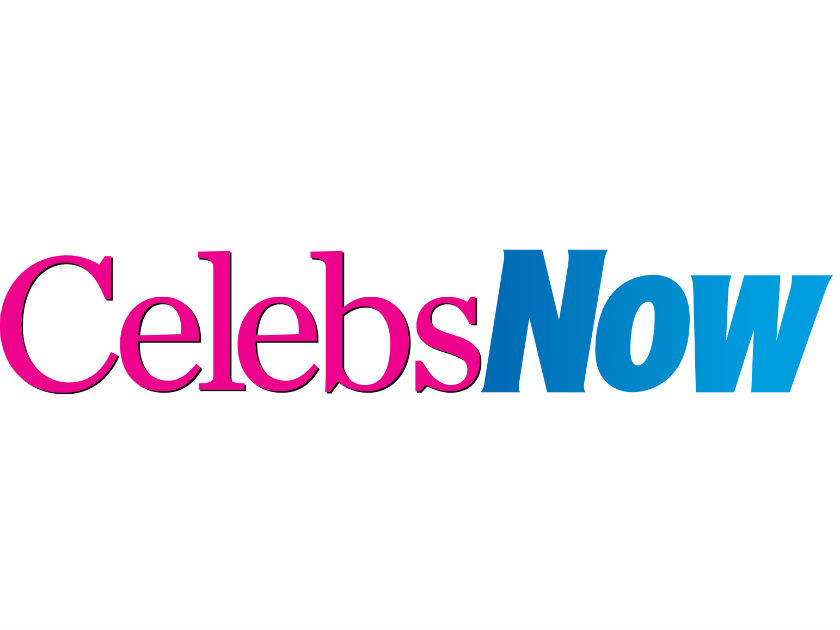 Eventually, he makes it in – but the havoc's only just begun. The next part of the prank involves James' parking space being blocked by a delivery driver, and climaxes with the boys ambushing James in the middle of his show – in full costume. Amazing.
We cannot wait to see the prank in full. Here's hoping James wasn't too annoyed at the boys – we long for the day that we see an Ant, Dec and James Carpool Karaoke special!
Ant & Dec's Saturday Night Takeaway starts on the 20th February at 7pm on ITV