James Corden, Jack Whitehall, Sophie Ellis Bextor and more are putting their breath to good use
Though celebrity life can have its pitfalls, arguably one of the best things about being in the public eye is the unique opportunity to influence the masses and put fame to good use.
And dozens of celebrities including James Corden, Lorraine Kelly, Jack Whitehall and Sarah Millican have chosen to do exactly that this week, with the release of a charity single raising awareness for the Cystic Fibrosis Trust.
WATCH: James Corden gets the prank of his life from Ant & Dec! 
Read: More Celebrity News
Released on Monday, the track titled Breathe – Life Unlimited features the breaths of over 200 people, celebrities and cystic fibrosis sufferers alike. The disease (occasionally shortened to CF) causes mucus to build in the lungs and digestive system, making it difficult to breathe.
And if the track wasn't poignant enough, the video shows an example of someone who could be helped with funds raised for research.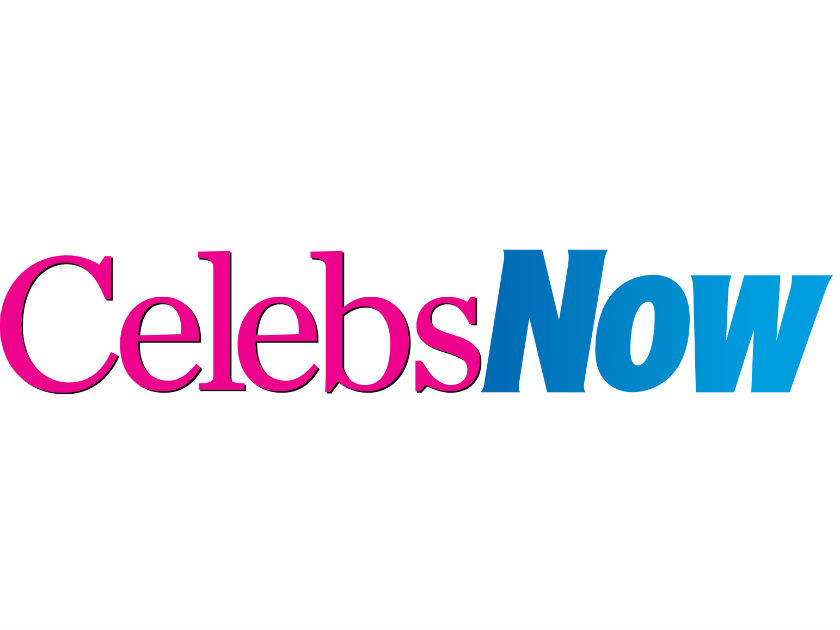 It portrays the life of 24-year-old CF sufferer Sophie Grace Holmes. Over the course of the 2-minute and 43second long clip, we see Sophie at different stages of her life: from a newborn, to her finishing school – followed by scenes of her future dream of getting married and having a baby.
'Amazing, I'm lost for words' reads one of the comments on the video – and we're sure plenty of others share the same sentiment.
'You would never know I had cystic fibrosis if you saw me in the street but this condition has affected every area of my life,' personal trainer Sarah has revealed.
'From missing parties whilst receiving life-saving treatment in my teens to my lowest point when I could barely breathe, this cruel condition has taken so much from me.'
Half of the people who die from cystic fibrosis are aged 28 or younger. By using a happy and active young person as the subject, it really hits home who is affected by the disease.
A spokesperson at the Cystic Fibrosis Trust has simply described the video as a testament of 'what a life unlimited by cystic fibrosis can mean'.
Also involved in this meaningful project include: Sophie Ellis Bextor, Jeremy Vine, rockers The Libertines and comedian Katherine Parkinson.
Ahh celebs – we love it when you're nice! To find out more, go to cysticfibrosis.org.uk.