Someone get James Corden onto that Hamilton stage STAT
James Corden has delivered us some cracking Carpool Karaokes in his time, and showed off some truly impressive vocal skills alongside some of the world's biggest music stars.
So when it was revealed that he'd be taking one of his musical 'drives to work' to New York for a Broadway spectacular, we knew we were in for something very special…and friends, he didn't disappoint!
More: James Corden carpools with 'Chewbacca mom' – and the result is absolutely AMAZING!
Read: All the Latest TV news
In preparation for hosting the Tony Awards on the 12th June, James hops in the driver's seat and tries to get familiar with the streets of the Big Apple – and who better to assist than actor-scriptwriter Lin-Manuel Miranda?
With Hamilton, the musical he created and stars in, up for SIXTEEN gongs at Sunday's prestigious theatre awards, Lin-Manuel and James have a lot to chat about. But what's immediately impressive in this video is James' SERIOUS rapping skills during a particularly tricky bit of Hamilton song, Guns And Ships…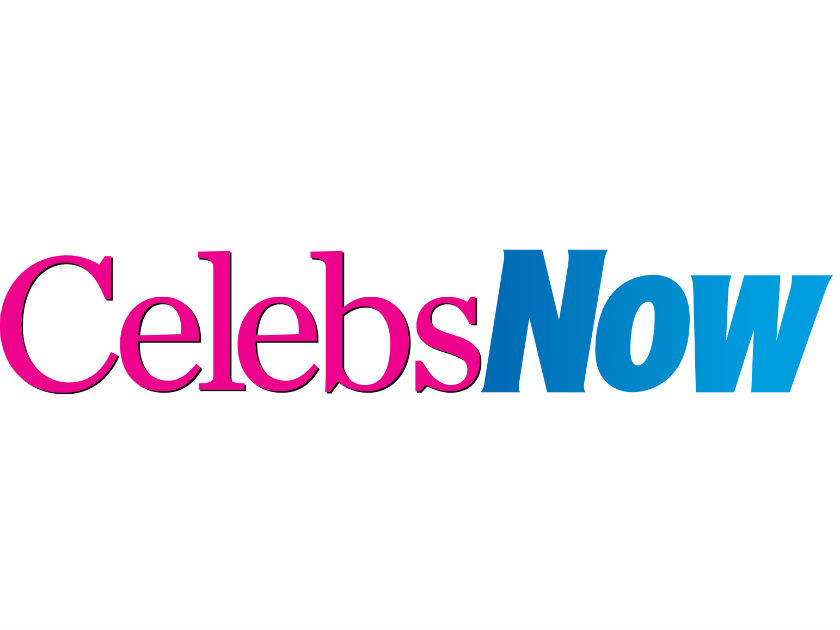 Though we know James can hold a tune, he's never shown the world that he can rap quite like that! We're eagerly waiting for that mixtape, James (or should we say JAY-C?)
To make this car journey that much more epic, James and Lin are soon joined by more musical theatre legends: six-time Tony winner Audra McDonald, Modern Family's Jesse Tyler Ferguson and star of Unbreakable Kimmy Schmidt, Jake Krakowski – and the fun times just keep on rolling. We mean, look how joyful they all are!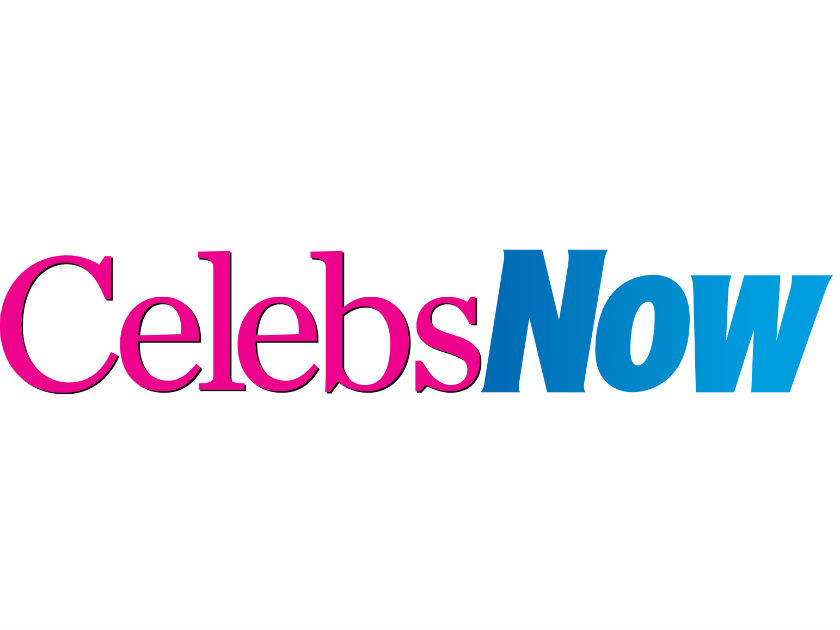 Seasons of Love from Rent and Can't Take My Eyes Off Of You also get an airing, but the show-stopping moment really comes when all five of them perform One Day More from Les Miserables. Truly EPIC.
Musical theatre geeks, and lovers of all things pleasurable to the ears – this one's for you!