Slam that body down and wind it all around!
We all know that James Corden isn't adverse to a bit of fancy dress, but this may be his best look yet…
A new video featuring the British funnyman sees him dressed as not just one, but all FIVE of the Spice Girls. Yes James!
MORE: Step aside, Orlando Bloom! James Corden strips NAKED in hilarious parody of those nudes
The video is the latest ad for Apple Music, and sees our James pitching ideas to promote the service to Apple executive types.
One of his hair-brain ideas is to dress as 'every iconic music star in history'. Enter the platform boots, pigtails and leopard-print jumpsuits!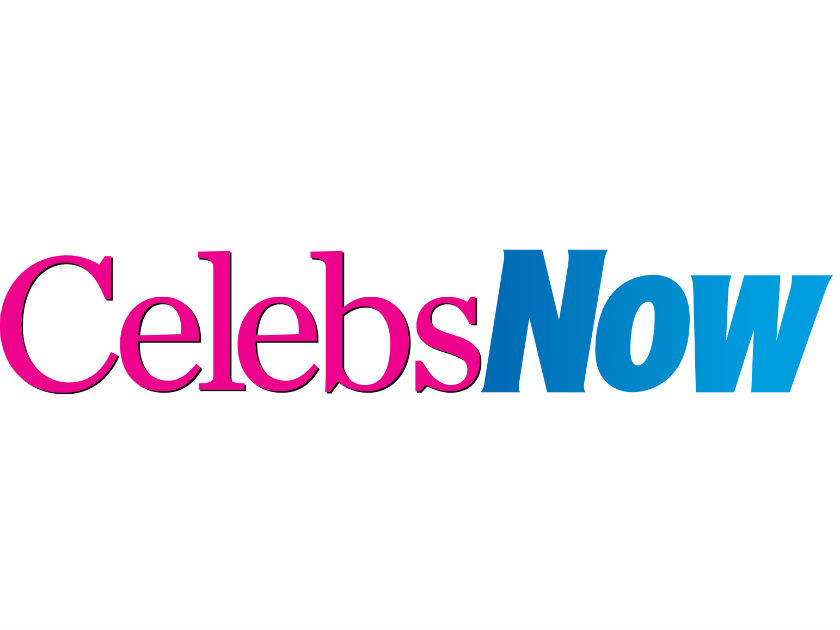 Other than the fact that he looks RUDDY HILARIOUS, we love how he's got each Spice's signature move down to a T: Sporty's karate kick, Ginger's point and leg turn, Scary's roar, Posh's finger point and Baby's V-sign. Perfection!
He also does a pretty good Pharrell – although the man himself doesn't look too impressed…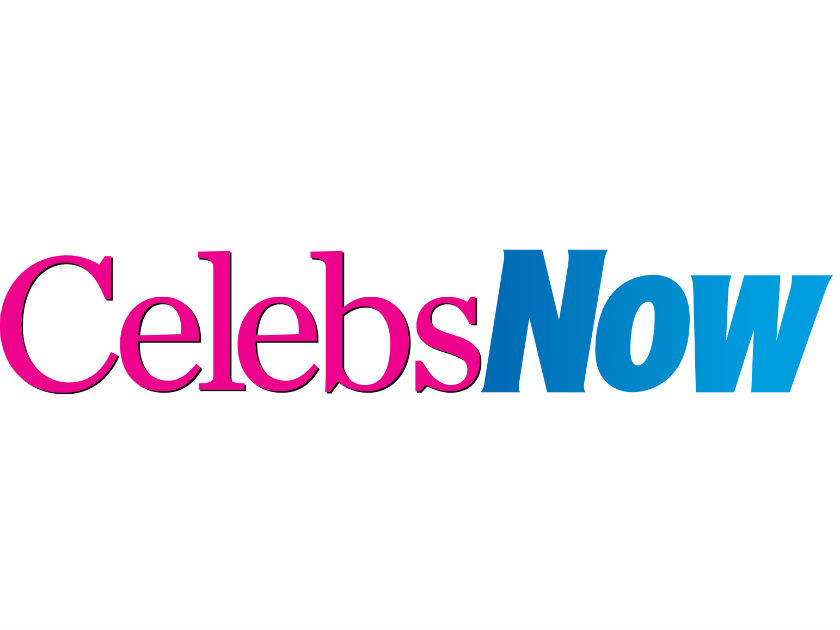 Other wacky ideas the Gavin and Stacey star comes up with include him 'giving birth to Justin Bieber who's giving birth to [Red Hot Chili Peppers frontman] Anthony Kiedis who's giving birth to a phone', diving into an ocean filled with 40 million apples, and the rather unlikely suggestion 'me and Usher are identical twins.'
Of course, we're no stranger to James starring in lol-a-minute videos – this series of Carpool Karaokes are the stuff of internet legend!
Our favourites include Jennifer Lopez's ride along (feat. Leonardo DiCaprio's now infamous 'boo boo' line),  Adele showing off her rapping skills, and the time he took Selena Gomez to McDonald's.
Previous Apple Music ads featured Taylor Swift rocking out with her legendary super-awkward dance moves and falling face-first off a treadmill, but we reckon James's ad outshines those. Sorry, Tay!
Watch the new Apple Music ad featuring James Corden in full below…