Michael Clifford may be the only person in the world upset with James Corden right now...
Uh-oh, some group banter may have been taken too far for 5 Seconds of Summer star Michael Clifford after James Corden poked quite a bit of fun at him while filming a sketch.
The Late Late Show presenter apparently got annoyed when Mike and the Australian gang – Luke Hemmings, Calum Hood and Ashton Irwin – filmed a skit for the show where James played the fifth member of the band.
READ THE LATEST CELEBRITY NEWS
In it, James pretends to lash out after being kicked out of the band and, while James is a great actor, he may have gone a bit too method for poor old Mike.
According to Rolling Stone magazine, the band stepped on a few of his lines, which led to him singling out Clifford: 'I can find a d***head with red hair seven days a week! You think you're the first guy to dye your hair and be in a band? You're like a cliché of every s**t musician.'
Yikes, James, why don't you say what you really think?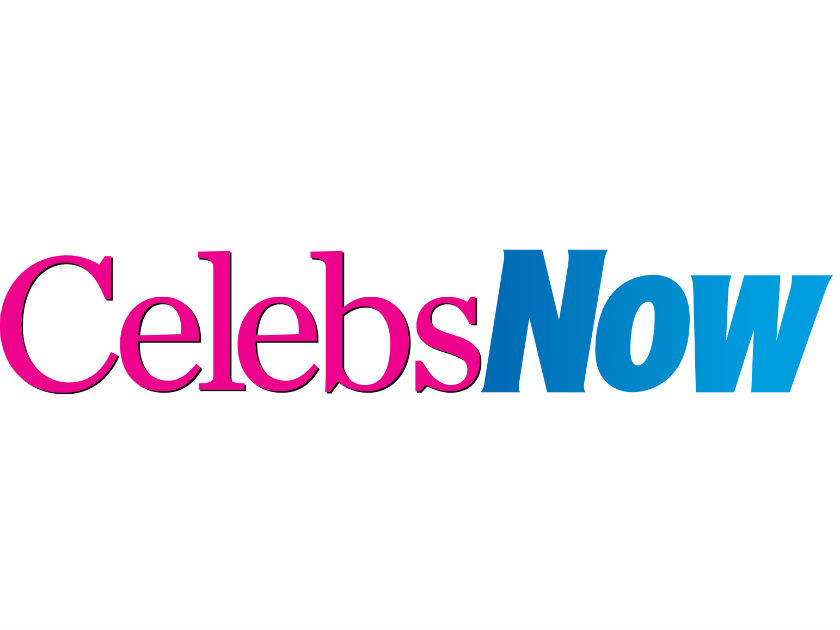 The magazine stated that the 'meanest lines end up getting cut from the final bit' so it's unlikely that we'll ever see James turn the full Noel Gallagher sass up. Clifford continued, 'That was really weird… That was the hardest promo I've ever done.'
Jeez. Well 5SOS have just finished a season of 'non-stop' promo tour, so we can understand if the joke may have been taken quite badly.
MORE: Watch James Corden do Christmas Carpool karaoke with One Direction!
Probably didn't help that Ashton Irwin decided to share that the producer complimented him during filming, 'She told me I was good at improv!' You go buddy…
We're sure James Corden didn't mean to go full diva on Michael! Maybe 5SOS need to take a break from the promo, with two number 1 albums how much more do the band need to do? Tour with One Direction? (oh they did that).
Well rest up guys and get the banter game on point for next time.
Tom Capon