The Presidential Seal of Approval
In the year-or-so that his hit American talk show has been airing, James Corden has taken part quite a few Carpool Karaokes of notable importance. Adele gave us all life and vocals late last year; Stevie Wonder reminded us all of his living legend status; Chewbacca Mom chewbacca'd.
But now, James' jolly sing-along drives have reached presidential status, as he's filmed his upcoming sketch with none other than Michelle Obama!
More TV news: Is THIS Geordie Shore star planning on Celebrity Big Brother?
Read: All the Latest Celebrity News 
Confirming that the Obamas are the coolest First Family to have occupied the White House, Mrs O joins James for a casual drive around the grounds in the latest sketch for The Late, Late Show.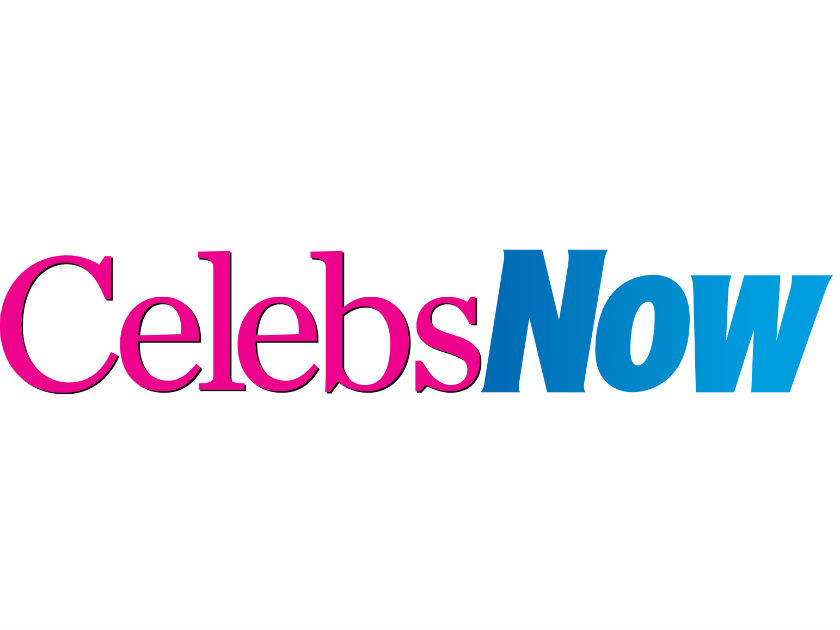 'Hey there! I hear you're here for a 1.45 tour and I had a little time on our hands,' Michelle tells James chirpily as she gets into the car. And it looks as if James is a more than a little shocked to at his very personal guide…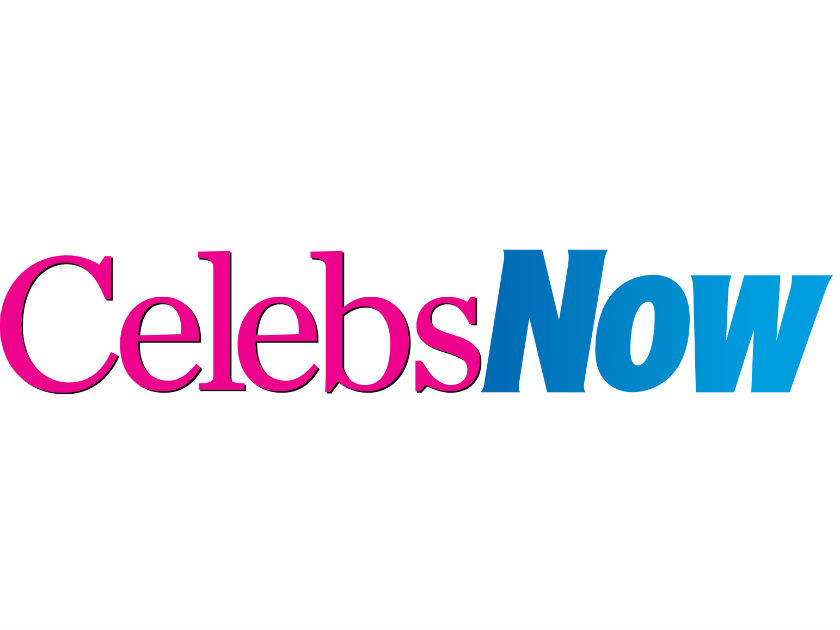 'So, you wanna go for a spin?'
The minute-long preview shows snippets of conversation between the two unlikely new friends, and Michelle tells James that her since becoming one of the most high-profile women in the world, riding passenger side is a rare occurrence – though she recently accompanied daughter Malia after she passed her driving test.
'This is the only other time in seven and a half years that I've been in the passenger's seat of a car, listening to music, rockin' out like this!'
Cue ultimate party banger, Single Ladies: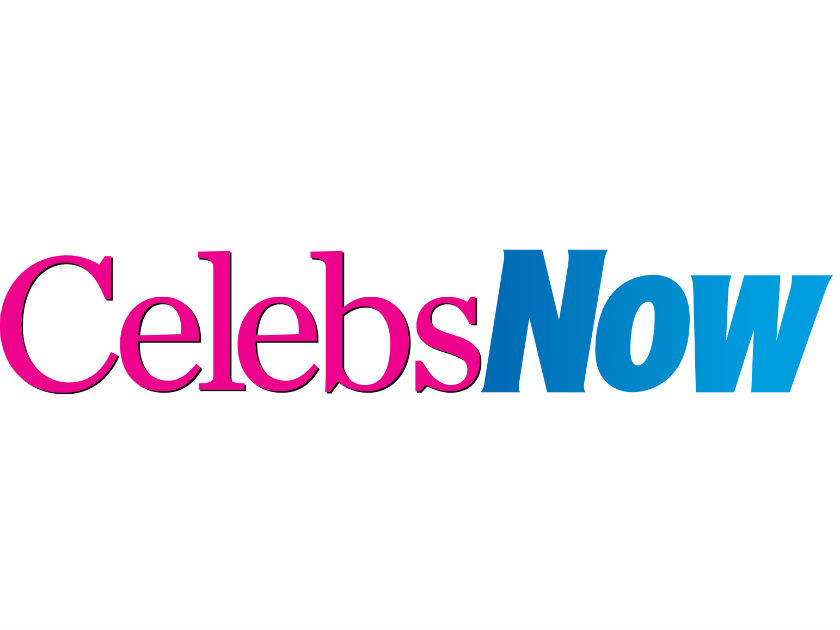 From Gavin and Stacey, to rockin' out to Beyoncé and Missy Elliott with the First Lady – if there was ever a doubt before, it's now clear that James has absolutely made it!
Though the full video won't be available until later this week, check out the preview: