This is defo worth a watch...
James Corden's Late Late Show has become a worldwide smash, especially his Carpool Karaoke segment.
James has been joined by the likes of Adele, One Direction and Justin Bieber to join him for a good old sing along.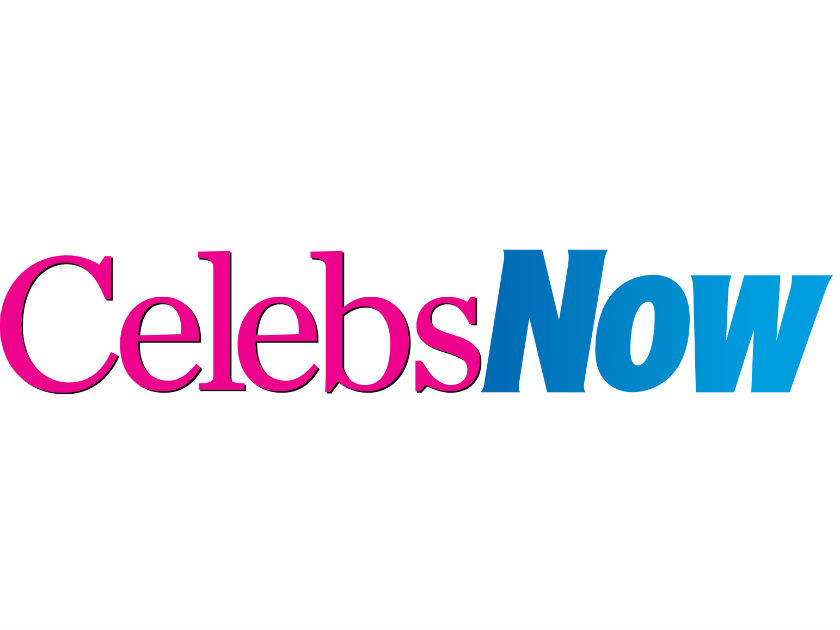 READ: Cheryl returns to Instagram with an ADORABLE message for Liam Payne as he debuts brand new hair
And his latest edition of Carpool Karaoke does not disappoint.
James is joined by singing sensation Usher and the pair belt out some of his best hits, who could forget the lyrics to Burn?
What's that? Yep, absolutely no one.
And the former Gavin and Stacey star certainly didn't as the pair sang their hearts out, amongst other things.
The Grammy winner even helped James with a couple dance moves, of course!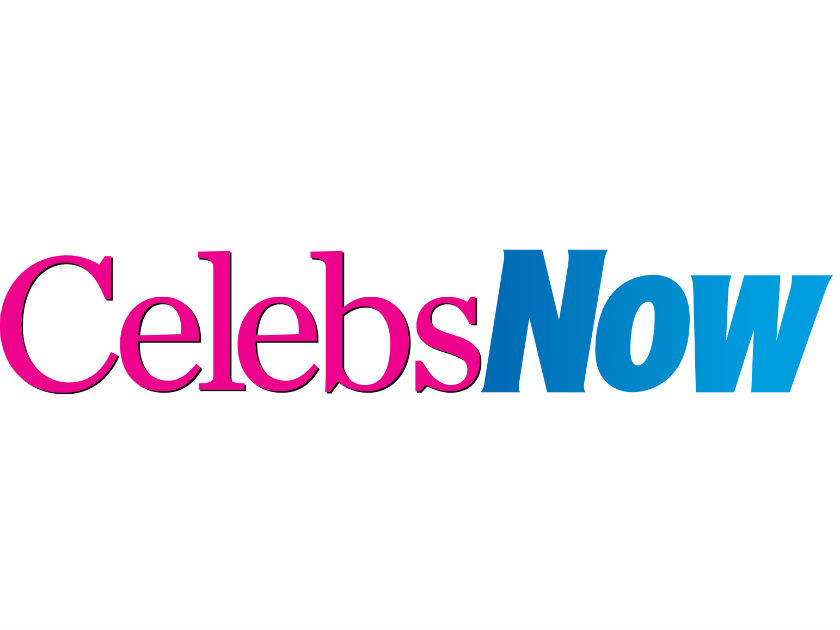 James asks, 'Would I be able to show you what I've got and you just tell me a few pointers of where I'm going wrong?'
And luckily Usher has all the moves to help the chat show host out.
The pair then try to master James' 'walk into the club', which leads to some hilaaar viewing, with James declaring that 'he is never going to the club' with the singer.
They even make a quick pit stop to the Hollywood Walk of Fame to give Usher's star a little polish.
James even questioned Usher's new lifestyle choice of being vegan, to which the singer revealed it wasn't going so well.
'I had some really thin sliced beef yesterday,' the singer explained.
He added: 'I've been really focused on being a vegan, but I like beef and I like chicken.'
To which James honestly replied: 'Ok, just so you know, that means you're not a vegan.'
Ah, you've got to have a watch of the lols video for yourself below.
And trust us, you'll be shocked by just how many Usher lyrics you know!