Chloe's man has got THE cutest things to say about her
Chloe Madeley's boyfriend James Haskell has been opening up about their relationship and it's seriously the cutest thing ever.
The England rugby star admits he's changed his wild ways of old since he started dating Chloe in 2014 and is so smitten that he can see them getting married – eek!
Chloe Madeley stands strong after trolls criticise her
'Chloe's amazing for me and I've never been with someone who is so supportive and helpful and generous,' says James, 31.
'I was a bit of a player before I met her but she has 100% changed me. From the day I met her until now I have been completely happy, and 100% faithful.
'I can see myself staying with Chloe and obviously I'm 31 now so, yeah, the marriage stuff does cross my mind every now and then.'
Awww. We won't be buying a hat JUST yet though as the lovebirds aren't racing down the aisle.
'We are really happy and there's no rush to do anything,' the sports star adds.
'It's never easy being the daughter of a celebrity couple and forging your own path, and getting your own qualifications, but that's what she's done so amazingly well. I am really proud of her.'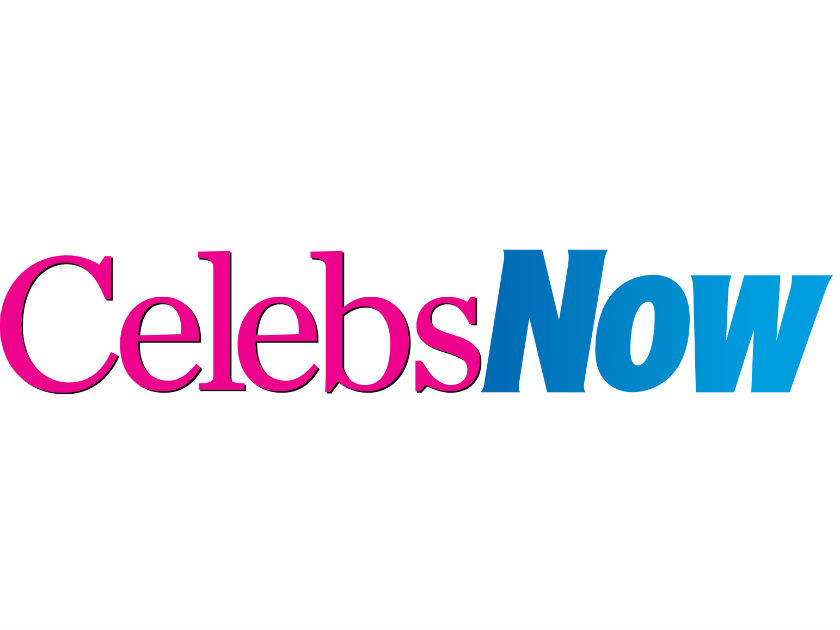 So sweet! James first got together with personal trainer Chloe, 28, after his 'stalking' of her on Twitter resulted in them going on a date.
The pair have been loved-up ever since and share a passion for health and fitness.
Things are clearly going VERY well as James says his parents 'love her… in fact, everyone who meets her loves her' and he too has got to know Chloe's famous mum and dad Judy Finnigan and Richard Madeley.
'It was a bit strange meeting Richard and Judy for the first time because ­- obviously they are TV legends, but they've been nothing but welcoming and lovely,' he says.
There was a slightly awks moment related to Chloe's parents though when he first stayed over at her house.
"I woke up and saw she had this picture of Richard on the wall and I was like, "Why have you got a picture of Richard Madeley on your wall, you weirdo?!"' James reveals.
'And then I was like, "Oh s***, it's your dad!" So that was a bit weird.'
LOLS. What a cute couple these two make!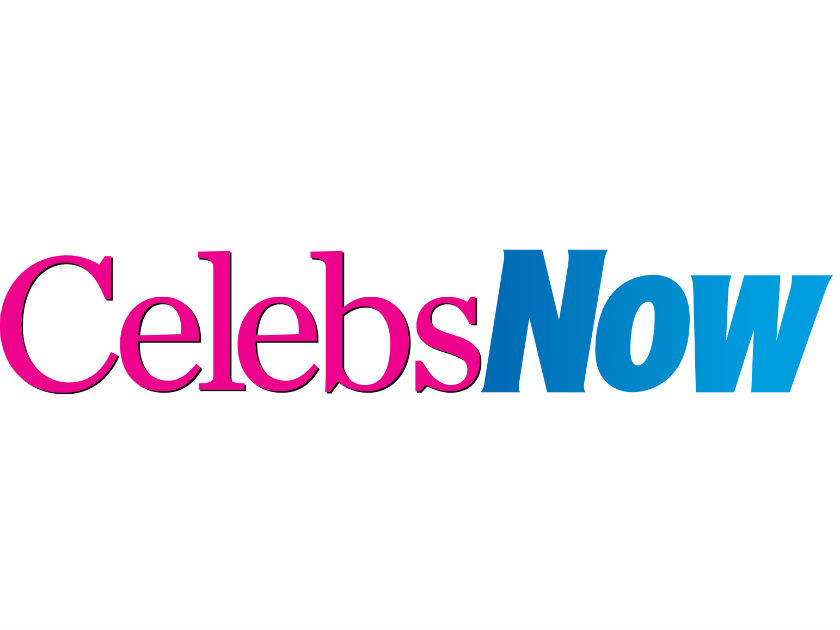 Anna Francis