Reports that ladies-man James Hill set his sights on fire-brand Selina Waterman-Smith are not true, according to the CBB winner
Lord Sugar's least favourite The Apprentice romance was brewing between Celebrity Big Brother winner James Hill and Selina Waterman-Smith… until James out right denied it!
Originally reported by The Sun, the two apparently met at a London party and were immediately attracted to each other – with 26-year-old James being so smitten he gave his number to Selina.
A source told The Sun: 'They were both at a bash in central London. Selina was wearing a revealing red dress which attracted a lot of attention. James spotted her as soon as she walked in and liked what he saw.'
'They spoke for about half an hour and it's fair to say they weren't really paying attention to anyone else in the room.
'They got on really well and swapped numbers. James is planning on giving her a call in the next few days.'
Major sad times, James has denied it on Twitter, saying 'Just to confirm guys. There is no me and Selina Waterman-Smith. Sorry to disappoint!'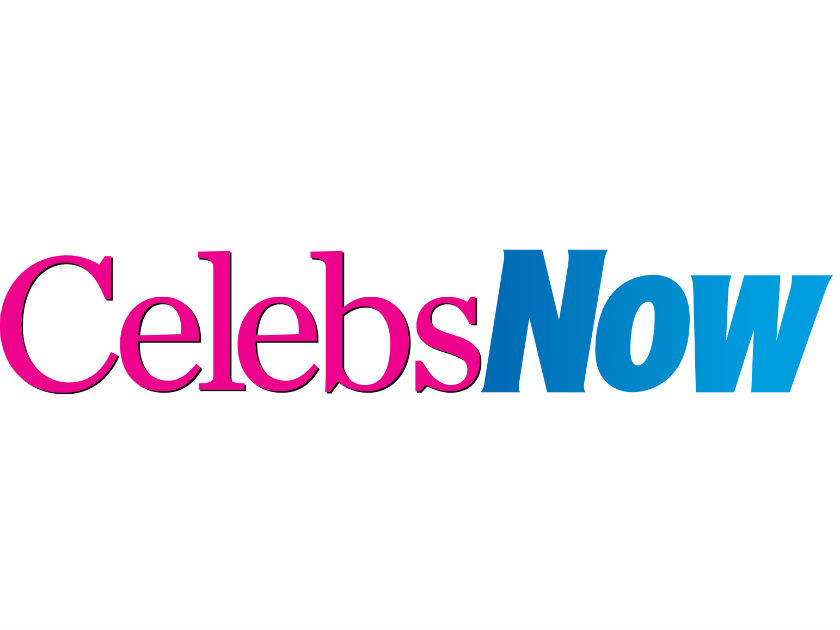 READ THE LATEST CELEBRITY NEWS
But this doesn't mean he's not looking, as he tweeted to us today, he's still looking for Mrs Hill.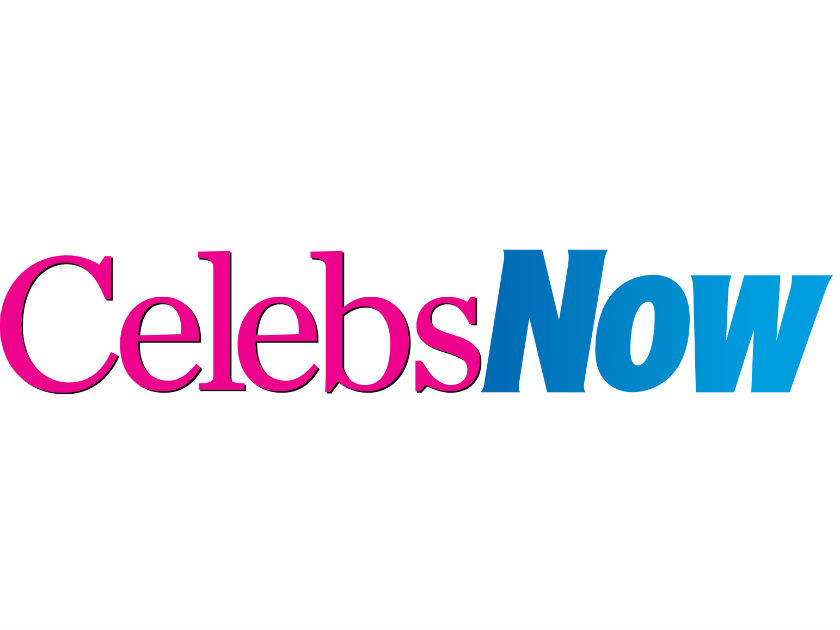 Ladies, you're in luck!
The pair would have made one of the sexiest couples to come out of The Apprentice, if not the favourites of the show's patriarch, Lord Sugar. James frequently got in trouble during his time on the show for  joking about the tasks, though managed to get to an impressive week 8.
Selina, on the other hand, spent most of the process arguing with fellow candidate Charleine Wain. Last week she was fired for her attitude… and then accused The Apprentice of being a fix.
MORE: The REAL reason Scott Saunders quit The Apprentice!
All this rumoured 'intense talking' might have just been the 31-year-old businesswoman asking for advice as she's comfirmed she'd like to follow in James' footsteps and enter the Celebrity Big Brother house. Her fiery personality does lend itself to the argue-a-thon that is Big Brother, and as a winner James could offer some solid advice.
He did make quite an impression in the house…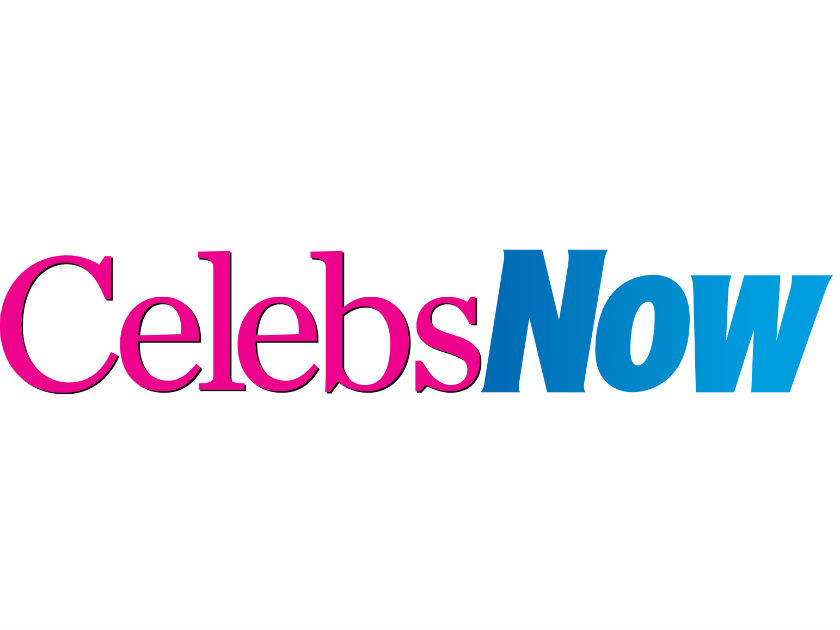 Well this is a shame, getting us all excited like that. But good luck in the search for Mrs Hill, James! We love you. And looking like that must make the whole process a tad easier…
Tom Capon