Crickey!
Emmerdale fans are used to seeing actor James Hooton looking a little something like this in his role as Sam Dingle…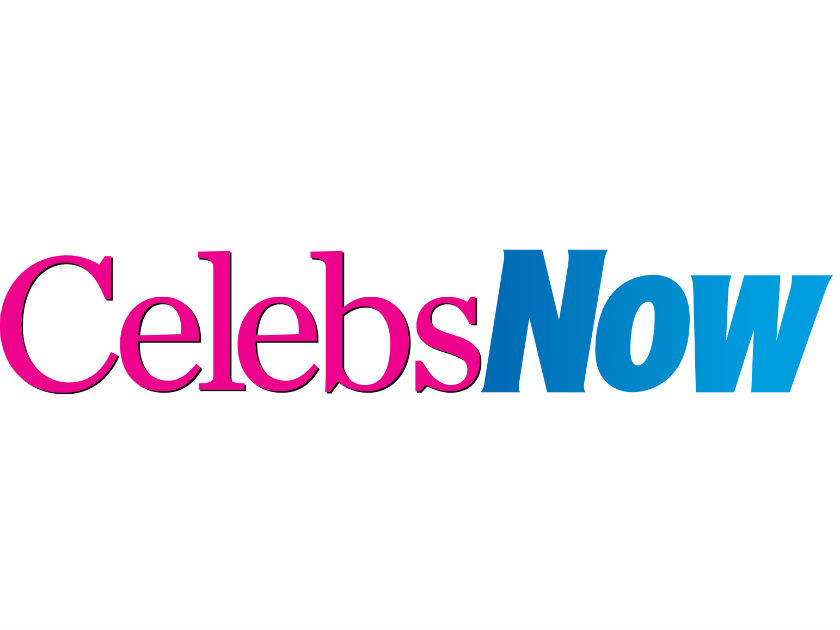 However, the soap star managed to leave viewers gobsmacked after taking to social media to strip off from his usual on-screen jumpers…
More: OMG PIC! Emmerdale star Kelvin Fletcher shocks fans with incredible body transformation
James, 45, shared a post-gym snap with his Twitter followers, revealing a very buff bod! 'Session complete!#everythingaches,' he wrote alongside it.

Surprised followers were quick to respond to James' steamy shirtless snap.
One shared: 'Why does Emmerdale make up hide you behind all those layers of jackets and scarves?'
'Whoa Sam why are you hiding that hard work,' said another.
Co-star Adam Thomas, a.k.a Adam Barton, labelled him a 'beast' – to which James replied: 'It's amazing what good lighting and a good camera angle can do!'
Another fellow Emmerdale actor Anthony Quinlan, known on-screen as Pete Barton, shared: 'Yes mate! Looking good'
The father-of-two, who has been a regular on the soap since 1995, recently opened about the pressures of the job.
Speaking with The Sun, he said: 'It's been 23 years off and on I've been involved in the show, and obviously a lot of water goes under that bridge over that time.
'I've gone through many years when I've not enjoyed the job as much as I might have done, and it's been a bit of a renaissance period for me as I'm enjoying the job more so than I ever have done.'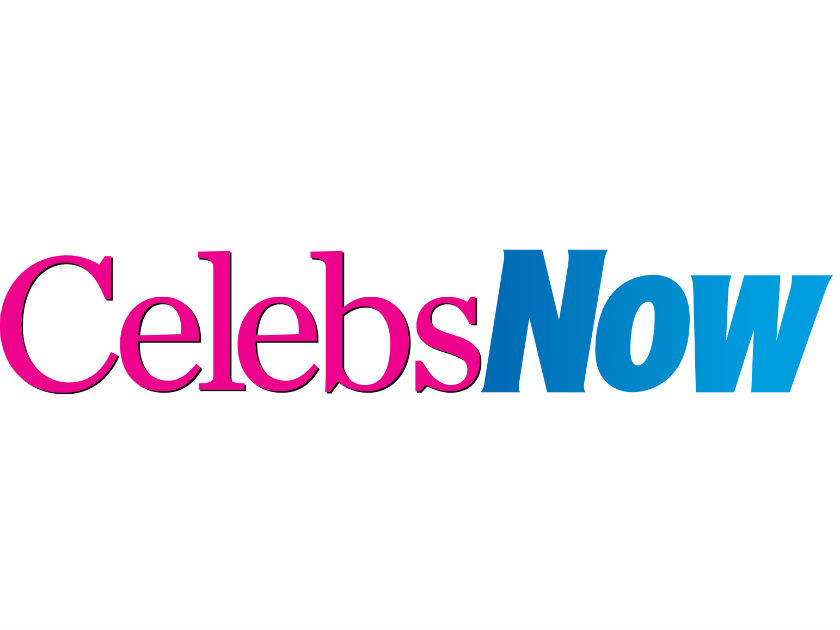 Married to wife Nancy Lucas, the couple are parents to daughters 11-year-old Lily and two-year-old Ava-Rose.
James was actually on the Emmerdale set when Nancy went into labour with their second child in 2016.
'I had my phone in my pocket because I knew she could go into labour at any time,' he told Ok! at the time.
'I was sat in the green room and I had two more scenes to do when I got a text at about 2.30pm saying – there's no problem or anything but just get in touch when you can.'
Eventually, James was able to call his wife – only to find out she'd been going into labour! Luckily, Ava-Rose was later born after 'only took three pushes' and '10 minutes'.