Uh oh.
James Lock is in BIG trouble with TOWIE viewers after his return to our telly screens was slightly more fiery than expected.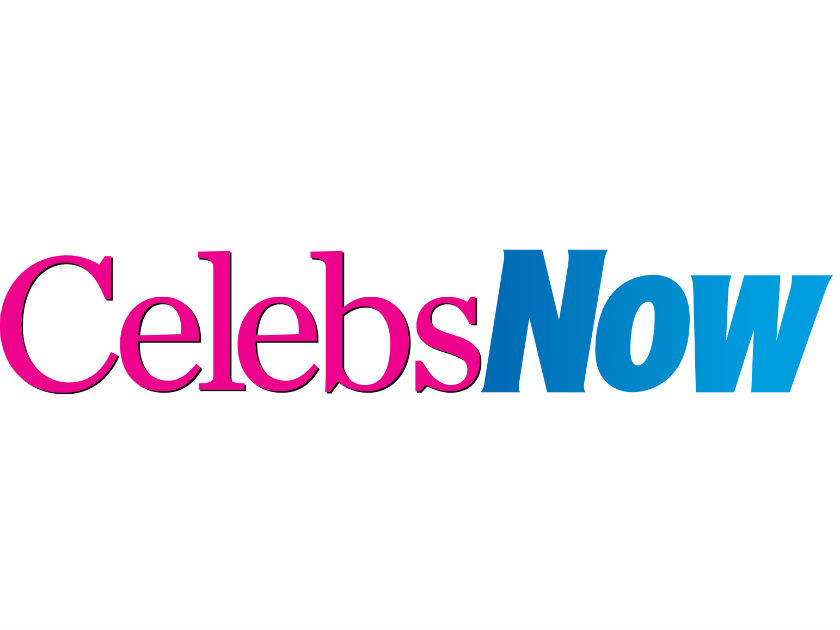 Our fave reality show was back on Sunday as the whole TOWIE gang headed to Barcelona for some fun in the sun.
But it didn't take long for things to kick off as James (aka Lockie) found himself in the mother of all rows with girlfriend Yazmin Oukehellou and her friends. Eeeek!
It all started when the Essex lad confronted Chloe Lewis and Chloe Meadows about 'meddling in his relationship' off screen, but things turned sour as the girls tried to defend Yaz and a full on screaming argument broke out.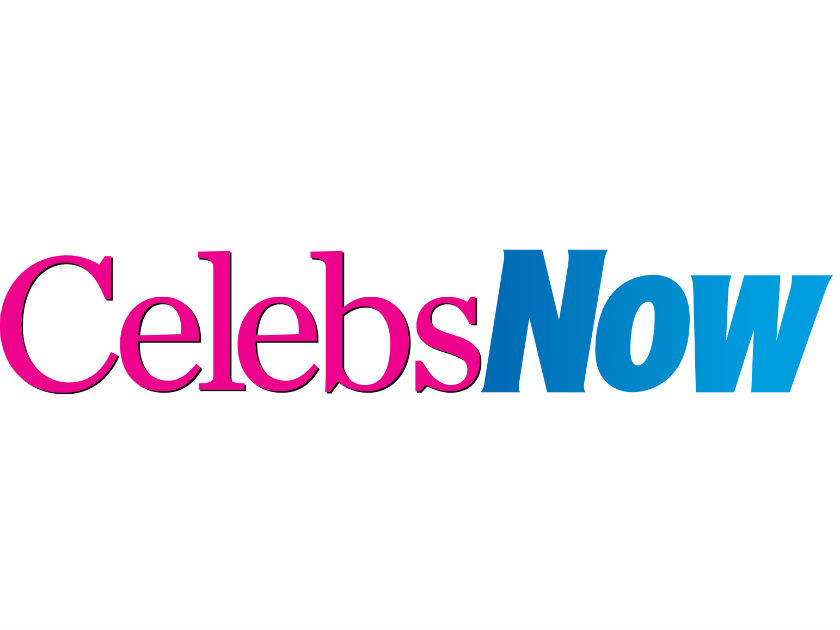 As Lockie continued to argue with the Chloes, he then turned on his teary girlfriend Yaz and blasted her 'a spoilt brat'.
More: TOWIE star James Lock reveals the results of his £5,000 'ear job' surgery
'Listen, Yaz, do not f**king sit here and make me look like a f**king dick', he shouted.
To which Yaz replied: 'I'm not making you look bad.'
But he wasn't done there, as 31-year-old James continued: 'Don't sit there playing the victim because you are a spoilt, little f**king brat.'
Before giving the final blow: 'Don't start f**king crying.'
And following the confrontation, it's fair to say viewers weren't impressed at all and took to Twitter to call him out on the nasty spat.
'Lockie says he's a respectful gentleman… next breath screaming at his girlfriend that she's a spoilt brat! #TOWIE', slammed one fan.
Another said: 'Anyone else think that Lockie has turned into a completely different bloke?.. (don't mean looks) #TOWIE #TOWIB'.
'Ehhhhh wtf has happened to lockie since when has he become such an a***hole ?????? Sad he was my fav #towie,' tweeted a third.
There was plenty more where than came from…
Even Celebs Go Dating expert Nadia Essex had her say.
Eeeek! Let us know what you make of James' fiery TOWIE comeback @CelebsNow.