Actor has no plans to play Bilbo Baggins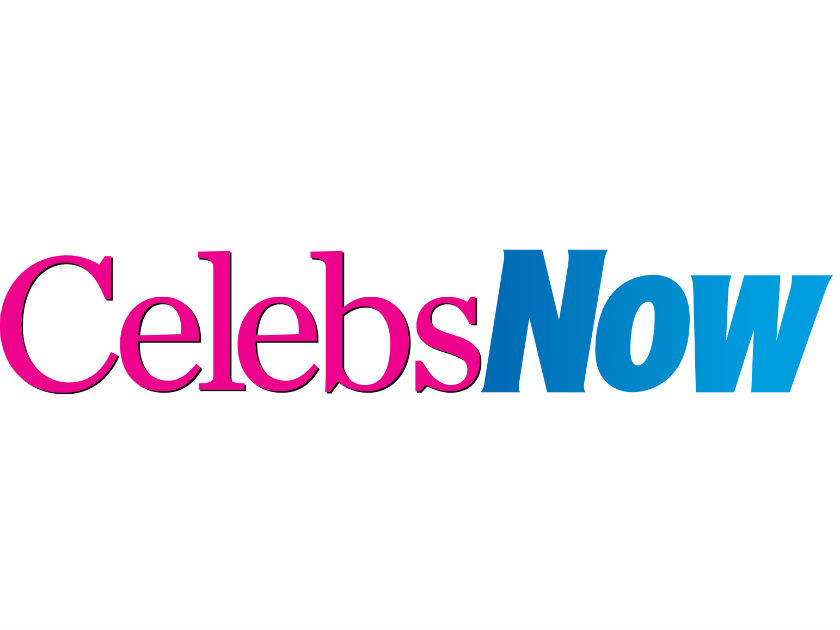 James McAvoy says he will not star in Peter Jackson's film adaptation of The Hobbit.
The actor dismissed rumours that he is to play Bilbo Baggins as 'internet gossip.'
Instead James, 29, wants to spend time with his wife Anne-Marie Duff, 38, having completed The Last Station.
'I need to take a break and take it easy for a bit,' he tells Weekend magazine.
'Stay in London, play a bit of football, go see some films, see some pals and generally wind down.'
Sarah Goodall