James has been kindly sharing his food with Harry Redknapp, who is struggling with the menu in camp.
With very limited communication with their loved ones, the celebrities locked away in the I'm A Celebrity… Get Me Out Of Here! jungle couldn't be further away from home.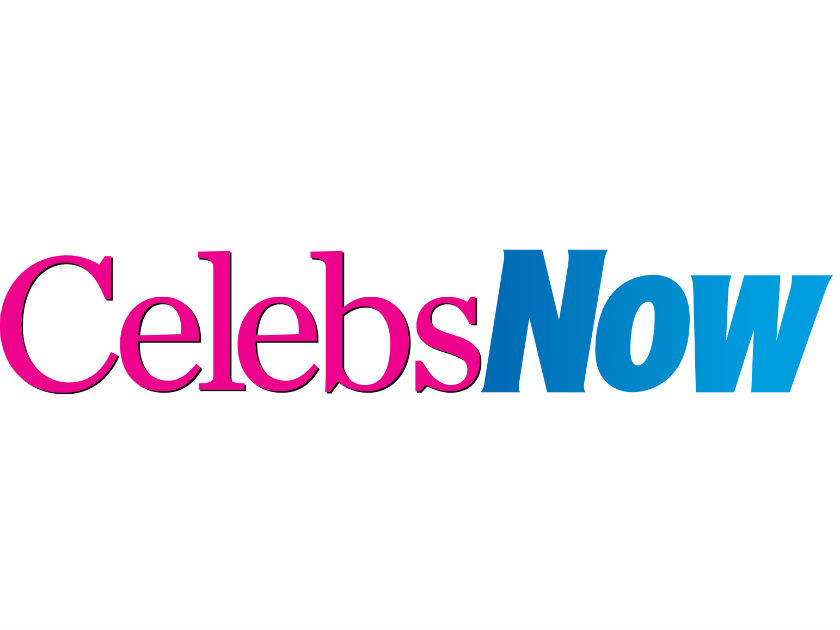 Considering the distance, it's understandable that friends and family of the 2018 campmates are on high alert at any sign of jungle struggle – especially following John Barrowman's sprained ankle and Rita Simons' hypoglycemia shock.
More: I'm A Celebrity 2018: Viewers fear secret medical scare after overhearing Nick Knowles say THIS
And so, following some concern over James McVey's weight loss, his bandmates from The Vamps have assured fans that they shouldn't be too concerned.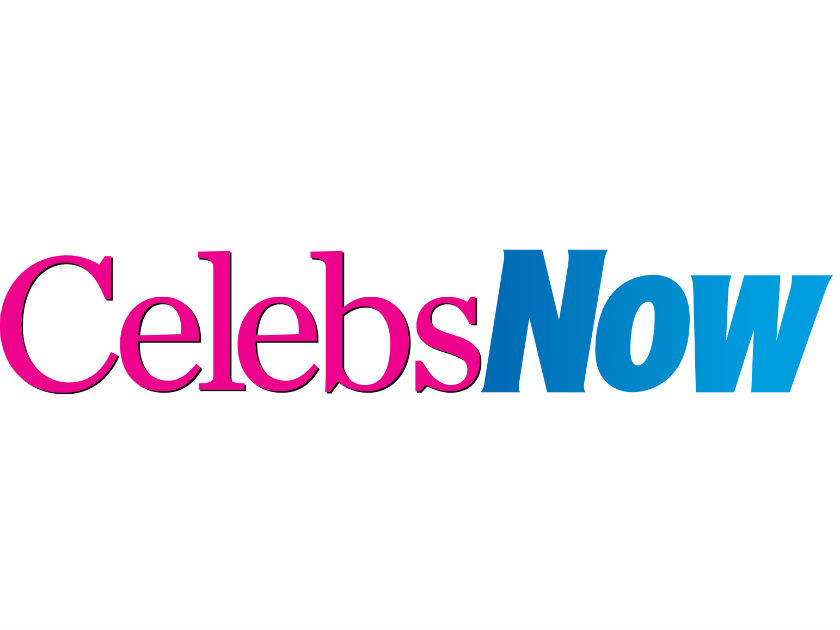 James bravely spoke of a past battle with food – and has been kindly supplying his campmate Harry Redknapp with some of his own food rations.
Speaking with The Sun, Tristan Evans and Brad Simpson explained: 'We're obviously worried about him, but we can't expect him to join the jungle and not lose weight, it's going to happen because of the small amount of food they're having.
'We knew he would come out a lot skinnier… I don't know how much weight he's lost but he will definitely put it back on when he comes back.
'He'll have a nut roast with his family and then a glass of Malbec, or maybe a bottle,' they then added.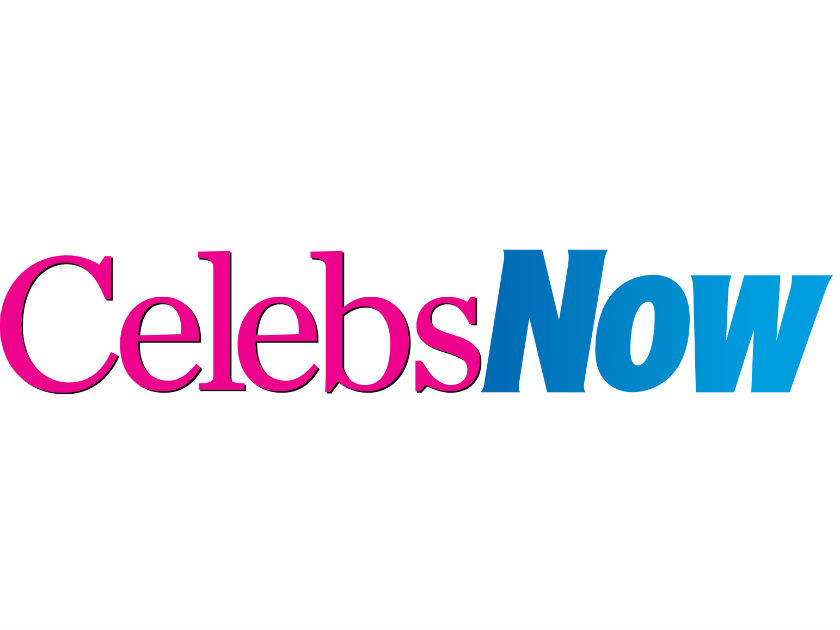 Speaking of James' selfless act for his campmate Harry, who has been struggling with the food provided to camp, James' girlfriend Kirstie Brittain explained with viewers that her other-half is simply being 'generous'.
'James is being generous with his food, giving it to Harry because Harry is struggling so much with all the meats,' she told The Sun.
'James is veggie so he's giving Harry half his veg, which is why he's gotten so skinny.'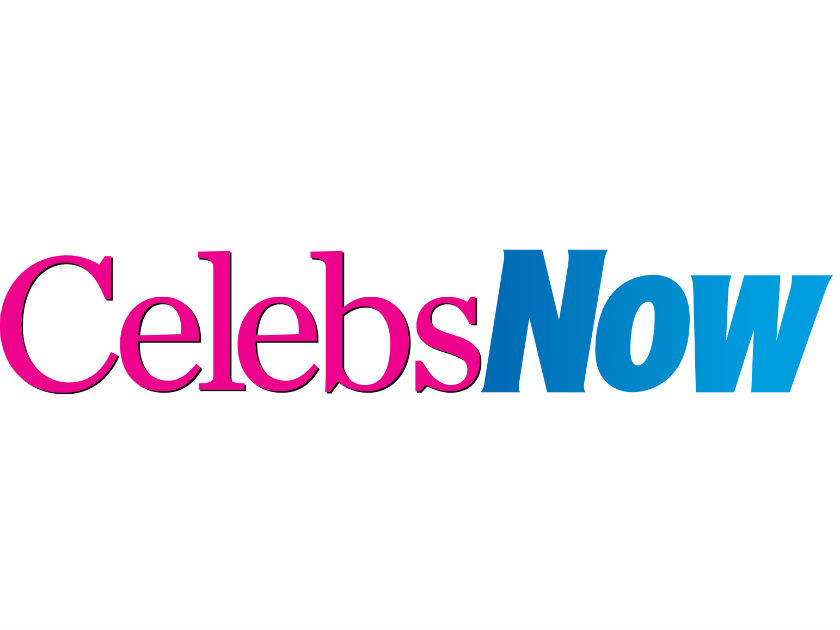 She then added: 'James was slim when he went in so he's lost a lot of weight. Sair Khan told me how generous he has been. We're not seeing it on screen.'
For more information on issues with food or dietary concerns, head over *here* to the official NHS website.