The Cold Feet star admitted he has... cold feet about meeting the rest of the cast
So we're all super-excited about Cold Feet coming back to our screens this year, but star James Nesbitt has revealed he was nervous about the upcoming reunion.
In fact he was 'terrified' about meeting his fellow cast members, as he hasn't seen most of them in 13 years.
The comedy drama is returning for its sixth series on ITV later this year. James attended a script read through with John Thomson, Fay Ripley, Robert Bathurst and Hermione Norris for a script read-through earlier this week.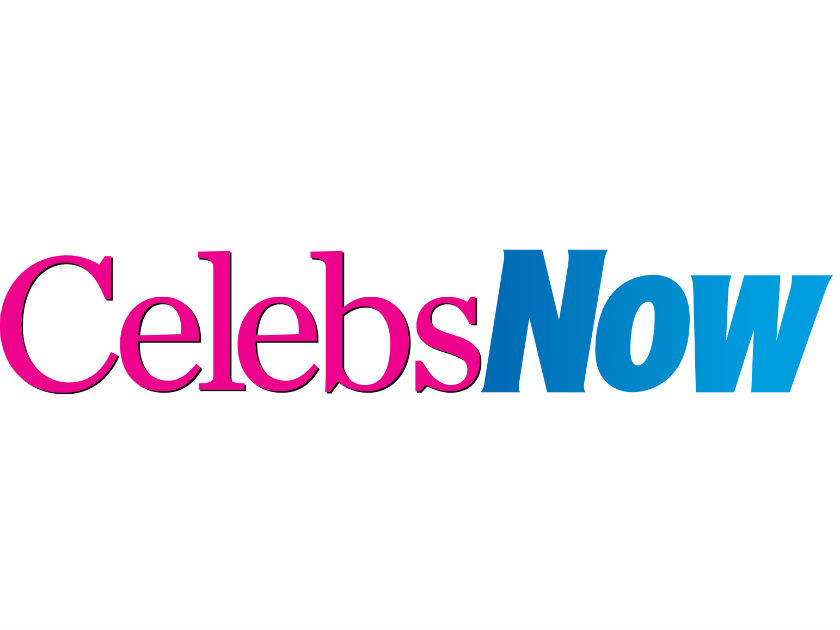 It's really happening!
READ THE LATEST CELEBRITY NEWS
However, speaking to The Mirror, James Nesbitt admitted: 'Everyone was nervous about the read-through, understandably. I was very nervous because I hadn't seen them in 12 years and I think everyone felt the same as me.
'But then it honestly felt OK. It wasn't a big love-in, but I think we all thought "Yeah, this will be OK."
'I hadn't seen them all for years. Fay is the god-mother to Peggy my daughter, but she lives quite far away from me so I hadn't seen her in 12 years either.'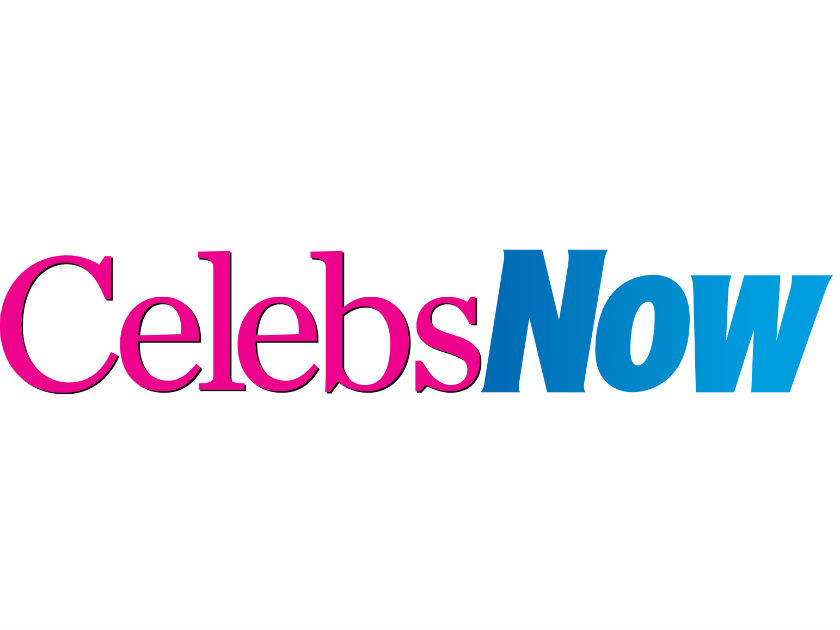 Though once the cast sat down with each other, all those anxieties melted away, so there's no need to fear we'll be missing out on that on-screen chemistry.
'When we sat down together it was easy. It was like we'd just had a three-week break and it was exciting. What was good about it was we were happy to see each other. It was a revelation to me.
'There's a lot of pressure on the show. The big risk of doing Cold feet is it won't be as good.'
The drama ran began in 1997 and ran for five series, ending with the devastating climax of Helen Baxendale's character Rachel Bradley being killed in a car crash. Yeah, we remember all those terrible, terrible feels as well.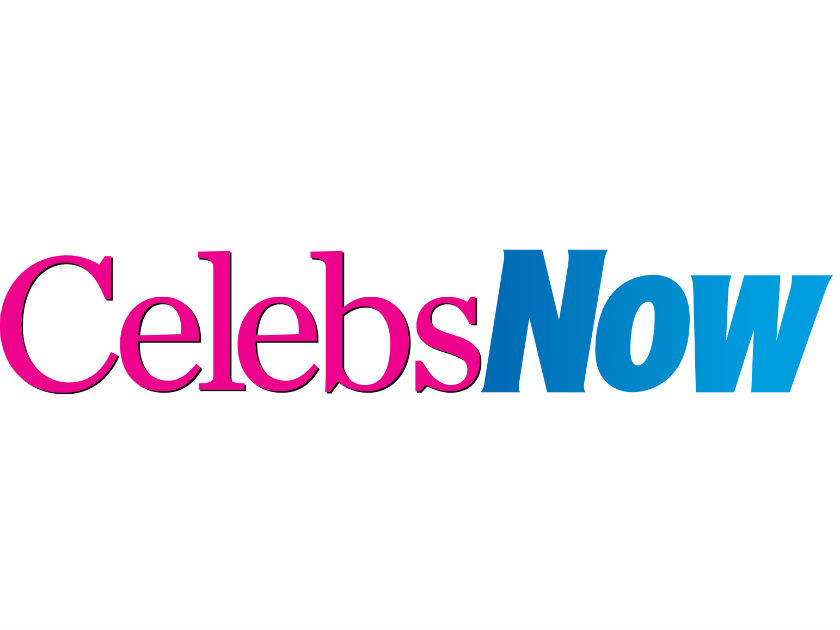 All the details on the new series are being kept tightly under-raps. In the meantime, if you need a bit of a Nesbitt-fix, he's currently starring in Sky One's 'Lucky Man', as a man with super-powered luck.
Well, if we're lucky, the new series of Cold Feet will be just as amazing as we remember it.
@TomCapon