The Hollyoaks actor had enough of the social media platform
Yikes, James Sutton has posted a massive Twitter rant explaining why he's left the 'joyless' social media site and he doesn't hold back.
The Hollyoaks actor, also know as John Paul McQueen, posted the now-deleted tirade before chucking his account completely.
READ THE LATEST CELEBRITY NEWS
He wrote: 'Twitter, and indeed social media as a whole, used to be somewhere people came to share experiences, tell jokes, voice opinions, promote stuff and connect with one another.
'What it has become is a vicious, angry place of bullying, harassment, narcissism and joyless 'he said/she said' shite.
'If it's not people point scoring by trying to run the most offensive account, it's journalists, trawling Twitter trying to find a story. The whole thing is just abhorrent. And it's bollocks.'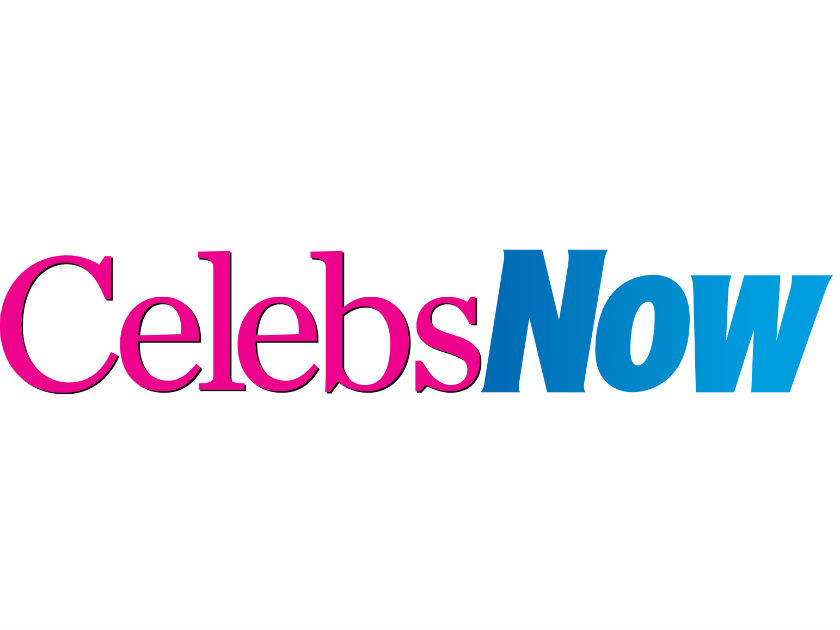 Ahem, in a completely unrelated story did you hear about the TOWIE cast having a war of words with the Hollyoaks cast? After the huge fight between Stephanie Davis and Gemma Collins, Maria Fowler took to Twitter saying that TOWIE helped boost the soap opera's ratings with a photoshoot.
James Sutton replied: '@MariaFowler thanks for boosting our ratings Maria. Honestly, the 20yr old multi award winning drama was in aright state till you arrived.'
MORE: IT'S WAR! Hollyoaks and TOWIE stars come to blows following Stephanie Davis' CBB meltdown
Anyway, the note continues: 'I'm off to re-connect with the real (?) world, have some meaningful conversations and do some actual living instead of worrying about the content of a free app downloaded to my mobile phone
'I might go outside a bit, maybe take up badminton.'
He added: 'See you soon maybe. You can unfollow me if you like, I honestly couldn't care less.
'PS. I lied. I'm not taking up badminton, it's crap.'
Now that his account has been deleted, James Sutton is properly committed to this no-social media stuff. Yikes.
Well what do you guys think? Has Twitter lost its sparkle or is a social media break just what you should sometimes? Make sure you tweet us @celebsnow
WATCH: Anyway, here's the changing body of Gemma Collins
@TomCapon