Jazz singer and model are an item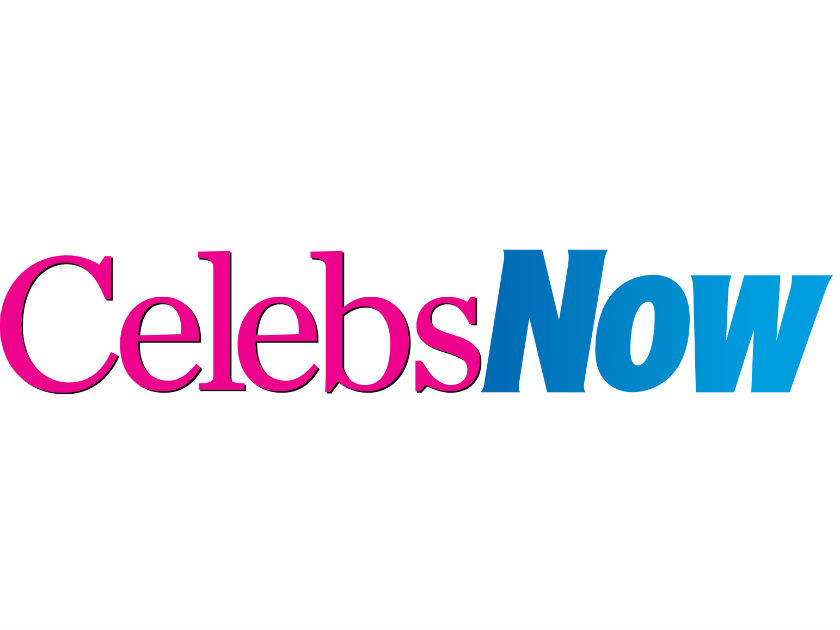 Being 6ft tall isn't going to stop Sophie Dahl from finding the man of dreams.

Jazz musician is reportedly 7in shorter than his girlfriend, but what the heck?

Supermodel Sophie, 29, and Jamie, 27, met and a charity fund-raising event and realised they had a lot in common.

Never mind the difference in height, it looks like love.

Formula One supremo Bernie Ecclestone, 76, is 5ft 4in and has a very successful marriage to 6ft 2in former Armani model Slavica, so why shouldn't Sophie and Jamie make a go of it?