He plays an S&M fan with a room of pain in 50 Shades but actor Jamie Dornan's real life is worlds apart...
He's commitment phobic, emotionally unavailable and sexually sadistic – but that hasn't stopped millions of women and men all over the world lusting after Christian Grey. In the film adaptations of the Fifty Shades trilogy, Jamie Dornan plays billionaire Christian, but away from the Red Room Of Pain the Northern Irish actor leads a very different life…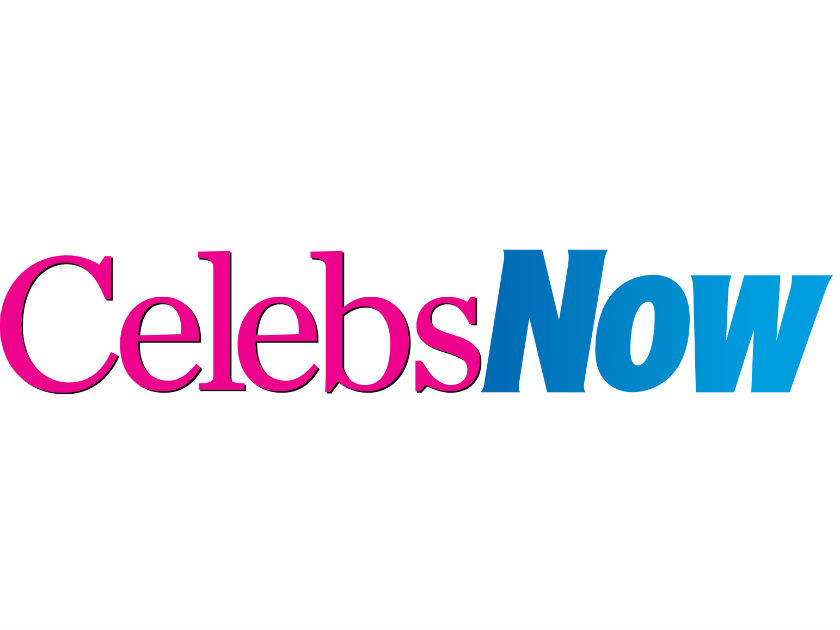 The only thing Christian and Jamie, 34, have in common is the deaths of their mothers. In the latest Fifty Shades novel Grey, it's revealed Christian's mother died at the hands of her abusive partner when he was just four. When Jamie was 16 and studying at Methodist College Belfast, his mother Lorna died of pancreatic cancer. 'My mum's death made me more accepting of things, but the enormity of it still hits me in waves,' he's revealed.
Inside his Seattle apartment, Christian has his 'playroom'. Ana thinks it's where he keeps his Xbox and is shocked to find it filled with whips, chains and riding crops. He tells her: 'If you make a noise, Anastasia, I will gag you.'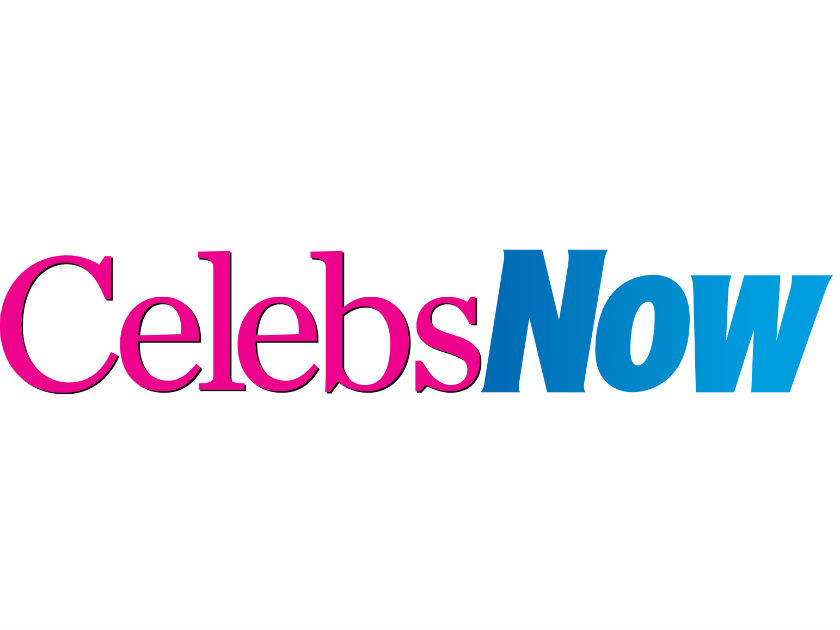 Christian is honest with Anastasia Steele from the start, saying: 'I don't do the girlfriend thing.' This could stem from him being exposed at 15 to his own 'Mrs Robinson', who introduced him to BDSM. Most commitment phobes have two different lives, which is very true of Christian.
Police and paramedics rush called to Zayn Malik's video shoot
Christian makes Ana sign a contract handing control of her life over to him completely. Before she signs it he tells her: 'If you were mine, you wouldn't be able to sit down for a week after the stunt you pulled yesterday.' Ana had gone out drinking with her friends…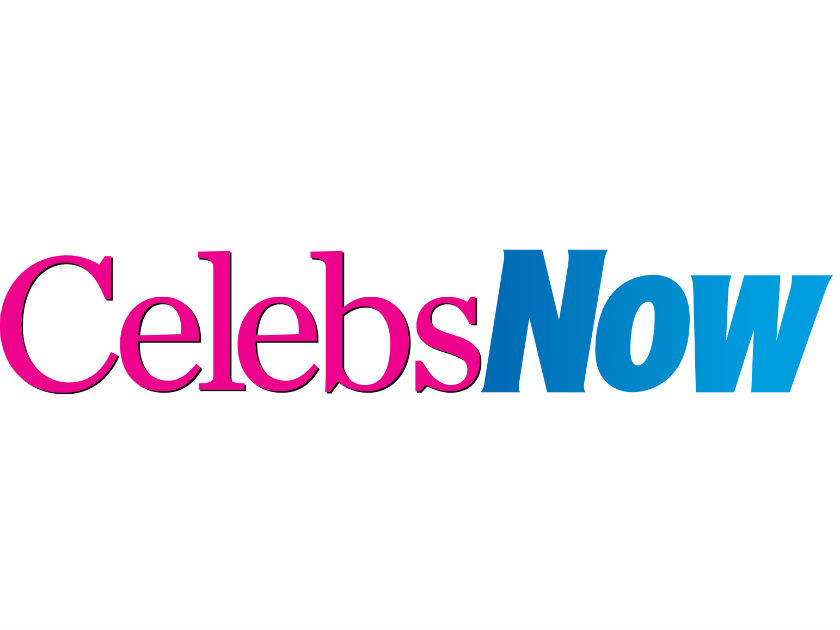 In contrast to a city apartment with a fully stocked sex room, in 2015 Jamie reportedly splashed out on a £1.75m mansion in the Cotswolds. Located in a secluded woodland area, it has three floors, a swimming pool and a tennis court. Nice!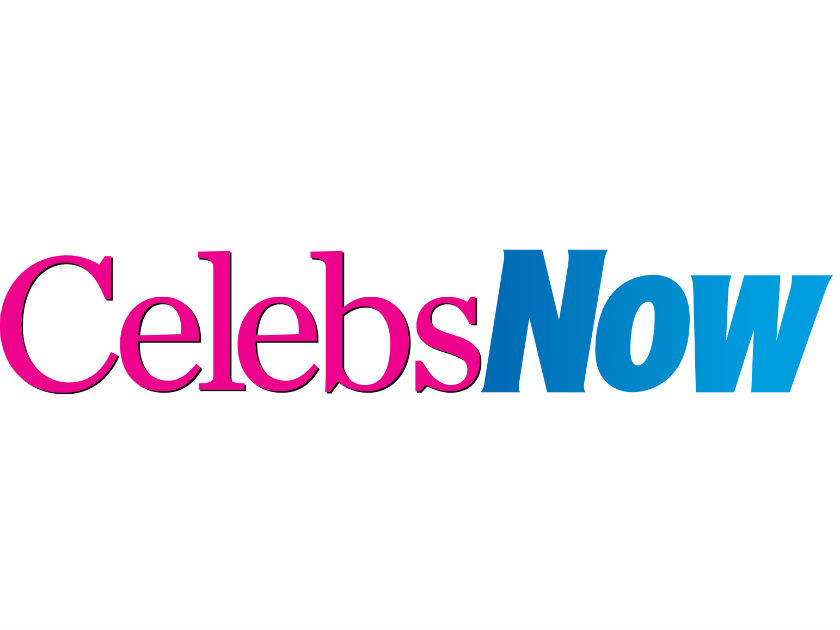 While Christian sees women as objects for his enjoyment, Jamie's married to actress Amelia Warner, 34. They have two daughters, Dulcie, three, and Phoebe, one. The proud dad says: 'You just have to go with it and accept less sleep. One of my best friends said that one is a pet, two is a zoo.'
Jamie and Amelia tied the knot in 2013 and says they're happier than ever. When asked if any of his wife's habits annoy him, he said: 'I was smitten from the start. I'm more in love with her today than I was at the start, so no.' Christian or Jamie? We know who we'd prefer…