OOOH! Let's make this happen guys...
When tall, dark and handsome model Jamie Jewitt was thrown into the Love Island villa earlier this year he set temperatures soaring. But there was only one woman – Camilla Thurlow – who caught his eye and captured his heart. Since exiting the show, Jamie, 27, has kept out of the limelight in favour of following his passions, and he tells us about his struggles, his new life with Camilla and getting his kit off for the right cause…
Hey Jamie! What's life been like for you after Love Island?
A bit mad but it's been a fun experience. I am trying to figure out which direction to go in still but I am taking it one day at a time.
Is there anything you have achieved since being on the show?
It's given me a platform to raise awareness of mental health, do charity work and get my voice out there. Using fame to help others is always something that I've wanted to do.
MORE: For all the latest showbiz news
What have you learnt from doing charity work with Camilla?
Every day is a life experience with Cam – she is so into her work, thoughtful, caring and genuinely 100 per cent passionate about all the issues she speaks about, especially the refugee crisis and the different conflicts. She likes to make a difference rather than talk about it and that inspired me to do something for the people I care about.
Did you give up anything when you came back from the refugee camp?
I'm not a very materialistic person, so I never used to spend a lot of money. I had a pretty basic lifestyle – stay in most days, go the pub most weekends and hang out with friends. We are still trying to stay under the radar and have a normal life, as opposed to the glitz and glam.
Strangest offer you have turned down?
That would be offers from advertising brands. It's not that I won't do it, but anything that doesn't fit with my goals or morals – I've got certain things I've wanted to do; the talks, the writing and getting messages out, as opposed to going in the direction of money-making. which is a distraction.
So, if the right naked charity calendar came up would you pose nude?
[Laughs] You can use your charm but I'm not going to say anything. Something for charity I would always take a look into. But you never know – I would never say never to anything.
We could always cover the bits up…
I dunno, it's a lot to cover [laughs]. I'm joking…
Have you ever had requests for birthday and hen-do PAs?
I've never had that but it's an interesting idea. It depends who it is and why they want me there. It's always nice to hear things from fans – everything we have now is on the back of the support from fan-following, so I wouldn't just turn a blind eye to it. If they're a big fan, I'm happy to send birthday messages!
How do you cope with social media – are you more image-conscious?
I don't find my day to day life massively interesting so I find it hard to post. I think it can be very detrimental to people, so I try to only post things that I'm doing – you'll never see me post a selfie of just me.
How do you deal with trolls?
The people you call trolls are obviously unhappy people. To be so negative to somebody who they don't know shows
a lot about the position their head's in, so you take it with a pinch of salt. You kind of feel sorry for some of them but others do make you laugh.
Do you ever get fans reaching out for help?
Yeah, I've had a fair bit. It's a very tough position to be in. Obviously, you tell them to speak to other people who are more qualified but it's very hard. I'll always reply, 'Hope you're OK,' and I'll always speak to someone else if it's worrying.
Any fans send you nudes?
No, not really. I don't go through my messages too much because you can end up seeing stuff you don't want to be reading, so God knows what's buried in there!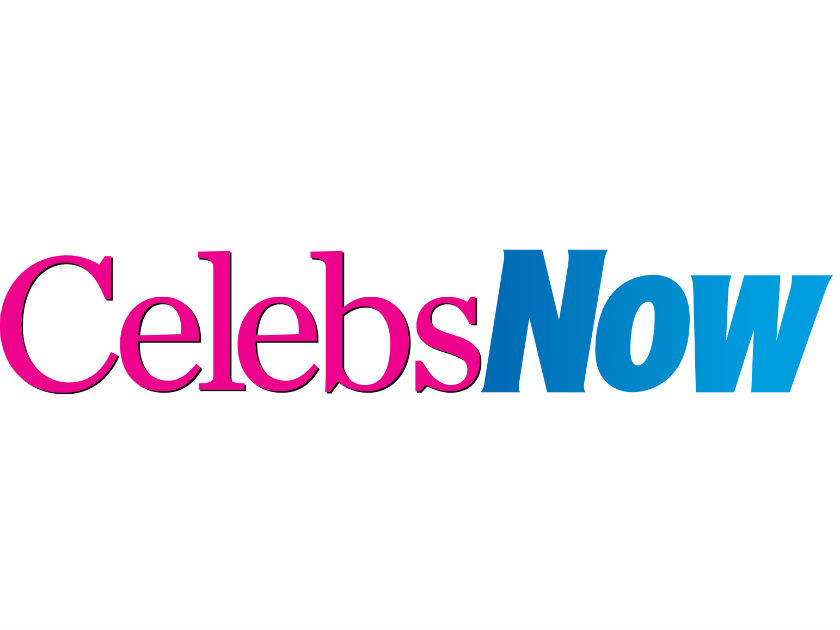 Some have likened Camilla and you to Posh and Becks…how do you feel about that?
Really? I haven't heard that but that's a compliment. He's a fresh guy with a beautiful woman, so me and Cam, we'll take that one! There are worse couples to be compared to, so it's not exactly an insult.
How do you feel about people trying to split you and Camilla up?
It's just click bait in my eyes, they know pretty well that we haven't split up. It's just when we have a bit of absence from social media people start saying things. It's funny. If someone doesn't post for three days, then they've split up!
How often do you and Camilla see each other?
Most nights. It can be tiring living between two bases – I'm in Essex and she's in London with friends, but we're never too far from each other. We get the Tube all the time – we're not Posh and Becks just yet!
Have you left anything at each other's houses?
Yeah, possibly – we've got a drawer with snacks and stuff in. No, I'm kidding. I'm not going to reveal too much information on that. We make it work. We carry suitcases everywhere.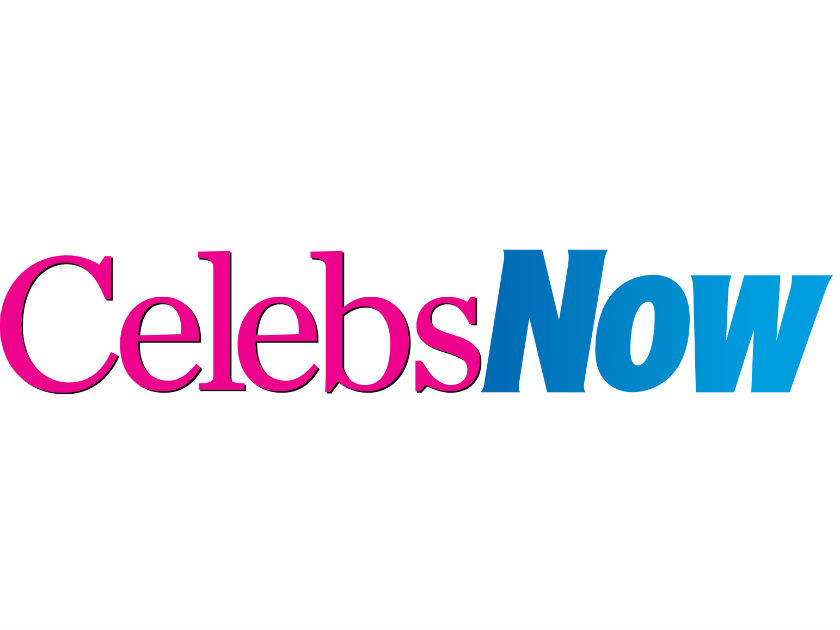 How do you keep in shape?
I'm training for a boxing match in March. I've boxed for years and trained intensely last year. I've joined a gym in London, got myself another trainer. I don't know who I'm up against yet!
Is it going to be another boxer or a reality star?
It's a real boxer – I'm not saying that a reality star can't box but this one is for a bit of a challenge and not a gimmick. If I'm going to do it for charity I've got to make sure I work hard. From January onwards I'm going to go vegan, stop the smoking and stop drinking.
Amir Khan coming out of the jungle and into a ring with you?
Yeah, imagine that – I think I would be a bit of a miss match!
Is Camilla worried about your fight?
No, I hope not. She'll enjoy it, we've been to a few boxing matches together and she enjoys going to watch as well. She's a feisty little one, she could be a boxer herself, as she's done a bit of boxing training. I probably should take some tips off her.
What are your Christmas plans?
We have no idea yet. Christmas is going to be a very indulgent one – it's all or nothing for me.
I leave it to my mum but I'm quite a good cook – though I've not tackled Christmas dinner yet. Mulled wine is my favourite tipple – in our house my mum has a pan of it on the hob from about 10am because it's a long day, so we get started early.
Anything special you want?
A nice jumper, or something to keep me warm.
Which celeb would you like to kiss under the mistletoe?
It's got to be Cam, hasn't it? Posh Spice, thus Camilla!
What are your New Year resolutions and plans?
Just make sure I stay focused, train hard, be healthy and happy. There are going to be some documentaries exploring mental health, potentially an autobiography, and I'm getting new head shots and my showreel together because I look different now. So give it a few months and I'll be getting back into the auditions…
To book a ticket for Jamie's LDN Talk on 17 January visit uk.funzing.com. To find out more about Jamie or to book him for a personal appearance, visit mn2s.com or follow him on Twitter @jamiejewitt_