The Made In Chelsea regular looks completely different!
Made In Chelsea star, Jamie Laing is known for many things – his wild partying lifestyle, constant use of the phrase 'yeah boy' and of course, those trademark blonde locks.
But it looks like the reality star has decided to shake up his image by undergoing a HUGE transformation.
Read: All the Latest Celebrity News
Yup, you'd be forgiven for not recognising the MIC regular in his latest photo as he took to Instagram on Sunday to debut a brand new haircut.
And we're not just talking a trim here, as Jamie has gone the whole hog and decided to completely shave his head.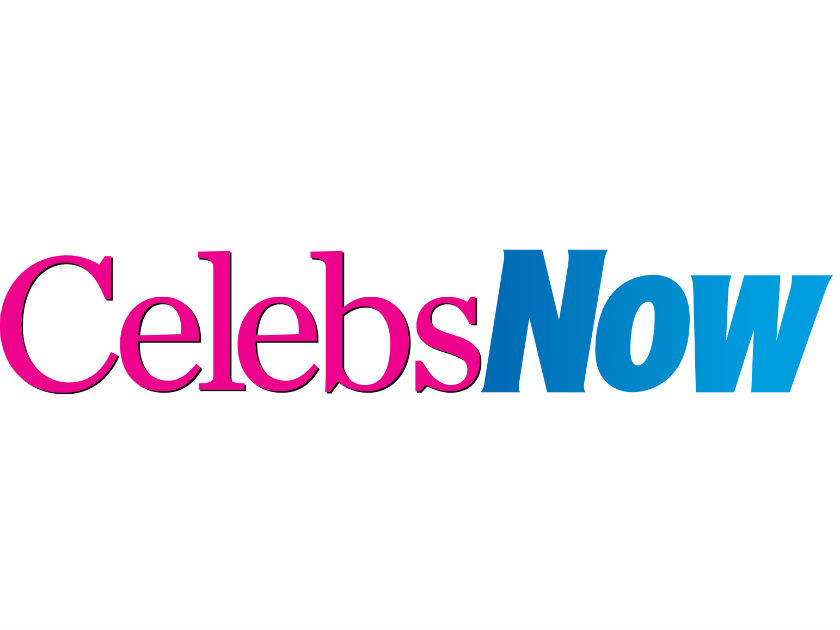 Sharing the pic with his 806k Instagram followers, the 28-year-old can be seen sitting on his door step in a pair of sunnies with a very serious look on his face.
More: Jamie Laing DELETES train track photo after fans slam him for being 'irresponsible'
Next to the smouldering snap, Spencer Matthews' BFF added: 'You have to shave your head at least once in your life…. Right?'
And we had to double take because he looks SO different…
But while some fans are loving the star's image shake-up, others just couldn't get used to a hair-less Jamie and took to social media to criticise his bold move.
More: Born in Chelsea first look! Binky Felstead and Josh 'JP' Patterson's parenting struggles revealed in reality show preview
Comparing him to Eminem, one follower quipped : 'Will the real Slim Shady please stand up.'
While another fan took to Twitter, adding: 'Jamie Laing looks like Judge Rinder with his new lid [haircut].'
A third follower said: 'So perfectly egg-like.'
And a fourth wrote: 'He looks awful!' Errr… ouch!
Although it wasn't all bad news for the E4 star, as one loyal fan hit back: 'All these bald comments are just so so rude. This guys probably quite self conscious about that despite his banter. It really suits you end of'.
And another agreed: 'Looks so much better!'
Well, despite the criticism, with summer in full swing we think Jamie's hair transformation was a pretty smart move!