Ooh, this is interesting...
Spencer Matthews and Vogue Williams have been loved-up since they announced they were dating last year.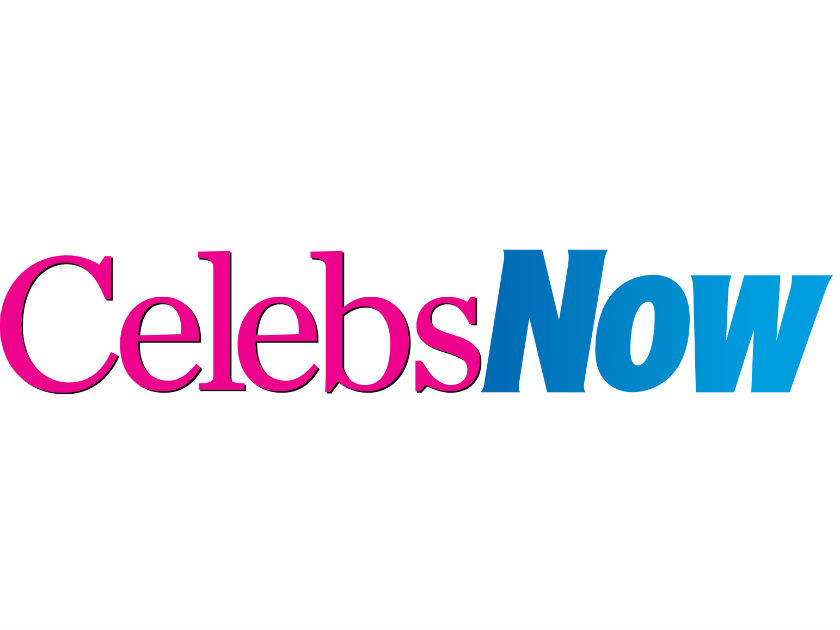 They made it official and got engaged in February, and now his bestie Jamie Laing has revealed a crucial detail of their big day.
'I'm going to be best man… I haven't been told that yet but I'm taking it on,' Jamie admitted.
Errr, we think Spence needs to make that choice, Jamie.
In the same interview with The Sun, the Made In Chelsea star continued: 'We've known each other since we were 15 years old and I couldn't be happier for him.'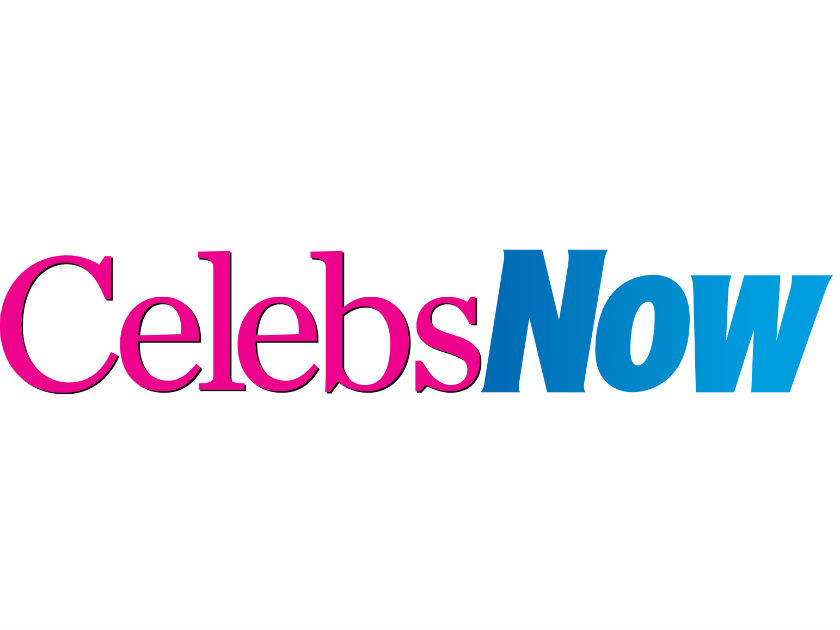 And, it's clear that Jamie is a huge fan of his bestie's beau, as he revealed she's 'gorgeous'.
'It's super exciting, she's so gorgeous and I've never seen Spencer so happy,' Jamie admitted. 'She's honestly one of wickedest chicks ever and he's lucky to have her and he knows that and they're very much in love.'
But, when Spencer was asked by the newspaper whether or not his other reality co-stars would be attending the big day, he confessed: 'I doubt it. I haven't spoken to many of them since the last day of my filming which was two and a half/three years ago.' Awkward!
There's no denying Spencer is very much in love with his woman, and the way he popped the question was totally adorable.
The couple went to see West End Theatre show The Lion King, and once the show was finished the couple enjoyed a backstage tour of the theatre, which gave Spencer the perfect opportunity.
Speaking of his proposal Spencer revealed, 'I've known Vogue was the one for a long time. We're very happy and in love. She's my best friend and I can't wait to spend the rest of my life with her.'
'The engagement had to be special, and as our first trip away together was to Disneyland Paris, it felt like the perfect fit. The Lion King is also one of the greatest stories of all time, so I figured that having just had a romantic evening watching it, she'd probably say yes!'