We hope you're OK, Jamie!
In the midst of all your festive celebrations, spare a thought for poor old Jamie Laing – as the Made In Chelsea star spend his Christmas in hospital. Oh no!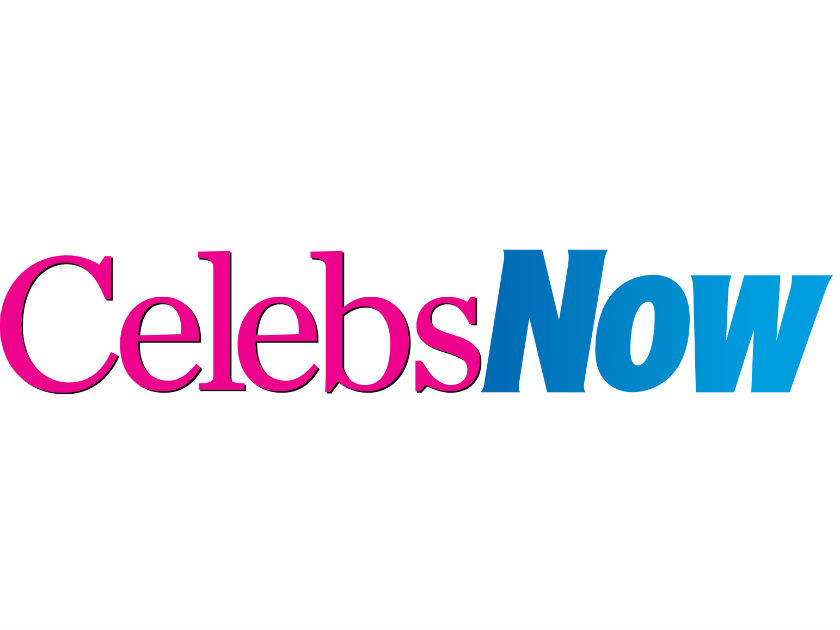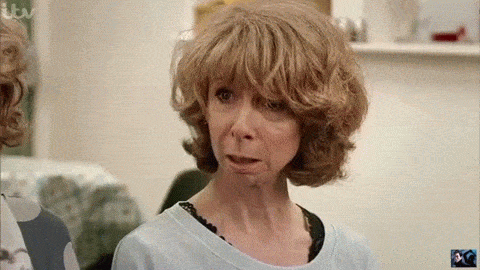 Spencer Matthews' mate revealed he had to undergo surgery after suffering a stomach illness on Christmas Eve via Instagram.
Sharing a snap of himself in his sick bed surrounded by hospital staff, the star posted: 'Spending Christmas Eve in Cheltenham Hospital isn't the one but at least I have these lovely ladies looking after me. You guys rock x'
And, as some sort of Christmas miracle, Love Island's Chris Hughes then turned up brandishing a big bunch of grapes to cheer Jamie up!
Sharing a snap of them together with said grapes, Jamie shared with fans: 'My absolute homie @chrishughesofficial surprised me with grapes because it's Christmas Eve. BIG LOVE because of that ❤️ #hospitalvisit'
He also shared a video of the two of them larking about on the ward, telling the camera: 'You'll never guess who came to visit me.'
Panning the camera around to Chris, the Love Island hunk then says: 'I'm spreading the Christmas love. I've got the grapes from the fridge 'cause all the supermarkets were closed.'
He captioned the vid: 'Christmas Eve, in pain, just out of surgery, half asleep and @chrishughesofficial surprises you in hospital with a bunch of grapes because he doesn't want you to be alone – that's love #MerryChristmas'
It's good to see him in his usual high spirits despite the circumstances!
Fans were quick to send well-wishes to poor Jamie, with one commenting: 'Hope you feel better real soon Jamie! Love how even when your ill your still smiling, such an inspiration! 💕💕 '
Another added: 'Sending you get well vibes in time for Christmas ❤'
Sending lots of love and wishing you a speedy recovery, Jamie!