It's been a big year for Jamie and Louise
This year gave us a whole load of shock celeb splits – but nothing rocked the showbiz world as much as Louise Redknapp and husband Jamie's marriage break down.
After living a seemingly picture-perfect life together for over 20 years, it's safe to say NO ONE was expecting to hear they were on the verge of divorce back in July.
MORE: As fans question Louise Redknapp's youthful looks, see her changing face!
And while many had hoped the pair would find their way back to each other in time for a family Christmas, it now looks like Jamie and Louise are officially over.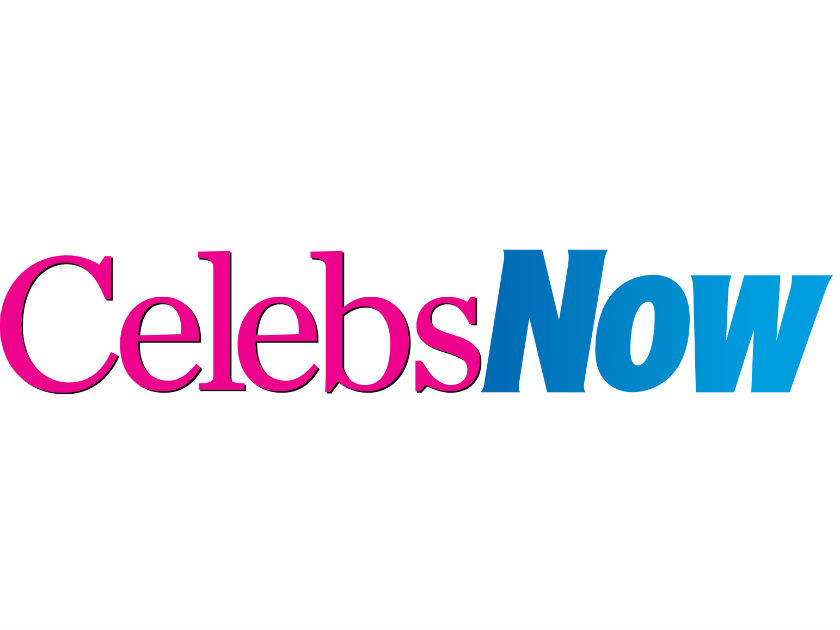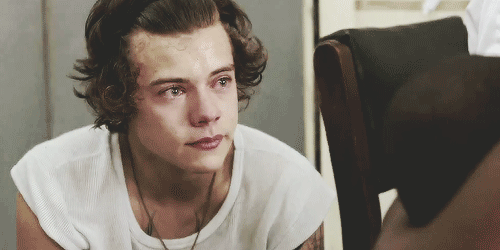 So here's a look back at how their year unfolded…
The Strictly curse
While we didn't get wind of their relationship troubles until April this year, Jamie and Louise's problems began all the way back in 2016 when Louise decided to join the Strictly Come Dancing line-up.
Making it all the way to the final, the former Eternal singer was absolutely amazing on the show and ended up coming in second place with partner, Kevin Clifton.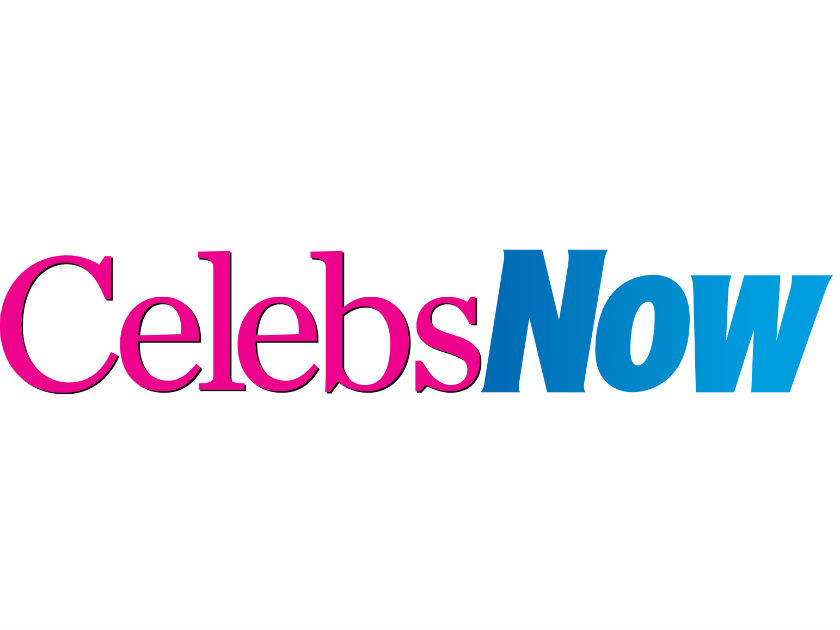 But while football pundit Jamie went along to cheer his wife on most weeks, it seems that behind closed doors they were already facing marital woes.
Marriage 'under strain'
Following Louise's hectic work schedule and revival of her performing career, reports began to emerge in April that the pair had come 'under strain' following her stint on Strictly.
But not all hope was lost, as an insider revealed to Now: 'Louise insists she and Jamie will work through this. They made vows that are important to her and she won't throw the towel in.'
'We're over!'
Just two months after speculation surrounding the pair's relationship began, it was reported that Louise and Jamie – who share two sons Charley, 13, and Beau, 9, – had called quits on their 19 year marriage.
'Louise was quite open about the fact the relationship was over', a friend told The Sun. Say it ain't so!
Louise's Strictly BFF
Louise and Strictly pal Daisy Lowe struck up a very close bond during her time on the show, and it was reported that Daisy even helped Lou 'rediscover her youth' leading her to re-evaluate her life as a mum and wife.
But model, Daisy later dismissed the rumours she had anything to do with the shock split during an appearance on Lorraine, and insisted she just wants what's best for Jamie and Louise.
Putting the kids first
After keeping very quiet on the rumours, 42-year-old Louise finally opened up about her relationship during a candid interview on This Morning in September.
'It's been so heavily documented and of course we all go through hard times', she told Eamonn Holmes.
The singer added: 'My priority and his priority is our children and protecting them and keeping as much private as possible and putting them first and that's what the focus is.'
No longer a 'Stepford Wife'
In another VERY honest interview in October, Louise opened up about how much she has changed over the past year.
'I feel I'm coming back to who I really am,' she told Stella magazine. 'I have spent most of my life pleasing everyone else, worrying about being judged and thinking I should always do the right thing by staying at home, looking after my kids and my husband. I lost myself.'
Louise – who gave up her life as a popstar when she had her first baby in 2004 – told the paper: 'I became a sort of Stepford Wife, wanting to be perfect at it.'
Louise wants her marriage back
After facing a tough four months away, we revealed that just weeks after Louise broke her silence on her marriage troubles – the mum-of-two began having second thoughts.
'Louise wanted a break from normality, to have some fun and put herself out there again,' a well-placed source told us. 'But fears are creeping in and she's not sure whether or not she'll have a husband to go back to.
'She and Jamie love each other, there's no denying that, but Louise has hurt him. She knows there are a lots of women out there just waiting for their split to become official.'
Divorce?
Unfortunately, despite Louise's hopes of a reconciliation, it was recently reported that she now wants to embark on a new life, with 'divorce being the only option'. Nooo!
And it looks like we're not the only ones upset about it, as the news led to many fans branding poor Louise 'selfish' for her treatment of Jamie. Ouch!
We'll just have to wait and see what 2018 holds for these two…