They're on a journey of rediscovery and he is determined to find the spark once more
Ever since reports emerged that Jamie and Louise Redknapp were having marriage problems, fans have been hoping they'll work things out.
But Now can exclusively reveal that, despite Jamie being pictured without his wedding ring, they're getting to know each other again with date nights.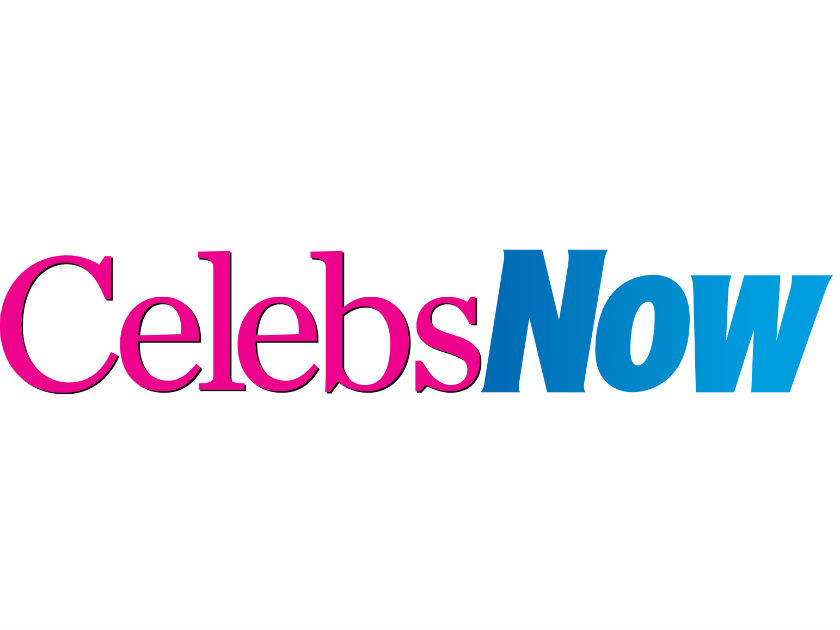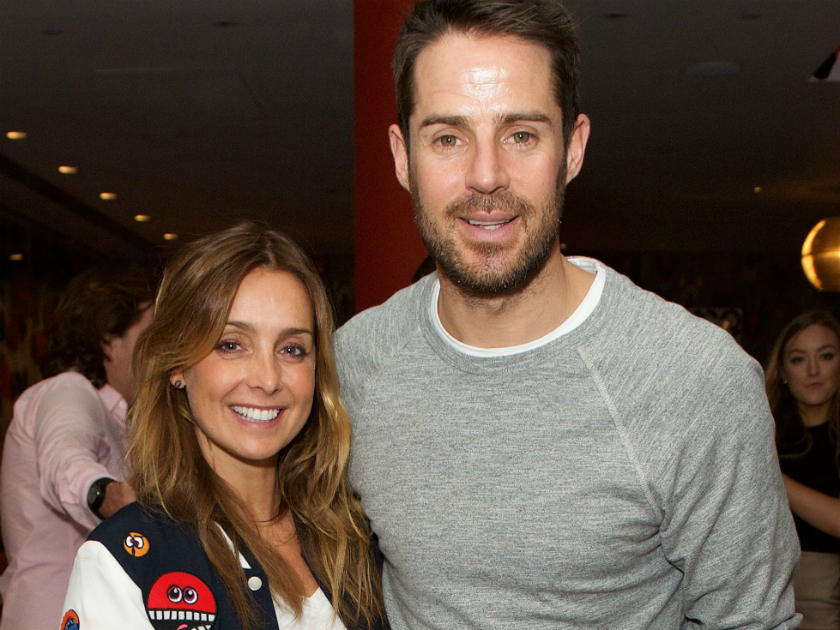 READ: Oh no! Lucy Mecklenburgh and Ryan Thomas SPLIT as he heads to Australia for Neighbours role?
A source says, 'Louise has been turning down social invites in favour of time with Jamie and has been giggling like a love-struck teen every time she says the sentence, "I've got a date with my husband."'
Louise, 42, is currently touring with musical Cabaret, and following the news she'll be playing some solo gigs too, Now understands she's found a sense of confidence and identity that, at one point, was lost to her.
We're told Louise is aware of how all of this has impacted on Jamie and, as a result, their two sons, Charley, 13, and eight-year-old Beau.
'At one point, Louise was worried her sudden thirst for a career would spell the end of family life as she knows it,' adds our source.
'But date nights with Jamie have helped them get to know each other again and he understands how important this is to her.'
Meanwhile, Jamie, 44, is said to be playing it cool, even though deep down he knows anything can happen.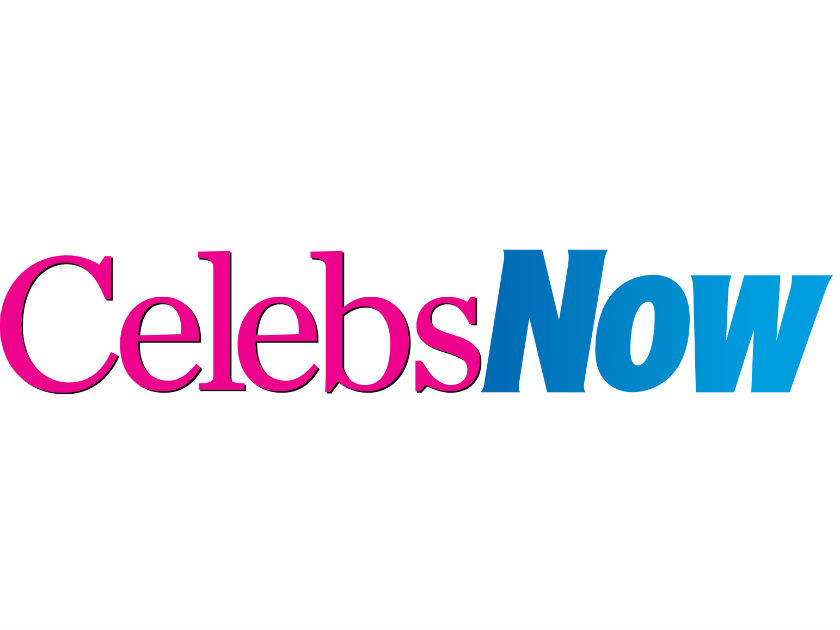 Our source says, 'Although Louise has agreed to re-date Jamie, he knows that nights out and rebuilding a marriage are a totally different ball game, and he fears that, even if things appear to go well, they could end up with a completely different result.'
But he's taking it all in his stride and is determined to make Louise fall in love with him all over again.'
Words: Selina Maycock