The couple's marriage has hit the headlines recently
Rumours have been circulating for weeks surrounding Jamie and Louise Redknapp's marriage struggles.
However, after reports emerged that Louise has told friends her relationship is over after more than two decades, now the sad news looks to have been confirmed by Strictly Come Dancing professional Karen Clifton.
Read: All the Latest TV news
Karen became friendly with the former Eternal singer when she danced with her hubby Kevin Clifton on the popular BBC series last year.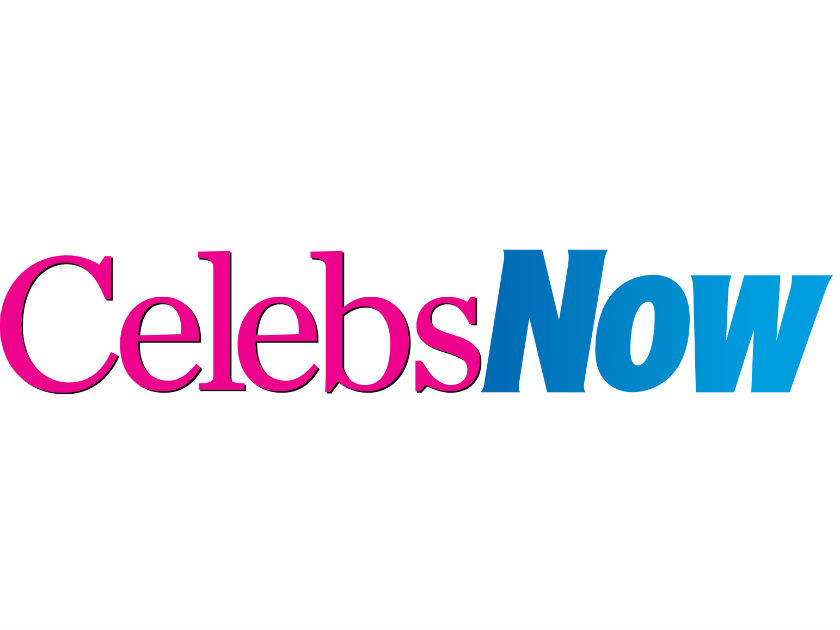 And now the 35-year-old dancer has revealed how Louise 'reinvented' herself after the show following years of being a stay-at-home mum.
'On the show Louise grew in confidence and you could see her wings expanding,' Karen told The Sun.
More: Louise and Jamie Redknapp: The real reason behind their marriage struggles
'It was great because she's been a stay-at-home mum and sometimes you can forget about yourself.
'Now she's giving herself a little bit more attention and she's taking care of herself, which is lovely. She's re-inventing herself.'
Seemingly confirming the pair have called a day on their marriage, the star added: 'She's a gorgeous woman and he's a lovely man and I just feel really bad that they've separated.'
'I feel really, really sad to hear what's going on.'
The news comes after
we revealed
that Louise and Jamie – who have two sons
Charley
, 12, and eight-year-old
Beau
together – have been struggling to keep their marriage afloat following Louise's very successful stint on Strictly – which has even led to her gaining an exciting role in a new stage production of musical 
Cabaret
.
An insider told us: 'The distance between them – both physically and metaphorically – caused changes in their relationship. Because of the time they've been spending apart, little cracks have appeared. Suddenly they're arguing about things that have never been an issue before.'
It has also been reported that former footie star, Jamie partly blames the BBC dance show and particularly his wife's friendship with fellow Strictly star, Daisy Lowe for their troubles.
A source previously told The Sun that spending time away from home with Daisy helped the mum-of-two 'rediscover her youth.'
Well, as one of our favourite showbiz couples, we hope these two can sort things out.