Love Island's Jamie hopes his next charity mission will be a very personal one.
Since touching back down in Blighty, Love Island's Jamie Jewitt er… hasn't really touched back down at all.
In fact, whilst the rest of the gang tour the UK's nightclubs, Jamie and his lady, Camilla Thurlow, have been jetting off around the four corners of the Earth in the name of good causes.
The pair have already helped out at a refugee camp in Greece, and with many plans for more charitable adventures in the future it's fair to say these two have hit the ground running.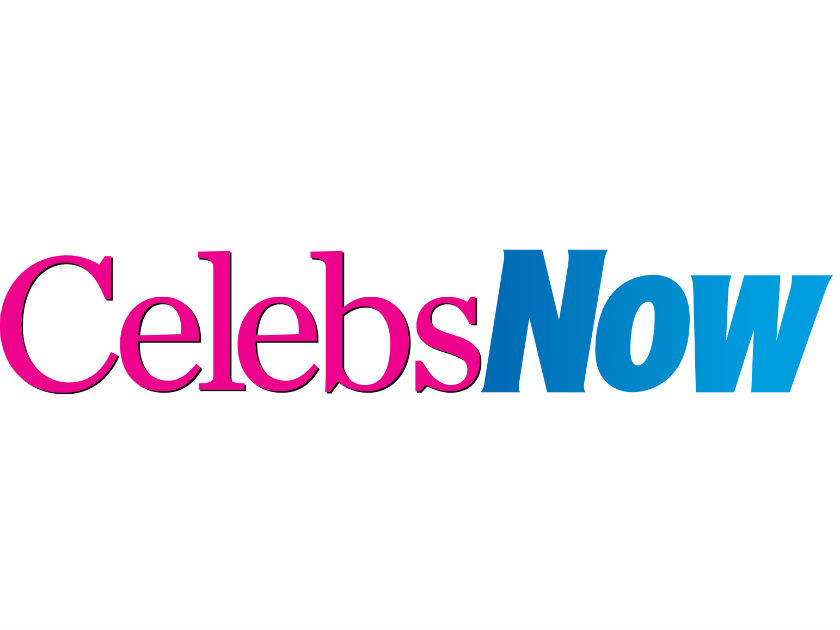 Currently involved with Sky's Ocean Rescue, which will see the Calvin Klein model raise awareness of the damage plastic products do to our natural resources, Jamie has now spoken of his future plans- revealing why his next mission will be so personal to him.
Speaking with Ok! online, Jamie has shared that he has sometimes found himself misfortunate to his own battles with mental health- something he plans to raise awareness for in the future.
See:  'Inspirational couple': Fans praise Love Island's Camilla Thurlow and Jamie Jewitt as they share pics inside refugee camp
Jamie explains, 'Mental health awareness, and depression, is what I'm going to be looking into doing as much as I can for'.
The Love Island 'fella then continued, 'Nothing is set in stone but that's one of the bigger ones for me, because I was quite depressed myself'.
Jamie movingly continues, 'For a while I was very depressed myself, at a point. And I've had two friends kill themselves in the last year, through depression'.
See: WOW transformation! Love Island's Camilla Thurlow stuns fans with bold new look
Speaking of his position in the media following his ITV2 stint, Jamie shares: 'Coming out of something with this platform, I wanted to do things that I know will make me happy and that is giving back'.
He then added, 'That is making sure I use this platform to raise awareness for things that matter to me'.
We think it's very commendable for Jamie to openly speak about his experience with such an important subject.
We'd love to hear your thoughts – tweet us @CelebsNow. For more information on depression, click *here* to visit the NHS website. Watch Jamie discuss Sky Ocean Rescue in the video below.
Alice Perry