Britney's sister wants more attention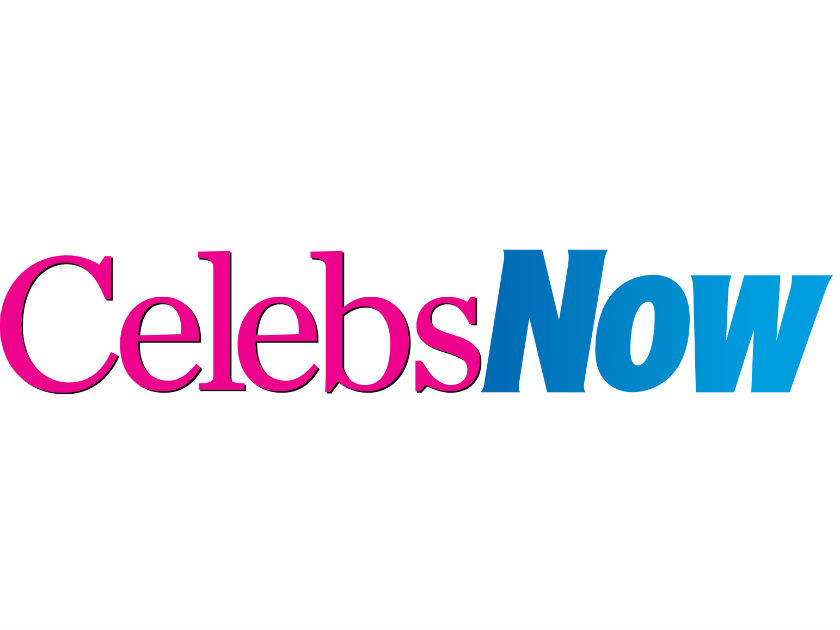 Jamie Lynn Spears is disappointed with the amount of attention she's getting from her mum Lynne.

The pregnant 16-year-old is frustrated that her family's efforts are mostly focused on her troubled older sister.

'Jamie Lynn wants her parents to stop babying Britney,' a source tells PageSix.com.

'It's stressful for [Britney's father] Jamie and Lynne because they know Britney is in trouble and they want Jamie Lynn to understand it.'

The Zoey 101 star is also fretting about regaining her pre-pregnancy shape after her baby is born.

'She wants to get back to work and be the best female actress alive,' says the source.

Jamie Lynn has been suffering from extreme morning sickness and has put on nearly 1½st since conceiving.

Iva Vucinic


Jamie Lynn Spears to give baby to her mum? >>
Jamie Lynn Spears to be a single mum?>>
Pregnant Jamie Lynn Spears wants Beyonce's sister to be birthing partner>>