Couple want to tie the knot in their home town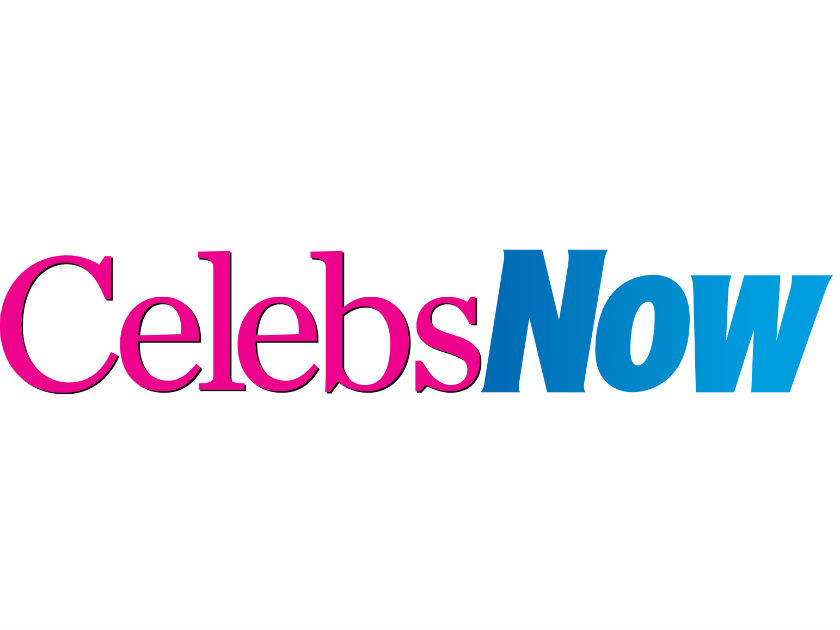 Jamie Lynn Spears is planning to marry her fiancé Casey Aldridge before the year is out.
The actress, 17, gave birth to their first daughter Maddie Briann last month.
And it is thought the new parents will get hitched at their new home in Mississippi.
'She loves everything about the area where she lives,' a pal tells OK!.
'She's not going to get married at some luxury resort in the Caribbean or a hotel in Beverly Hills.
'Her own backyard with just the people who matter most is more Jamie Lynn's style.'
She's said to have asked older sister Britney Spears, 26, to be her maid of honour.
Alison Adey