Mum Lynne Spears is said to disapprove of her daughter's fiancé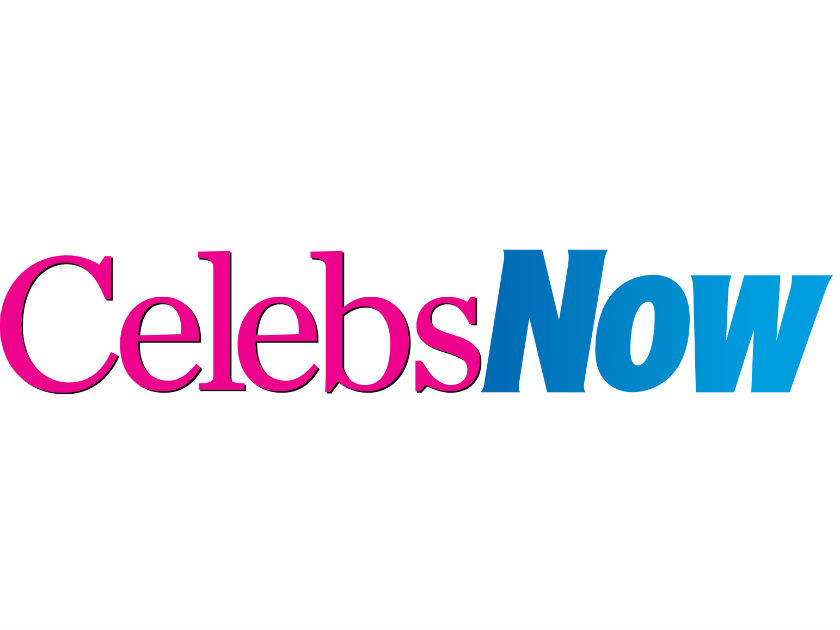 Jamie Lynn Spears is said to be unlikely to walk down the aisle with the father of her newborn baby – despite being engaged to him.
Insiders say this is because her mum Lynne Spears disapproves of Casey Aldridge, 19.
'I doubt the marriage will ever happen,' a source tells the Daily Star. 'Her mama Lynne doesn't like him and thinks she can do better. They don't want him anywhere near Jamie Lynn's cash.'
Jamie Lynn, 17, gave birth to daughter Maddie Briann on 19 June.