The Celebrity Big Brother pair have come face-to-face and it wasn't pretty
Bianca Gascoigne and Jamie O'Hara have come face-to-face for the first time since their messy split and boy was it awkward.
The pair haven't seen each other since they were in the Celebrity Big Brother house together, with Jamie having publicly dumped Bianca just days after the show ended – and she only found out by reading it in the press.
Bianca Gascoigne reveals health concerns after being dumped by Jamie O'Hara
So it was unsurprisingly frosty when Bianca, 30, saw Jamie again at BoardroomToBoudoir launch party on Tuesday evening.
'Bianca totally blanked Jamie when she arrived, she blatantly didn't want anything to do with him,' a source claims.
'It's the first time they've been in the same room since the split and all the Celebrity Big Brother crew were there together.
'They managed to avoid each other for an hour or so but it was inevitable they'd bump into each other.'
Apparently Jamie, 30, tried to ease the tension a little but this didn't really work out.
'Jamie kept glancing over at her and eventually said a quick hello but things were very tense between them,' the insider tells The Sun Online. 'It was not a good atmosphere.
'At one point he reached out to get her attention and talk to her but she blanked him and spoke to her friend instead.'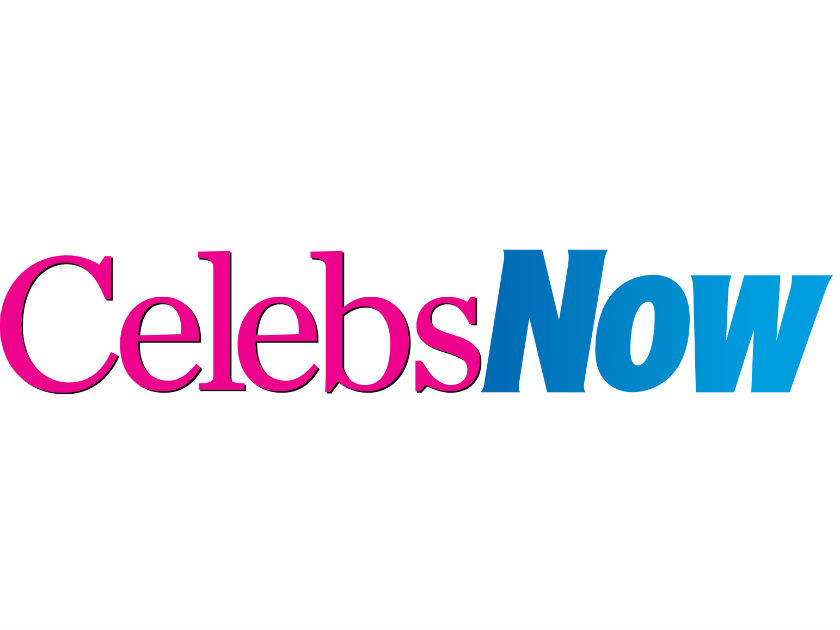 AWKS. However, conflicting reports have emerging suggesting that the former lovebirds did manage to have an amicable chat eventually.
A source tells OK! Online: 'At first they kept their distance – but they couldn't do it all night.
'When they finally did meet, there was no awkwardness. In fact, the pair seemed to be happy to break the ice.
'He spent a lot of time talking to Nicola McLean and she was surrounded by lots of other pals, so there wasn't a huge argument that everyone was expecting.'
Intriguing! There's been no word from either Bianca or Jamie about the reunion but it's clear that their break-up left Bianca feeling hurt.
The reality star revealed on Loose Women last month that she'd been struggling with her health since Jamie publicly ended their romance.
''I've had a really hard time,' the TV star revealed. 'I've not been sleeping, my anxiety is awful, the whole lot.'
As for Jamie, he looks to be trying to win back his ex-girlfriend Elizabeth-Jayne Tierney who he'd previously called the 'love of his life'.
Looks like a Bianca and Jamie reunion is out of the question then…