What will Bianca make of this?
The aftermath of Jamie O'Hara and Bianca Gascoigne's messy split has taken another dramatic turn with a shocking new revelation about Jamie.
It's been alleged that the footballer has reunited with ex-girlfriend Elizabeth-Jayne Tierney and taken her on holiday with him to Dubai – with insiders claiming they might have actually been an item the whole time that Jamie was in Celebrity Big Brother.
Bianca Gascoigne slams Jamie O'Hara after learning of split in the NEWSPAPER
Which is kind of awkward given that Jamie wasn't happy with Bianca for having boyfriend CJ Meeks on the outside when they enjoyed in a fling in the house.
'They remained close before his time on CBB despite claiming to have been broken up,' a source tells MailOnline of Jamie and Elizabeth.
'It's quite hypocritical, especially because of his reaction to Bianca revealing she had a boyfriend on the show.'
Jamie, 30, had previously called model Elizabeth the 'love of his life' before they broke up last year.
He's been keeping everyone guessing about whether she's with him on vacation, having not included her in any videos or photos from the trip on social media.
But the reality star – who has three sons from his marriage to ex-wife Danielle Lloyd – has hit back at the gossip by insisting on Twitter that he's very much a single man.
'I was single when I went into big brother and I was single when I left, #isthisreallynews,' Jamie posted on Wednesday.
This soon sparked a backlash from many of his followers though, who were quick to point out that Jamie had called Bianca 'wifey material' during his CBB exit interview.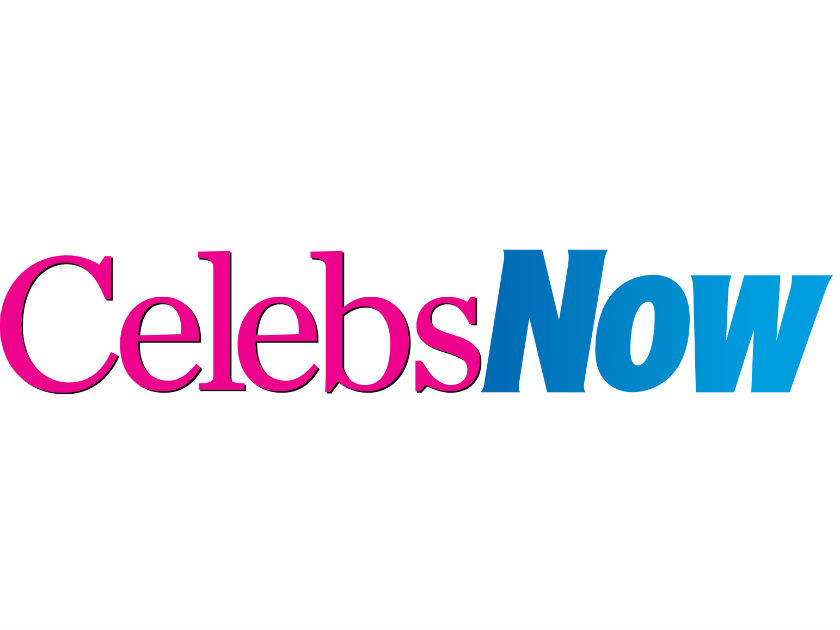 He'd also said they'd 'give it a go' once Bianca had left the house – but then publicly dumped her a few days later, having decided to focus on his family life instead.
All in all this has got pretty messy and Bianca confessed this week that the way the romance ended had left her feeling upset.
'All I can say is I'm really disappointed,' she told New! magazine. 'It wasn't a showmance for me. I don't even feel comfortable talking about it.'
AWKWARD.