The whole thing is pretty hilarious... Kudos to you, Jamie Oliver.
We are, by no means, very excited by the release of the latest film in the Star Wars franchise.
You know, maybe we've practiced our moves on an imaginary lightsaber or two. Perhaps we've tried out the Princess Leia two bun thing- SO WHAT.
What we haven't done, however, is gone out in public dressed entirely as a real life Stormtrooper- especially not to do the school run. Not that we're mentioning any names… *cough cough* Jamie Oliver…
Okay, we're TOTALLY mentioning names. And do you know what, we're not even judging- the whole thing is pretty fab.
The celeb chef and father of four took to Instagram to share his school run attire as he walked daughters Daisy and Poppy to school, captioning the snap 'Embarrassing Dad !!! Haha'. 
Kudos to the girls, we don't think we would have been such good sports if our own dad did the same…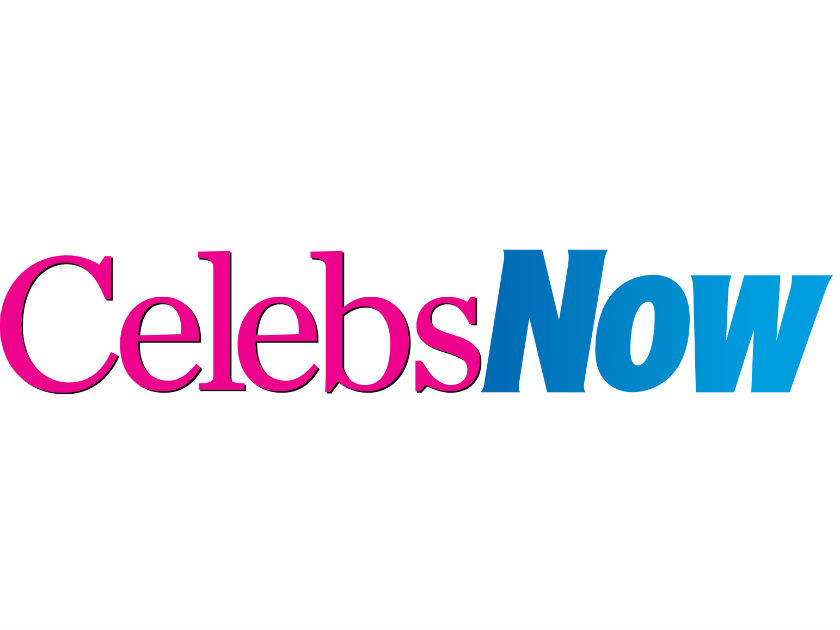 But is this the first time Mr Oliver has Stormtrooper-ed up?
Oh HELL no! Back in September, 40-year-old Jamie suited up in the name of his son Buddy– who celebrated his 5th birthday with a Star Wars themed party.
Jamie shared this escapade on Instagram also, captioning his snap 'Happy Birthday to my little Buddy Happy 5th Birthday…I jumped into his party and immediately got beaten by 20 x 6 year olds with foam light sabers!! I'm shaken but i'm ok… may the force be with you'.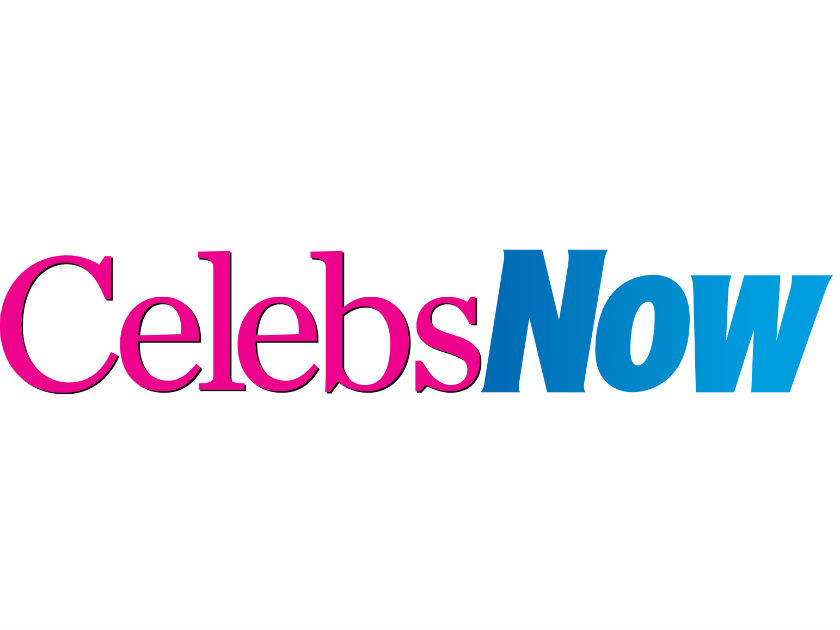 Award for being an absolutely cracking dad? We'll give you this one, Jamie…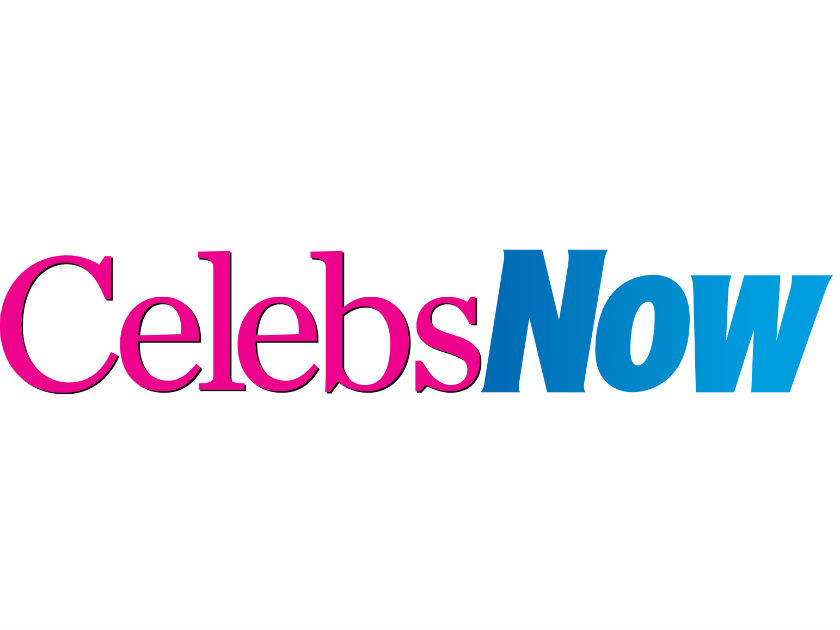 Alice Perry