Some of our favourite celebs are getting involved in a really good cause - but what is it?
After trending all day on Twitter and being the subject of a LOT of online chatter elsewhere, Jamie Oliver's Food Revolution is truly the talk of moment.
But if you're a little puzzled to what the fuss is all about, there's no need to worry – we've got all the information you need…
More: Cheryl and Liam Payne are doing something VERY special together…
Read: All the Latest Celebrity News

In a nutshell, the Food Revolution is a global campaign to improve the way children eat.
The project's tagline is simple: 'Every child deserves the right food to thrive' – and that's pretty impossible to disagree with! With malnourishment and obesity both proving a real problem worldwide, the Jamie Oliver Food Foundation is striving to provide access to 'good, fresh, real food and the basic skills to cook it'. Great stuff!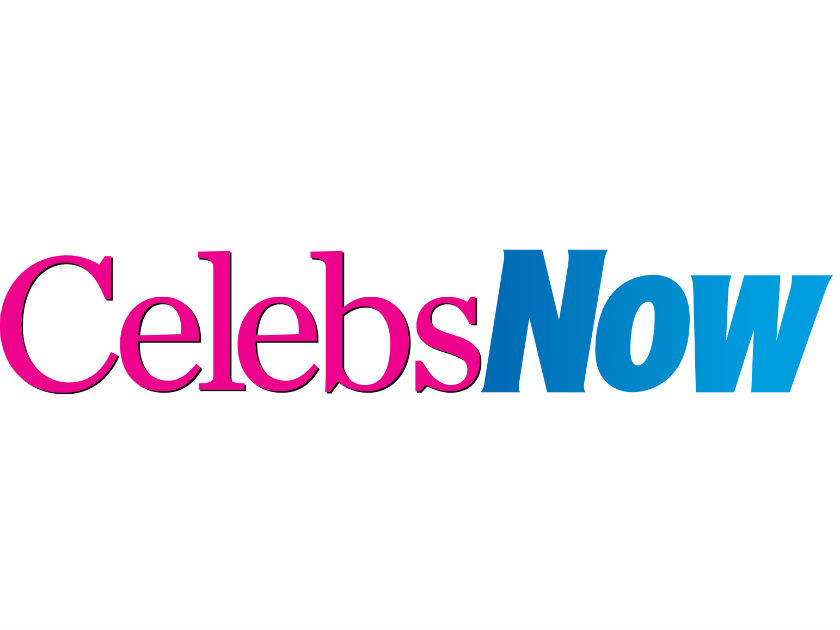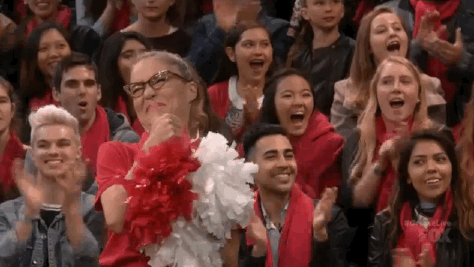 And Friday (20th May) marks #FoodRevolution Day, a call to action to raise awareness for the campaign.
'We need to unite as one strong, single voice to force governments and businesses to create a healthier, happier world for the future', reads the mission statement.
Cooking pros and celebrities from all over the world have been showing their skills live on Facebook. Already, Charlotte Crosby's taken part in a cooking segment with vlogger Alfie Deyes, and to say she had a good time is apparently 'an understatement'…
Next to take the cookery plunge will be Cheryl – she'll be whipping up a spot of lunch with chef Jamie live on Facebook at 1.30pm.
Someone who's guaranteed to be tuning in is her boyfriend, Liam Payne. He pledged his support on Instagram on Thursday, writing 'I've signed up and joined my mate Jamie's Food Revolution so we can change the way kids access, consume and understand food', beside a campaign picture on Thursday, before encouraging his fans to 'regram' the picture to spread the word even further.
More: Jamie Oliver shares rare picture of wife Jools' baby bump
More: Jean-Bernard Fernandez-Versini FINALLY breaks Cheryl silence – and reveals new love!
To join the movement and become a revolutionary yourself, head on over to www.jamiesfoodrevolution.org to be a part of something truly special!