It's getting very heated between the two celebrity chefs
Gordon Ramsay has reignited his feud with Jamie Oliver, saying he will never speak to Jamie again unless he gets an apology for comments made about the size of their families.
MORE: Who knew?! Gordon Ramsay shocks fans with VERY buff body in topless photo
Hitting out at his rival, fiery Gordon, 50, explained that Jamie's recent remarks – which appeared to compare how many children they both had – had upset him and his wife, Tana, who sadly lost their fifth baby when she miscarried last June.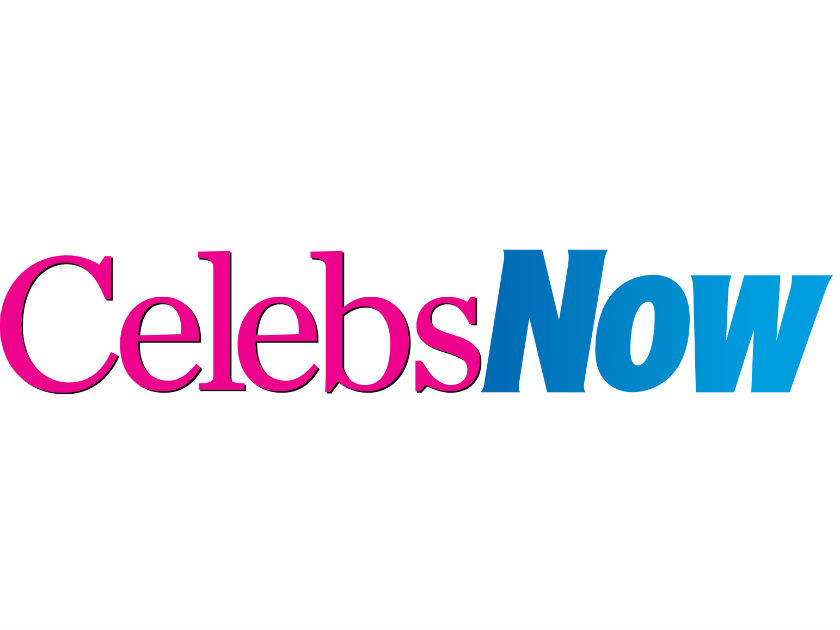 Gordon fumed, 'Jamie said, "I've got five kids, he's got four kids". To judge someone else's family on the amount of kids you have, that's…'
He added Jamie, 42, had crossed the line in the rivalry he'd thought of as a bit of 'fun'.
Gordon's warning comes after Jamie attempted to put a stop to their rocky relationship back in August saying, 'He's got four kids and I've got five kids, and I don't want to be slagging off some kid's dad on telly.'
This is just the latest twist in their long-running spat, which began back in 2009 when Jamie stepped in to defend a journalist after Gordon criticised her appearance.
Since, the pair have locked horns over their restaurants and culinary skills – with Gordon nicknaming Jamie a 'one-pot wonder' and Jamie saying he would choose Gordon's wife's recipe book over his rival's.
It's hardly surprising that they have fallen out, given the fierce competition they are in as two of the UK's top chefs.
With Gordon's net worth estimated to be £130 million and Jamie's £240 million, they are both TV stars, with shows including Hell's Kitchen for Gordon and The Naked Chef for Jamie.
They've both released 22 cookbooks and are proud owners of their respective restaurant chains – but Jamie is yet to receive a Michelin star, whereas Gordon was awarded three for Restaurant Gordon Ramsay in 2001.
Thanks to Gordon's latest comments, we doubt the feud will simmer down any time soon. Over to you, Jamie…