The Naked Chef has a chat to Now about cooking with Cheryl and why he wishes he'd worked with Paul Hollywood...
Jamie Oliver isn't just a super-chef – turns out he's a super-dad, too. The arrival of his fifth child with wife of 16 years Jools, 41 has left him with a full house, but he assures us he's a hands-on dad to River Rocket and the couple's other four children; Poppy Honey, 14, Daisy Boo, 13, Petal Blossom, seven, and six-year-old Buddy Bear.
Alongside this Jamie's still busy campaigning for the Government to tackle childhood obesity, plus he's got a restaurant empire to run and a new TV series Jamie's Super Food, starting on Channel 4 this week. The show sees him travel the world in the search for healthy superfoods that can boost life expectancy. Sounds exhausting, right?
However when Now catches up with the 41-year-old he's his usual chirpy self and eager to chat about his mate Cheryl and what his home life's really like – and even gives us the scoop on baby River's other middle names…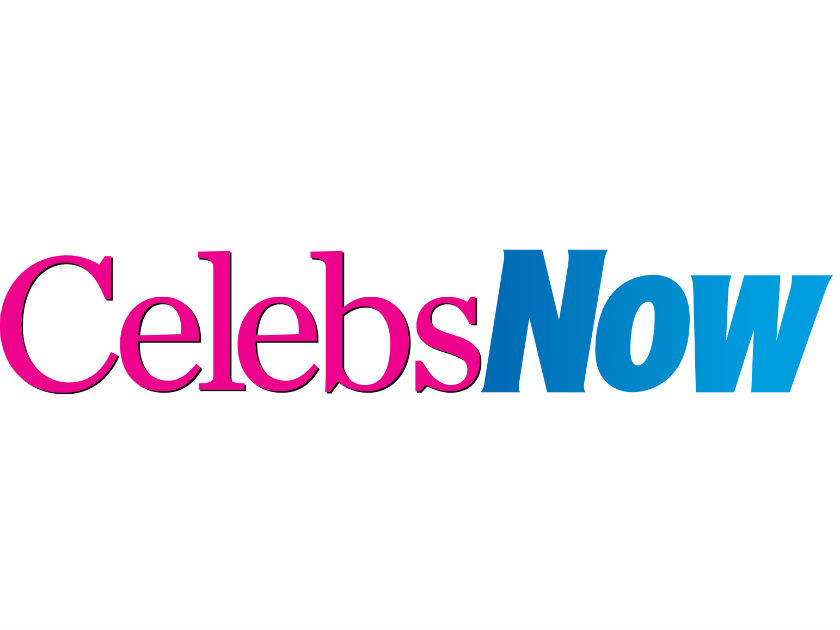 Jamie, congrats on your new arrival! How are the other kids getting involved with the baby?
We're pretty lucky with the ages – the older girls are tapping into their big-sister instincts and Petal and Buddy are old enough for the new little one not to be competition. They're all just super-excited about their baby bro and want to hold and look after him. Obviously the older ones are more practical and are trusted to do certain jobs, including nappies, whereas the younger ones are just happy to give lots of cuddles and kisses.
So how hands-on are you with changing nappies and getting up at night?
I definitely try to do my bit – I see how tired Jools gets and I'm very happy to be hands-on. At the moment I'm helping out with the 1.30am feeds to let mum get some sleep. The first couple of months are always incredibly hard, tiring and bumpy, until you get that routine established. Sleep deprivation is a bit of a nightmare and is undoubtedly exhausting . This one is a little bit livelier than the other four, but he's just so cute, we don't mind.
How do you cope living in a house with so many girls?
All of my life I'm surrounded by girls, and it'd be a lie to say that I don't like it. I really do. But I think everyone's pleased to have another little boy in the mix – it balances things up nicely.
Will there be any more babies for the Olivers?
I really don't think so. Personally, I never thought I'd have more than two kids, but our family feels very complete now. I'm very grateful that Jools is such a brilliant mum.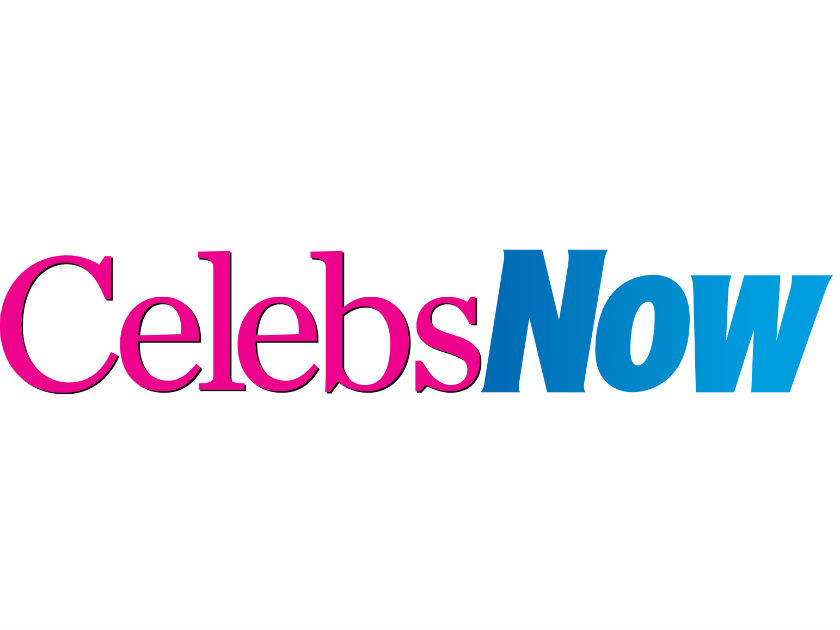 We love the name River. How did you choose it?
Jools came up with the name – I think we both like slightly hippy names. I think that what a name is, what's appropriate and what's normal is subjective and cultural. For all our kids, we've had a few names in mind, then looked at the baby when he or she arrived and gone with what feels right.
What sort of reactions have you had?
Oliver baby names have historically divided people! We've had an unusually positive response to the name River Oliver. Loads of people like it. We've also added Rocket Blue Dallas as his middle names, which again are in there because they feel right. I definitely think you can have a bit more fun with middle names. Jools drives this one, really – I'm a supporter, but she's the name queen.
Do your kids ever eat junk food?
It wouldn't massively bother me. It might annoy mum a bit more. For me personally, if you get it right at home most of the time, then what happens out and about matters less. If they eat a Turkey Twizzler at a friend's house, then at least they'd know how revolting they really are!
What's your top tip for saving time in the kitchen?
Buy a couple of big pans, get yourself some good freezer bags and a sharpie – even buy an extra freezer – and cook two meals and freeze one. Have the next meal and the one after in mind. Lining up lots of options and shortcuts in your freezer will save you heaps of time. My 15-Minute Meals book has lots of super-speedy tips, tricks and recipes.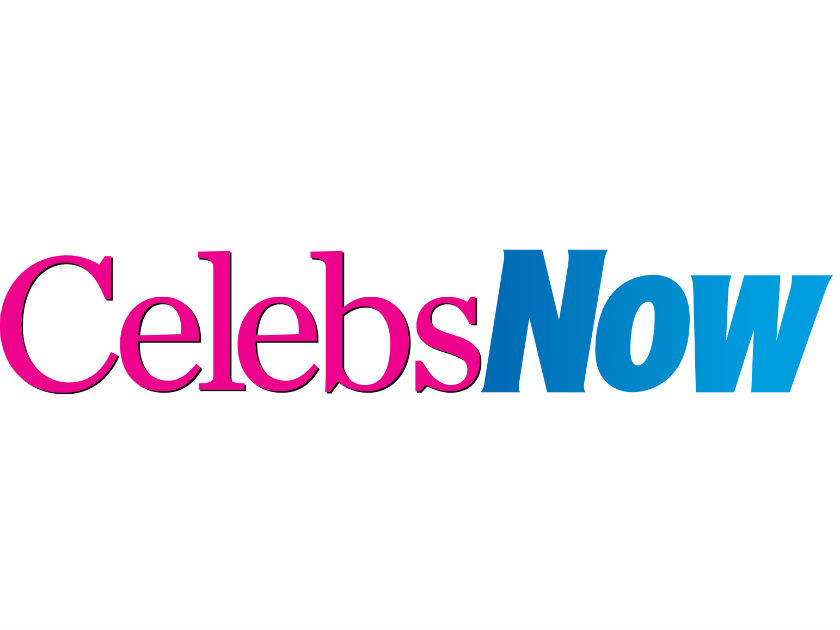 Do you watch Bake Off and shout at the TV?
Yes, we watch Bake Off. The whole family loves it. I love Mary Berry and it's really great watching. Secretly, there's always a part of me in mourning because I'd love to be one of the judges. Maybe in another life. I did get asked to judge the US version [which ran for just one season in 2013 with Paul Hollywood] but unfortunately I couldn't, which is a big regret for me.
What TV do you watch in secret?
I don't get to watch a whole lot of telly and me and Jools have quite different tastes. Jools likes The Only Way Is Essex and the Kardashians and I like George Clarke's Amazing Spaces and Countryfile. I also like Stranger Things, The Night Manager and Orange Is The New Black on Netflix. Sometimes Jools and I watch them together and she'll fall asleep, but the cliffhanger is so good I have to watch another – then she wakes up and goes: 'You bastard!' We come together on things like Britain's Got Talent and Strictly Come Dancing.
If you could pick one celebrity chef to have a cook-off with, who would it be?
Delia [Smith], just because I love her. She's the best. I'm hoping one day we can cook together.
You've cooked with Cheryl [formerly Fernandez-Versini] at your Food Revolution Day in May. Is she any good in the kitchen and what would you suggest she cooks for her boyfriend Liam Payne?
Cheryl's super into her food and I think food's really important to both her and Liam. They're a lovely couple and are always welcome in my kitchen. I reckon he'd love whatever she cooks.
Could you teach Simon Cowell to make toad in the hole?
I'd love to cook toad in the hole with Simon Cowell! I think he's bloody hilarious and I know for a fact that he's no-nonsense about what he does and doesn't like and he's set in his ways, which I like. I'd also love to cook for [US President Barack] Obama again and I'd also like to cook for the U2 boys – they're all very interesting and unique in their own way and have been creating amazing stuff for years. Who else? Dolly Parton would be ace and Stevie Wonder would be a joy. Also John Craven from Countryfile – I do love him.
OK, time to come clean – what's your ultimate guilty food pleasure?
I'd have to say vanilla ice cream with smashed-up Maltesers on top, or salt and vinegar Hula Hoops with a single malt whisky on the side. I'm also a big fan of the fish finger butty – or even just a good portion of chips with malt vinegar. Simple stuff.
Jamie's Family Super Foods starts on Channel 4 at 8pm on 23 September. The accompanying book Super Food Family Classics is out now (£26, Penguin Random House)