Please Santa, can we just have a house like Jamie and Jools?!
As Christmas draws closer and closer, it would appear that near enough *everyone* has ditched the 9-5 in favour of hibernating indoors with a pair of jimmies. Which is lovely and all, but we'd probably much rather be doing it at Jools and Jamie Oliver's very fancy gaff.
Because as much as we like curling up on the sofa with a hot choc and no other requirements for the day other than a very organised Netflix schedule, we don't quite possess the same interior wow factor.
Can we move in, guys?!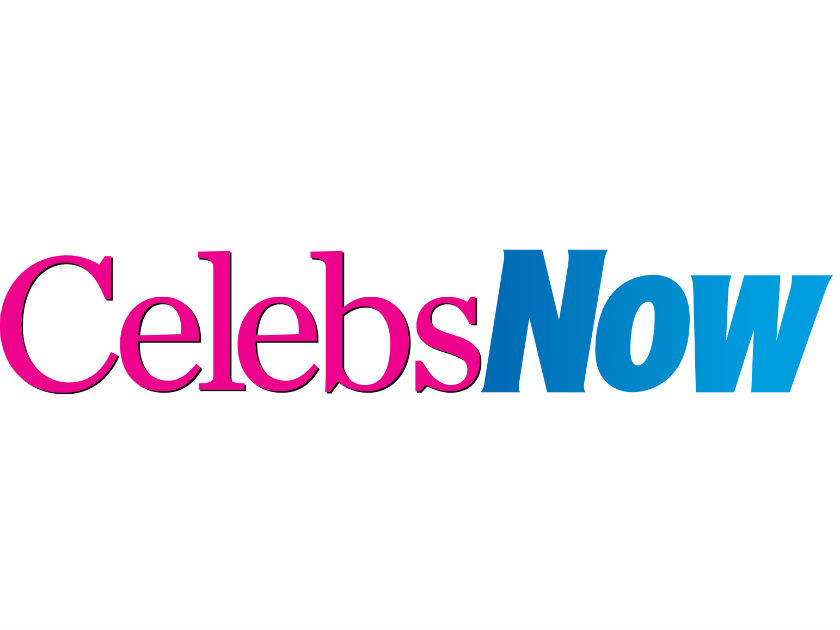 Jools Oliver has taken to social media to share some snaps of her £8.9 million Grade II-listed London house that she, husband Jamie Oliver and their brood of five all reside in.
See: Jools Oliver: 'I send my son to ballet lessons'
Oh, and it's literally the stuff of interior dreams. *Obsessed*.
Sharing one snap of her son curled up in her huge Louis XV super king size bed, Jools captioned her snap: 'Schools out! how many times am I going to have to ask them to take their shoes off this holiday xxx'.
Anyone else feel like they just got their eight hours simply by looking at this bed?!
Jools also shared a snap of her son Buddy's own bed, and whilst it's not quite an XL uper king size bed of dreams like his mum and dads, it's still pretty darn cool.
Who else wants their very own nest to sleep in?!
Recently, Jools had given fans a sneak peak into her bathroom, having shared a snap of youngest son baby River soaking up in a *massive* bath tub.
Jools captioned the snap: 'Little baby, big bath xxx'.
Sharing a snap of her Christmas prep, Jools has revealed her living room. And we just can't.
Sharing a sneak peak into husband Jamie's study, Jools wrote: 'Love surprises when I get home from the school run he is home…this never happens! Xxx'.
Jools also reveals that the family also have unlimited access to a piano, something her brood have been taking full advantage of.
Sharing a collage of her newest room in the house, baby River's nursery, Jools previously admitted it's her 'favourite room'.
But Jools… with *that* many amazing rooms, how do you choose?!
Lets just cut to the chase… guys, when can we move in?!