Will Jamie step in when the show moves to Channel 4?
Jamie Oliver has made it clear that he'd happily snap up a role on The Great British Bake Off – just as speculation about the future of the show's judges is rife.
The chef tells Now that he's always fancied being involved with the programme as he thinks it's 'really great watching' and would 'love' to join in the future.
Jamie Oliver and Jools Oliver: A love story in pictures
'We watch Bake Off. The whole family loves it,' says Jamie, 41, who recently welcomed his fifth child with wife Jools.
'Secretly, there's always a part of me in mourning because I'd love to be one of the judges.'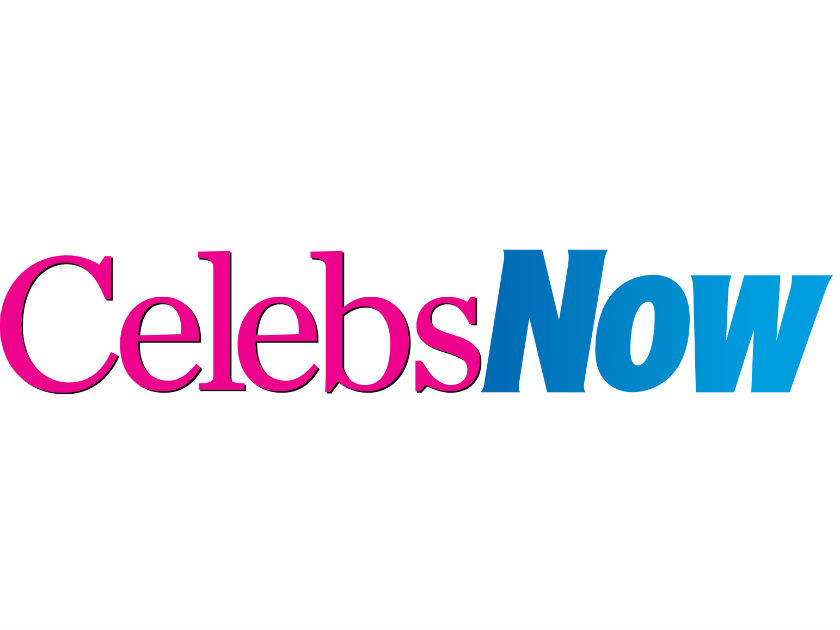 Ooh! Paul Hollywood had better watch his back as it sounds like Jamie would most like to team up with Mary Berry to assess the bakers.
'I love Mary Berry and it's really great watching,' the TV cook explains.
Jamie has also confessed that he nearly got to be a part of the show back in 2013 when he was offered the chance to become a judge on the American version, which ran for just one season.
Unfortunately he wasn't able to take part though and has told Now that this was a 'big regret' for him.
Jamie's gushing words about Bake Off have fuelled speculation that he could be one of the favourites to replace Mary or Paul if they decide to leave the show ahead of its shock move from BBC to Channel 4.
Love Productions – the creators of GBBO – admitted they had been 'unable to reach agreement on terms to renew the commission of The Great British Bake Off' and since this announcement the future of its stars has been in doubt.
Presenters Mel Giedroyc and Sue Perkins have already confirmed that they'll leave, saying in a statement that they 'made no secret' of their 'desire' for Bake Off to remain with the BBC.
This has sparked speculation that Mary and Paul could follow their lead, meaning roles as both judges and hosts would be up for grabs.
Since Mel and Sue's departure various names have been suggested as potential new presenters, including Jo Brand, Lisa Faulkner and Ed Byrne.
As for the judges, Jamie certainly sounds up for the job should the current team choose to leave.