You're never too old to feel the wrath of your mum...
Cheeky chappy, Jamie Oliver is a superstar chef who runs more than 30 restaurants worldwide and can call the likes of Brad Pitt and Gwyneth Paltrow mates.
But on Thursday (13th April), the dad-of-five proved he's just like the rest of us when he was publicly told off by his mum!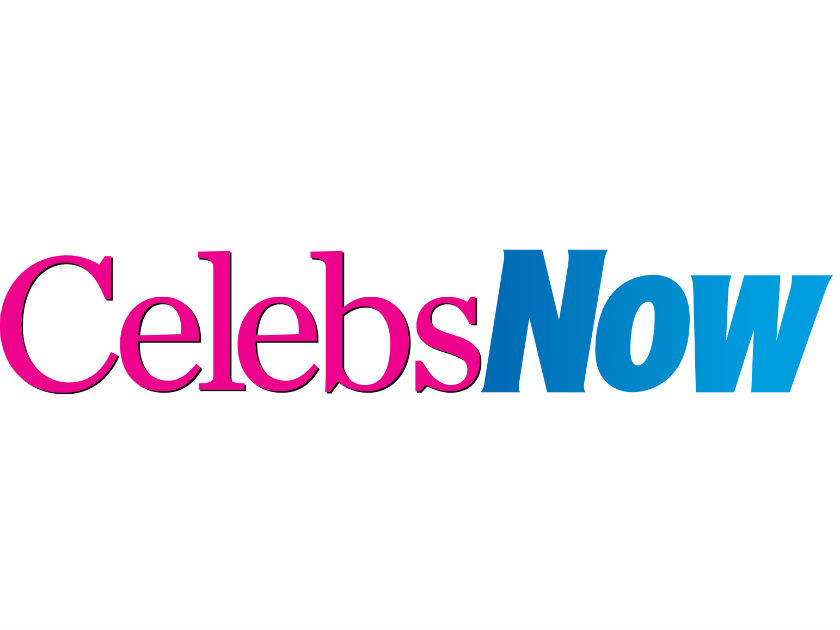 Yup. Jamie was busy melting our hearts with another adorable photo of his seven-month-old baby, River – this time the tot can be seen grinning lying on the tiled floor, along with the caption: 'Morning little boy… always good to get a nice smile.' 
AW!
But while most of his followers were swooning over River, one lady wasn't too happy with the cute snap and Jamie's mum, Sally Oliver was quick to criticise her son's choice of photo location.
Read: All the Latest Celebrity News
Commenting on the picture, she wrote: 'This adorable child! He looks so like you as a baby! But please get him off that hard floor now.'
LOL.
And she wasn't the only one as the star's fans thought the concerned grandmother's comment was hilarious, with one writing: 'Haha…I love that your mom busted you!!! Go Granny!!!'
More: Jamie Oliver's wife Jools opens up about miscarriage heartbreak for the first time
Another fan said: 'So glad you said that!!! Poor little mite!!! Come on Jamie!!! Pick him up,' while a third wrote: ' 'So funny that grandma's everywhere are the same 'get him of the hard floor' my mom would say the same thing.'
Luckily it looks like Jamie won't be in too much trouble when he next sees him mum, as when one man stepped in to defend the Essex lad, Sally replied: 'You're quite right, the floor is very clean and River is very well cared for, I was only teasing Jamie.'
Phew!
Jamie, 41, and his wife Jools are the doting parents to kids – Poppy, 15, Daisy, 14, Petal, eight, Buddy, six, and baby River, who was born in August
And it looks like Jamie isn't the only one posting adorable shots of his children, as Jools recently shared the cutest video of Buddy putting his Scouts skills to the test.
In the heart-warming video the little one can be seen making his own bed and looking quite the pro, as she captioned the clip: 'Cute… caught him making his bed this morning, he must be learning a lot from scouts!!!'
Bless!
Let's hope Sally doesn't have anything to say about this one… LOL.