Mum-of-five, Jools has had a lot of difficulty conceiving
She might have five beautiful children with TV chef Jamie Oliver now, but it turns out Jools Oliver went through some pretty heartbreaking things to get to where she is.
Just months after the birth of the couple's youngest son, River now the Essex born designer has opened up about suffering a miscarriage for the first time.
The 42-year-old told the Daily Mail: 'I had a miscarriage at three months, which makes you so worried once you are pregnant again – it makes it impossible to enjoy the early stages of pregnancy.'
How sad is that?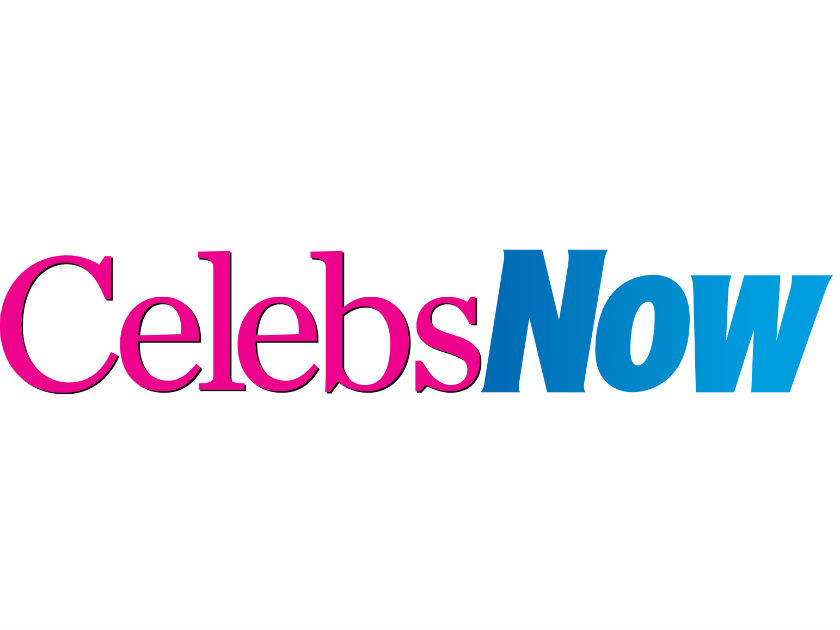 As well as River, the pair are now proud parents to Petal Blossom, seven, Poppy Honey, 14, Daisy Boo, 13, and Buddy Bear, six.
Read: All the Latest Celebrity News 
Jools, who designs children's clothing for her Little Bird range at Mothercare, has previously admitted to having difficulty conceiving as she was diagnosed with polycystic ovaries at just 17-years-old – which can cause fertility problems in some women.
The mum-of-five previously revealed: 'I was quite quickly diagnosed with polycystic ovarian syndrome (PCOS), which meant that I wasn't ovulating each month like normal.'
More: Jamie Oliver: 'I'd love to be a Great British Bake Off judge!'
And after she married childhood sweetheart, Jamie in 2000 the pair struggled to get pregnant for a long time before turning to in vitro fertilisation (IVF) treatment to conceive their first daughter – Petal.
But now, after conceiving their other four children naturally it appears the pair might have some exciting news to come as Jools hasn't completely ruled adding a sixth little one to their brood.
And we don't blame her considering how cute baby River is – just look!
The star revealed: 'I'll never really draw the line,
'[River]'s six months now, so we're past the really difficult sleepless first few months. He's such a joy. I'm getting older, but I'd definitely do it again if I could. I think Jamie's finished, but you just never know!'
Cooking dinner for a family of eight every night?! Now that would be impressive…