Things are about to get heated...
Just when we thought the TOWIE love triangle between Jamie Reed, Amber Turner and Dan Edgar couldn't get any juicier, it's about to explode in a major way.
The triangle is ready to become a square as Jamie's new girlfriend Jade Lewis is set to join the cast and confront her man's ex Amber in some pretty fiery scenes.
Megan McKenna and Pete Wicks 'restrained by TOWIE crew' after HUGE row
It sounds like Jade will take Amber to task over the fact that she cheated on Jamie with Dan and then lied about it when he questioned her – yikes.
'Jade has filmed some scenes,' a source tells The Sun. 'And they're explosive to say the least.
'There is definitely going to be fireworks when she arrives and if she impresses bosses then there is definitely scope for her to stick around.'
Ooh, sounds like one helluva confrontation! It's thought that the scenes will play out on either tonight's edition of TOWIE (Wednesday 5 April) or in the next episode on Sunday 9 April.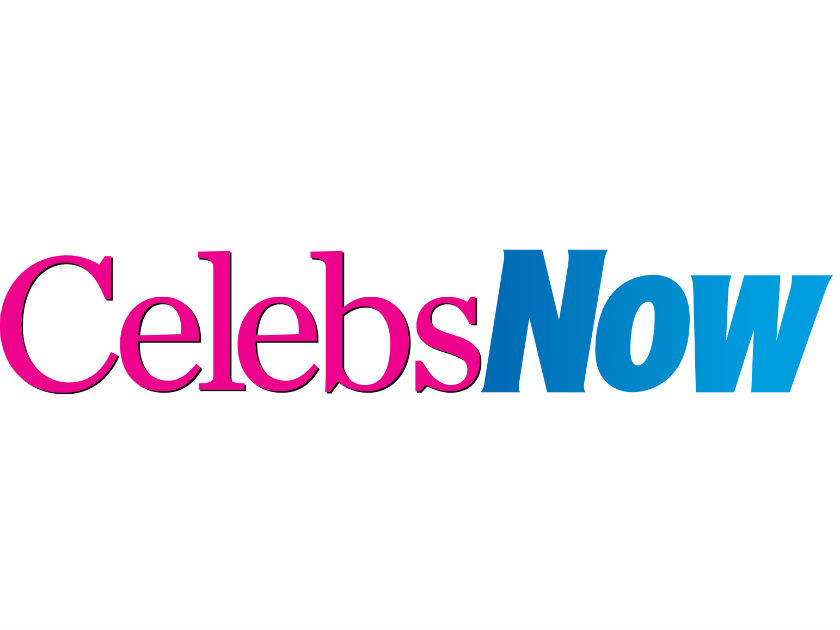 It all comes after viewers recently saw Amber emotionally admit that she HAD slept with Dan behind Jamie's back even though she'd initially denied it.
Jamie went on to confront Amber about this and angrily said: 'The last time I saw you, you lied to my face. I think I deserve an apology for that.'
Amber – who was in a relationship with Jamie for four years – tried to explain her actions and the pair ended up arguing before the blonde star started to become tearful.
'I'm sorry I hurt you,' she told Jamie after revealing that she'd started seeing Dan.
A visibly hurt Jamie then replied: 'It's nice of you to say the words but maybe a little bit too late.'
Since this messy break-up Jamie has started dating model Jade but he admitted before the girls' confrontation that he wasn't sure how Amber would react.
'I don't know how Amber would deal with another girl,' he confessed. 'If she can't deal with it then that shows she hasn't dealt with what happened between us.'
Eek, we can't WAIT to see this!