Dad granted extension of his conservatorship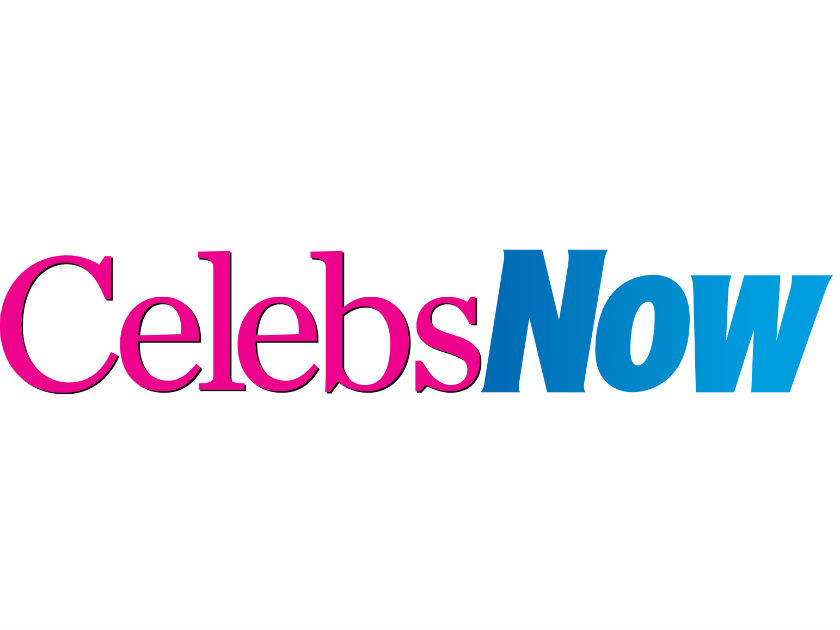 Britney Spears' affairs will be monitored by her family for a further 3 weeks.

An LA Superior Court ruled yesterday that Jamie Spears, 55, now has control over his daughter's legal, medical, and financial decisions until the 10 March.

Britney's brother Bryan, 30, and lawyer Ivan Taback were named co-trustees of the singer's trust.

'Ms Spears' family, friends and members of her household have been paying for her basic necessities including medicine, food and other day-to-day expenses,' Bryan's lawyer told the court, reports Us Weekly.

It has also been reported that Jamie's lawyers' request for a restraining order against Britney's pal Sam Lutfi were rejected.


Jamie Spears given control of Britney Spears' safety, home and cash>>
SEE VIDEO Adnan Ghalib desperate to see Britney Spears>>

SEE VIDEO Adnan Ghalib talks to police…


Sam Lutfi: Britney's parents want to look like heroes>>
Sam Lutfi banned from seeing fuming Britney Spears>>
Britney Spears' psychiatrist is a caring and kind doctor>>
Britney Spears has been classified as 'gravely disabled'>>
Britney Spears: They're not sending me to the nut house>>
SHOCK! SEE VIDEO Britney Spears taken to hospital by stretcher >>
Britney Spears breaks down in tears at side of road >>
SEE VIDEO of Britney Spears crying after reported fight with Sam Lutfi>>
Adnan Ghalib: I haven't sold Britney out>>
Britney Spears' pal Sam Lutfi grilled by K-Fed's lawyer>>

SEE VIDEO of Britney Spears at sex store…


Britney Spears goes naked on shopping trip>>
SHOCK PICS Britney Spears proves she's not pregnant>>
News agency writes Britney Spears' obituary>>


Alison Adey