But the singer will continue her US tour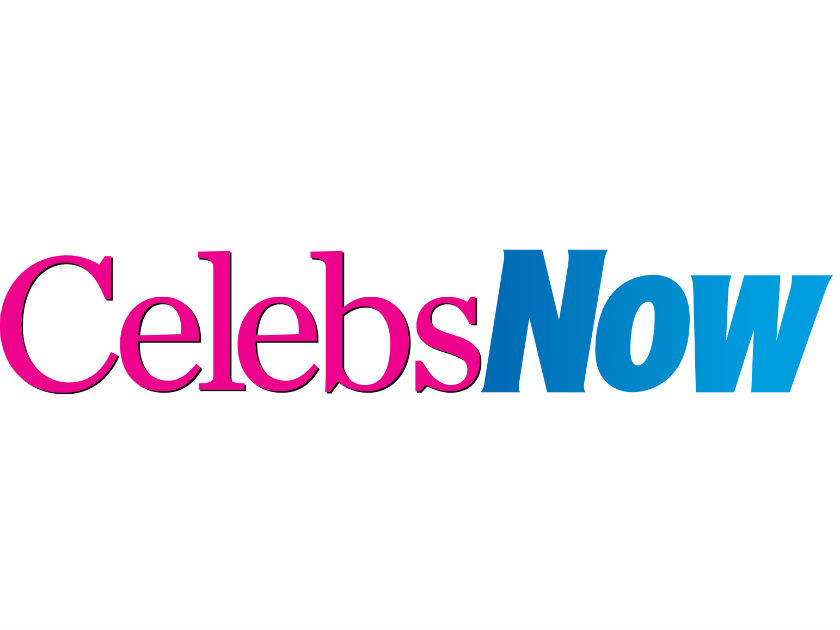 Janet Jackson has ended her working relationship with Island Records.
The singer became frustrated with the label when she claimed it had stopped promoting her new album Discipline.
'At her request, the record label has agreed to dissolve their working relationship,' her rep tells People.
'Now more than 20 years after the release of her iconic album, Control, Janet will have autonomy over her career, without the restrictions of a label system.'
Despite parting ways with the company, Janet, 42, will continue her Rock Witchu tour across America.
She signed to Island Records in July 2007.
Alison Adey