The I'm a Celeb star has her Vivienne Westwood corset in the jungle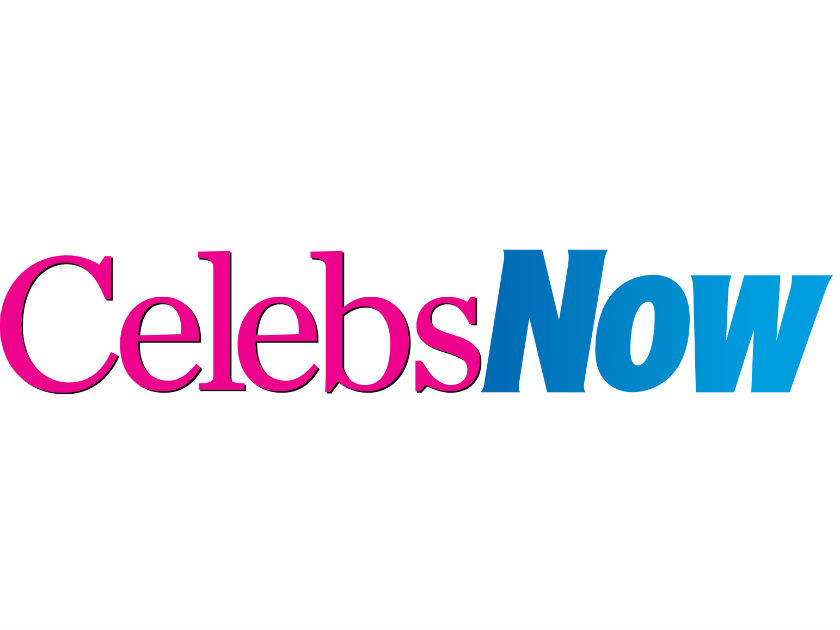 Janice Dickinson has a cunning plan to be crowned queen of the jungle.

'I'm going to have sex with wombats,' she screams. 'I dated Mick Jagger – you don't think I could have sex with wombats? I'm also going to get naked. They asked me to wear a modesty suit – as if you limeys don't take your clothes off.'

Janice, 52, always knew jungle life would be a challenge for someone as high-maintenance as her.

'I'm a room service kinda girl,' she says. 'I wanted to wear 9in Manolos, but they say they're not good for the outback. I've got my Vivienne Westwood corset, though. If I'm strapped into that I don't think a snake will have the bottle to climb down my cleavage.'

Janice has hatched a plan to smuggle in some contraband – although whether anyone else will want to share her booty is questionable.

'I'll try anything I can get into any open hole,' she boasts. 'There's 27ft of colon in your body, so God knows what you can jam up there. I'll be like Midnight Express. Pounds of illicit devices will fall out of my ass.'

See the full interview in Now magazine – out now.